Welcome to ExactMetrics, the most popular Google Analytics plugin for WordPress. At ExactMetrics, we build software that helps you get the stats that matter, so you can make data-driven decisions to grow your website and business.
ExactMetrics was previously known as Google Analytics Dashboard for WordPress (GADWP). In 2018, Syed Balkhi and Chris Christoff acquired the plugin with a single goal: make analytics easy for beginners.
ExactMetrics is brought to you by the same team that's behind the largest WordPress resource site, WPBeginner, the most popular lead-generation software, OptinMonster, and the best WordPress forms plugin, WPForms.
Yup, we know a thing or two about building awesome products that customers love.
Founders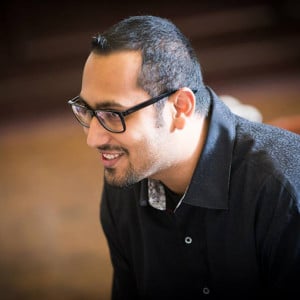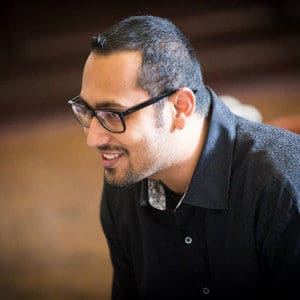 Syed Balkhi is the co-founder and CEO of ExactMetrics. Most known for founding  WPBeginner, the largest free WordPress resource site and OptinMonster, the most popular lead generation software, since 2009 he's been on a mission to make well-designed, built, and supported WordPress plugins that are easy to use. A United Nations top 100 entrepreneur under the age of 30, Syed's blogs on improving websites to increase traffic, sales and conversions are ready by over 60 million people each year. His expertise of running websites that get billions of impressions each month has been translated into ExactMetrics, an easy to use plugin that attempts to level the playing field to let small business owners unlock the same insights that the large companies use to make their websites grow faster.
Follow Syed: Twitter | LinkedIn | Blog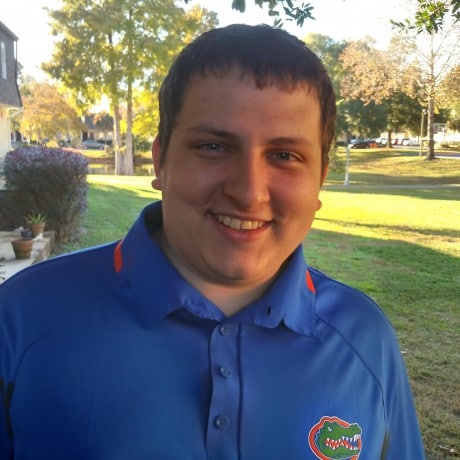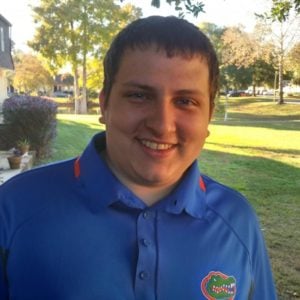 Chris Christoff is the co-founder and CTO of ExactMetrics. A heavy contributor to WordPress Core, representing the Plugins, Triage and Security teams, Chris has for years helped to make WordPress a better CMS experience for beginner WordPress users. He's also a contributor to the PHP programming language, and has played a major hand in every eCommerce plugin for WordPress. With experience running large scale plugins and websites with millions of users, Chris is looking forward to being able to give small and medium WordPress businesses the same analytics breakthroughs that for years have been constrained only to large companies who can afford to have a website analytics team on staff.
Follow Chris: Twitter | LinkedIn | Blog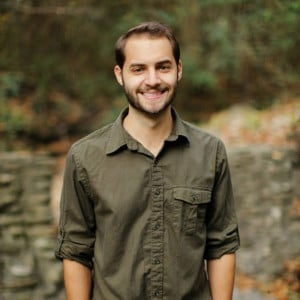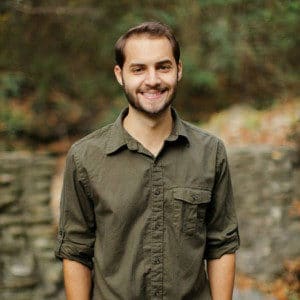 Thomas Griffin is an adviser at ExactMetrics. Best known for co-founding OptinMonster , the #1 most powerful conversion optimization toolkit in the world, he lends his experience developing plugins used on millions of websites. The inventor of the TGM activation class that has become a staple of WordPress plugins, Thomas is a master of WordPress development. With ExactMetrics, Thomas is excited to be able to leverage the knowledge he's learned and invented running one of the largest WordPress SaaS products to make ExactMetrics the easiest analytics solution for WordPress.
Follow Thomas: Twitter | LinkedIn | Blog
Core Values
In work or play, private or public, these are the values that guide us:
We put people first, always.
We do the right thing every time.
We fight for our customers' success.
We commit to excellence by paying attention to details.
We labor for simplicity.