Perfect Analytics Tracking
Setup perfect website tracking and Google Analytics across devices and campaigns with just a few clicks (without any code).
eCommerce Tracking
1-click Google Analytics Enhanced eCommerce tracking for WooCommerce, Easy Digital Downloads, MemberPress, MemberMouse, Restrict Content Pro, LifterLMS, and GiveWP.
EU Compliance
Make Google Analytics compliant with GDPR, CCPA (US), PECR (UK), PIPEDA (Canada), and other privacy regulations automatically.
Outbound Link Tracking
Automatically track every outbound link clicks to see exactly what sites you're sending users to. This helps you unlock new partnership opportunities.
Affiliate Link Tracking
Our affiliate link tracking makes it easy for bloggers and affiliate marketers to accurately track their affiliate links with Google Analytics.
Enhanced Link Attribution
Enhanced link attribution allows you to learn which call to action button or link on your landing pages are getting the most clicks.
File Download Tracking
Enable event tracking for file downloads, so you can see which files are getting the most downloads, from which pages, countries, etc.
Scroll Tracking
Easily enable scroll-depth tracking with 1-click to see exactly where your users lose interest in your content, so you optimize it for maximum engagement / time on site.
Forms Tracking
Our Forms tracking addon automatically tracks all your WordPress lead forms, contact forms, and registration forms to show you important conversion data.
Google AMP Tracking
Allows you to properly setup Google Analytics tracking for Google AMP to ensure proper attribution when users switch between AMP and non-AMP parts of your website.
UserID Tracking
View the browsing sessions of logged in users to unlock valuable insights on how your members and customers are moving around your website.
Logged-In User Tracking
Easily differentiate logged-in users from not logged in users allowing for precise analysis. You can even exclude certain roles from skewing analytics like admins.
Author Tracking
Allows you to identify which authors on your site are the most popular, an invaluable tool, especially for multi-author publishers and bloggers.
Post Type Tracking
See stats on which custom post types (content types) get the most visitors on your website.
SEO Score Tracking
See AIOSEO and YoastSEO scores and see how it affects your traffic.
Published Time Tracking
Optimize the traffic you receive by understanding when your users are engaging the most with your content.
Category Tracking
See stats for your WordPress categories to find out which sections of your sites are the most popular.
Tag Tracking
Determine which topics are the most engaging to for your website visitors.
Focus Keyword Tracking
For users of AIOSEO or Yoast SEO, ExactMetrics can help you segment traffic by focus keyword.
Telephone & Email Link Tracking
ExactMetrics automatically detects telephone (tel:) and email (mailto:) links to help you track conversions from inbound communication channels.
Media Tracking
ExactMetrics is compatible with Vimeo, YouTube, and HTML 5 analytics events, so you can measure who watches your videos, for how long, and how often videos are re-watched.
Hash URL Tracking
If you have a one-page WordPress theme or single landing page, our Hash URL tracking provides built-in analytics support for each action.
Custom Events Tracking
ExactMetrics allow you to setup custom events tracking without writing any JavaScript. Simply use our shortcode, and that's it.
Popular Posts
Make it easy for your visitors to see the best content on your site using Gutenberg Blocks, Widgets or automatic placement of your most popular posts.
PPC Ad Tracking
ExactMetrics makes it easy to configure Google Ads, Microsoft Ads, and Meta (Facebook/Instagram) with no coding required.
Analytics Overview Report
See the most important Google Analytics data in an easy to understand report, right inside your WordPress dashboard (Save 5 minutes each day).
Customizable Dashboard Widget
Our dashboard widget allows you to have quick access to your most important stats at the moment you login to your WordPress dashboard.
Page Insights in Admin Bar
Quickly view analytics for each individual page and post from the Insights menu in WordPress admin bar while browsing your website.
Email Summaries
Get weekly analytics summaries containing the most important metrics delivered to your (or your client's) email inboxes so you can stay on top of how your site is doing, without even needing to login.
eCommerce Report
See all your important store metrics in one place such as total revenue, conversion rate, average order value, top products, top conversion sources, and more.
Publisher Report
See exactly which content gets the most visit, which affiliate links are performing the best, what new partnership opportunities you should pursue, and more.
Audience Demographic Report
Understand your visitors in a whole new way with detailed insights like their country, interests, device preference, browser, age, gender, and a whole lot more.
Behavior Report
See how people find your website, which keywords did they search for, who referred them, what did they click on your site, and more.
Real Time Report
Get real-time stats right inside WordPress to see who is online, what are they doing, where are they coming from, and whole lot more.
Custom Dimensions Report
Helps you dig deeper by showing you useful stats like most popular authors, best publication times, popular categories, tags, Yoast focus keywords, SEO score, etc.
Search Console Report
Shows you exactly how well your website is ranking in Google, so you can further optimize your SEO to grow your organic traffic.
Forms Report
Shows you conversion stats for various contact forms and lead forms on your website, so you can improve the conversions to grow your business.
Content Report
Shows you stats on exactly which content gets the most visits, so you can stop guessing and start creating content that gets more traffic and conversion.
Individual Post & Page Report
View individual post and page stats like pageviews, bounce rate, time on page, and entrance/exit numbers directly in the WordPress post list tables.
Site Speed Report
Track your website's performance without leaving the ExactMetrics reports area and get tips on how to improve key metrics.
Custom Date Ranges
View your reports across any date range that you'd like with our custom datepicker, which also includes helpful common date-ranges accessibile in a single click.
PDF Exports
Take your reports with you or forward them easily to clients or colleagues with our custom PDF Exports feature. Perfect for agencies, our PDF exports can be customized with a custom logo.
Access Control for Custom Reports
Restrict access to ExactMetrics reports based on user role. This is great for businesses with multiple employees, large publishers, and eCommerce websites.
Headline Analyzer
Write irresistible SEO-friendly headlines that drive traffic, social media shares, and rank better in search results directly in the Gutenberg editor.
Contextual Insights
Get more traffic and improve your visitor's experience following actionable tips from our contextual education feature based on your site's audience.
eCommerce User Journeys
Easily see which pages, and for how long, each customer visited before making a purchase in your store. Works with WooCommerce, Easy Digital Downloads, MemberPress, Restrict Content Pro, GiveWP, and LifterLMS.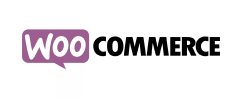 WooCommerce
Complete Enhanced eCommerce tracking for WooCommerce in a single click (no coding). You also get a convinient WooCommerce report dashboard.

Formidable Forms
One-Click advanced form tracking for Formidable Forms along with custom reports, so you can see your overall form conversions.

WPForms
Advanced form tracking for WPForms with support for AMP, AJAX Forms, and custom reports. We also store UTM data with entries for easy filtering, smart tags, etc.

Ninja Forms
By default, Ninja Forms isn't compatible with Google Analytics because of their Javascript. ExactMetrics makes Ninja Forms tracking easy (1 click setup).

Easy Digital Downloads
Complete Enhnaced eCommerce tracking for Easy Digital Downloads plugin (1-click). You can view all important stats in our report dashboard.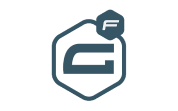 Gravity Forms
Custom form tracking for Gravity Forms that shows you accurate stats on how many people view and submit your forms (without any code).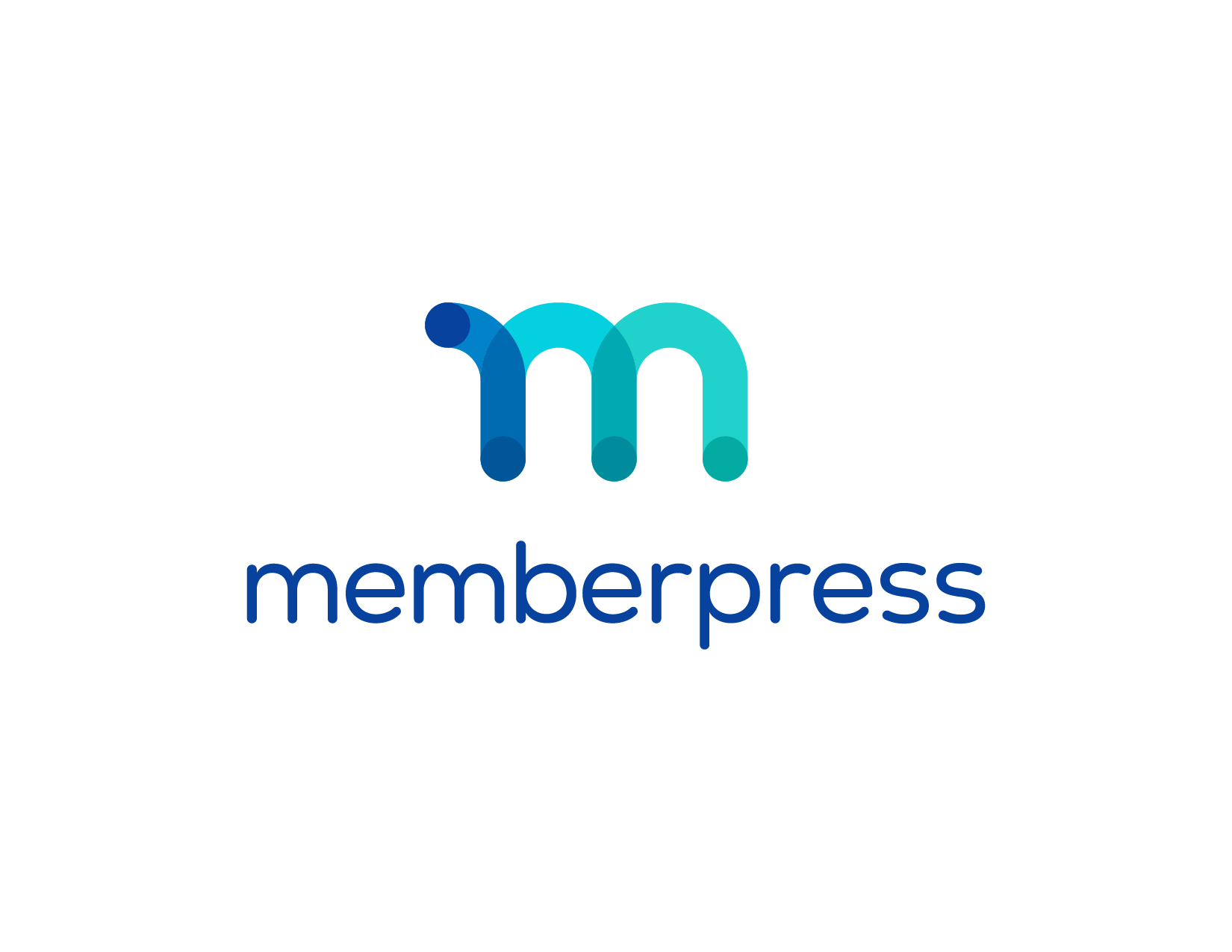 MemberPress
Full enhanced eCommerce tracking for MemberPress, WordPress membership plugin, so you can see important eCommerce metrics with 1 click.

GiveWP
ExactMetrics offers complete Enhanced eCommerce for GiveWP in a single click (no coding). You also get to see important stats in our dashboard report.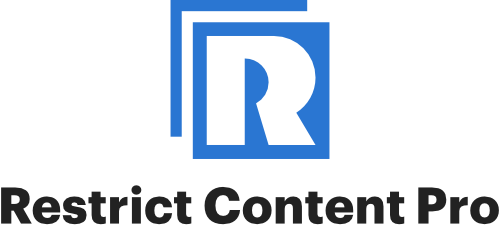 Restrict Content Pro
Get complete Enhanced eCommerce tracking for Restrict Content Pro with ExactMetrics and see important stats with a single click.
Grow Your Business Faster
with Data-Driven Decisions
Join over 1 million business owners who make smarter decisions with ExactMetrics to grow their business