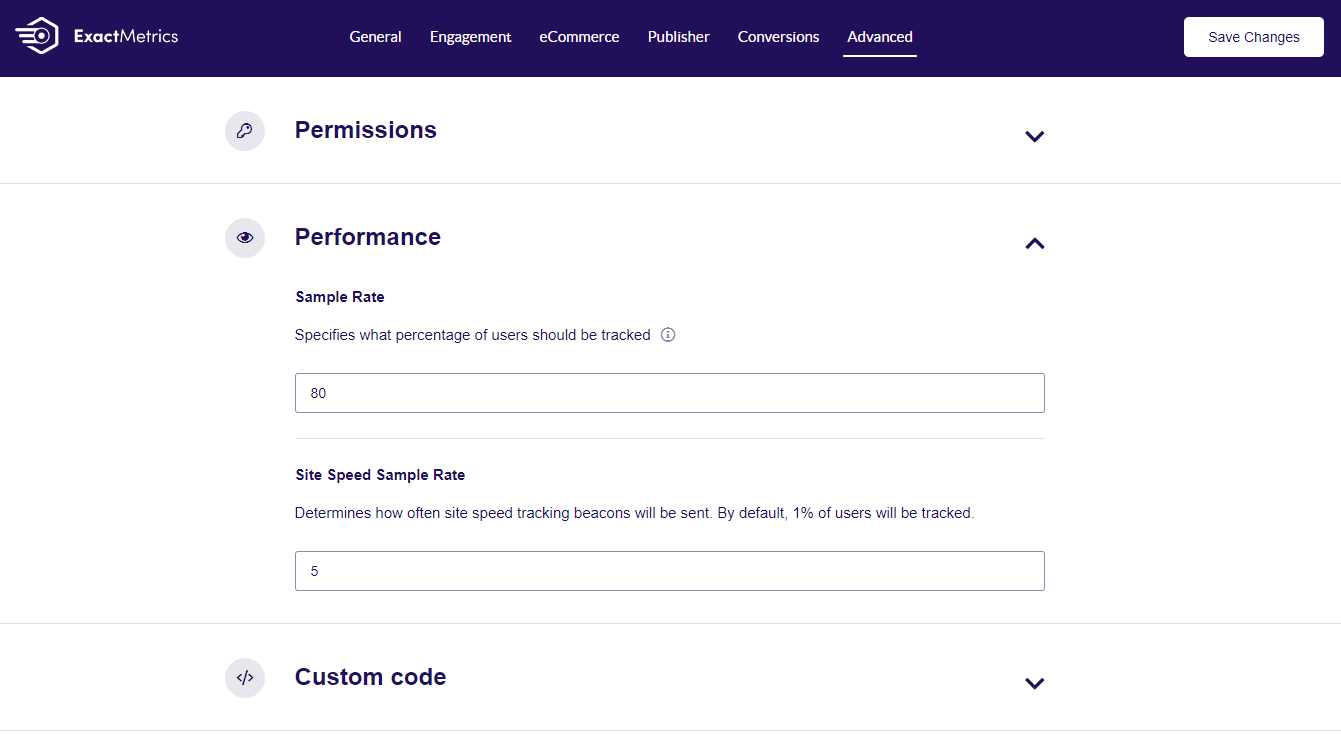 Do you need more accurate analytics for your high-traffic website?
If you have a successful high-traffic website, Google Analytics' processing limit can interfere with tracking your visitors.
When your website is above the limit, that can mean losing access to your data altogether.
No need to fear – ExactMetrics puts you in direct control so you can keep your analytics data safe.
Trusted by over 1 million+ WordPress sites