Upgrade to a Complete ExactMetrics Experience
Thanks for being a loyal ExactMetrics Lite user. Upgrade to ExactMetrics Pro and unlock all the awesome features. Use the coupon LITEUPGRADE to get 50% off your order.
Enhanced eCommerce Tracking
1-click Google Analytics Enhanced eCommerce tracking for WooCommerce, Easy Digital Downloads & MemberPress.
Google Analytics Dashboard
See your website analytics report right inside your WordPress dashboard with actionable insights.
Real-time Stats
Get real-time stats right inside WordPress to see who is online, what they are doing, and more.
Custom Date Ranges
View your reports across any date range that you'd like with our custom datepicker, which also includes helpful common date-ranges accessibile in a single click.
PDF Exports
Take your reports with you or forward them easily to clients or colleagues with our custom PDF Exports feature. Perfect for agencies, our PDF exports can be customized with a custom logo.
Email Summaries
Get weekly analytics summaries containing the most important metrics delivered to your (or your client's) email inboxes so you can stay on top of how your site is doing, without even needing to login.
Enhanced eCommerce Tracking
1-click Google Analytics Enhanced eCommerce tracking for WooCommerce, Easy Digital Downloads & MemberPress.
Page Level Analytics
Get detailed stats for each post and page, so you can see the most popular posts, pages, and sections of your site.
Perfect Tracking
Setup perfect website tracking and Google Analytics across devices and campaigns with just a few clicks (without any code).
EU Compliance (GDPR Friendly)
Make Google Analytics compliant with GDPR and other privacy regulations automatically.
Custom Dimensions
Setup tracking for authors, categories, tags, searches, custom post types, users, and other events with 1-click.
... and Seamless Tracking Integrations to Streamline Your Workflow
ExactMetrics offers 1-click tracking integration with popular WordPress plugins and services.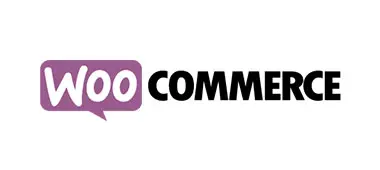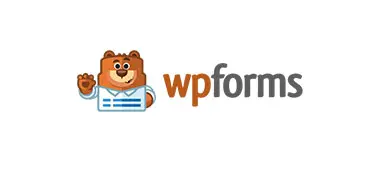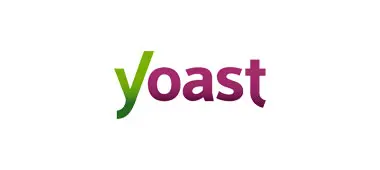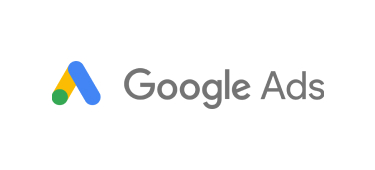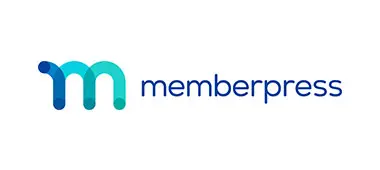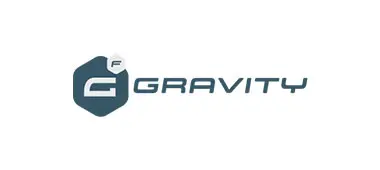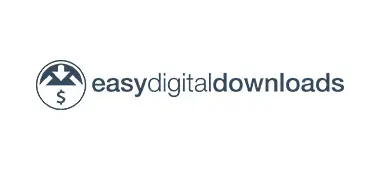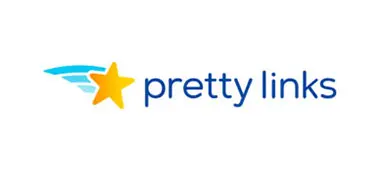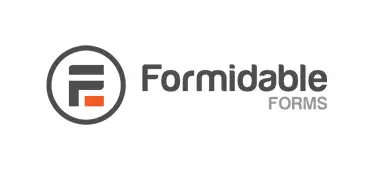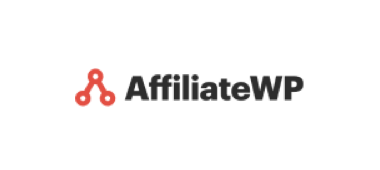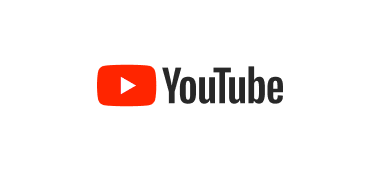 "This is absolutely, positively, one of the TOP plugins to install on your WP site. There is no better way to quickly gauge traffic for spikes, surges, and consistency. I installed this on over a dozen WordPress installations and counting, thank you for an outstanding app!"

Daniel Monaghan - Founder of Experienced

"Very simple to configure and the results are very clearly displayed. So much easier for clients to view than in their own analytics account! Delighted with it."

Naomi Spirit - Founder of From This Day

"Love this plugin! It's got powerful customization options, it's easy to use, there's good documentation, and if all that's not enough, ExactMetrics is quick to provide support. Thanks for this wonderful plugin!"

Julie Dupuis - Founder of Faraway Land Travel
Top 5 Reasons Why Over 1 Million
Users Love ExactMetrics
With over 1,000,000+ active installs, ExactMetrics is one of the most popular Google Analytics plugin for WordPress. Here's why smart business owners all over the world love ExactMetrics, and you will too.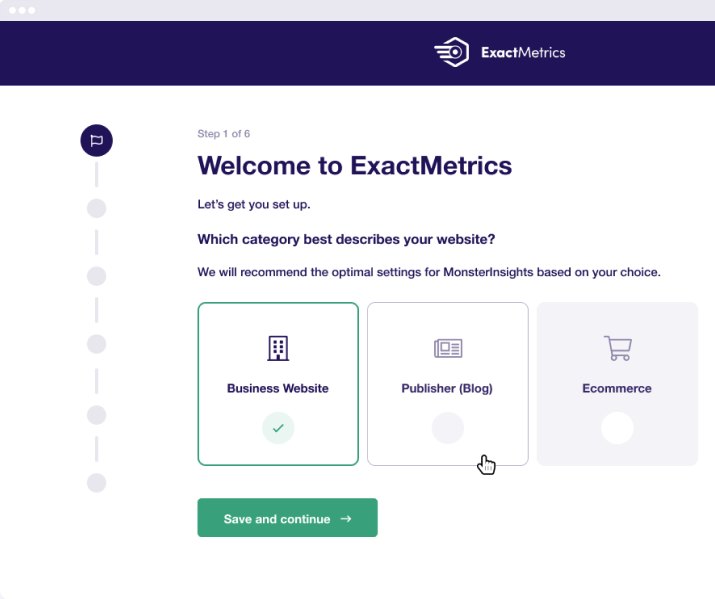 Properly Setup Google Analytics on WordPress within Minutes (no coding needed).
Before ExactMetrics, business owners would either hire a developer or learn how to code to properly setup Google Analytics, add event tracking, configure eCommerce tracking, etc. This would take several days, if not weeks.
ExactMetrics makes it "easy" to properly setup Google Analytics in WordPress. Simply install the plugin and enable the features you want with just a few clicks, no coding needed!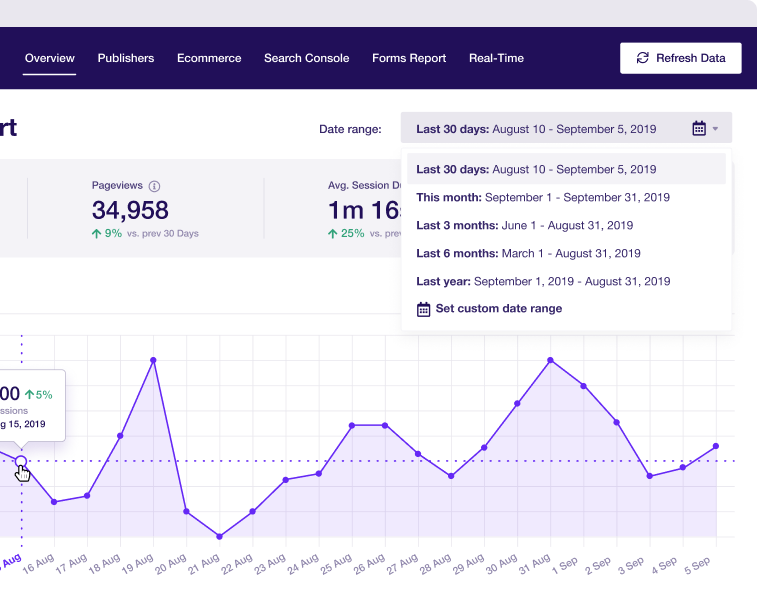 Improve Your Web Strategy with Detailed Audience Insights
ExactMetrics audience report shows you detailed information about your visitors right inside your WordPress dashboard.
You can see which country your website visitors are from, what are they most interested in, which device are they using, their age, gender, and a whole lot more.
You can use the demographics report to improve your overall web strategy for your business.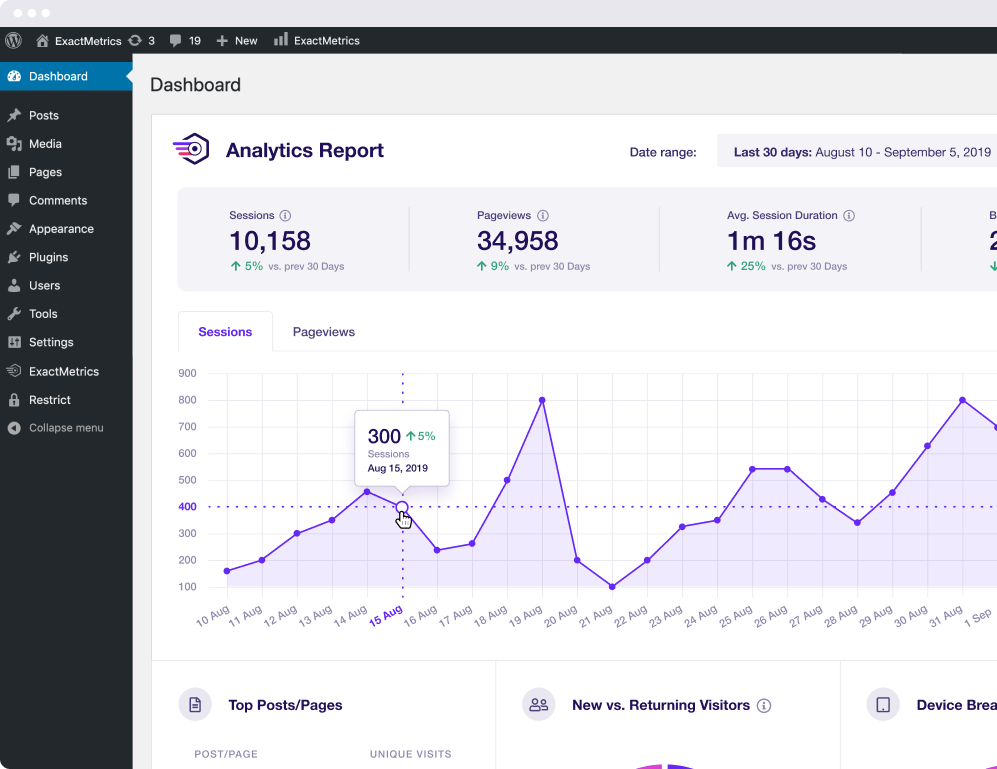 Identify New Partnership Opportunities and Focus Areas
Stop guessing and see exactly what's working on your website and what's not.
ExactMetrics Behavior Report shows you how people find your website, which keywords they searched for, who referred them, what did they click, and so much more.
Using these insights, you can quickly uncover new partnership opportunities and focus-areas that actually deliver results.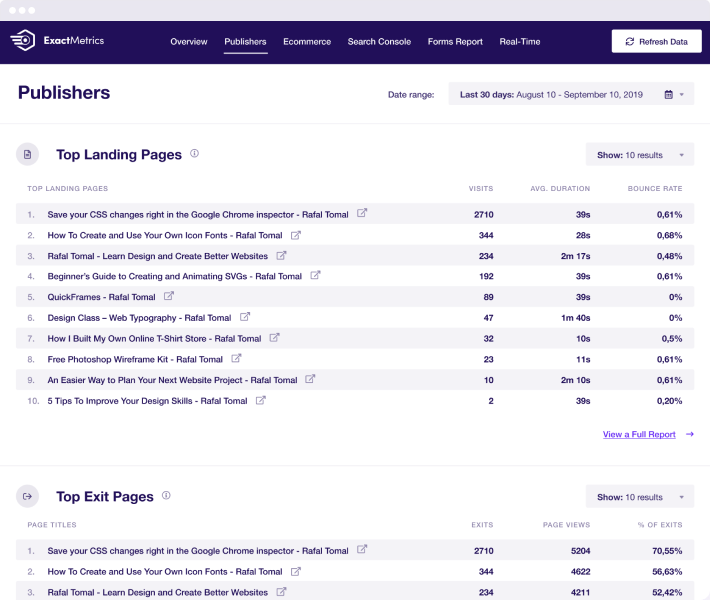 Analyze, Measure, and Improve Your Content Marketing
Smart business owners don't rely on guess-work. They use ExactMetrics to see which content your website visitors are most interested in.
Our detailed content report shows you exactly which content gets the most visits, so you can optimize it for higher conversions.
Combined with our custom dimensions report and search console report, you can easily improve your SEO rankings and grow your traffic.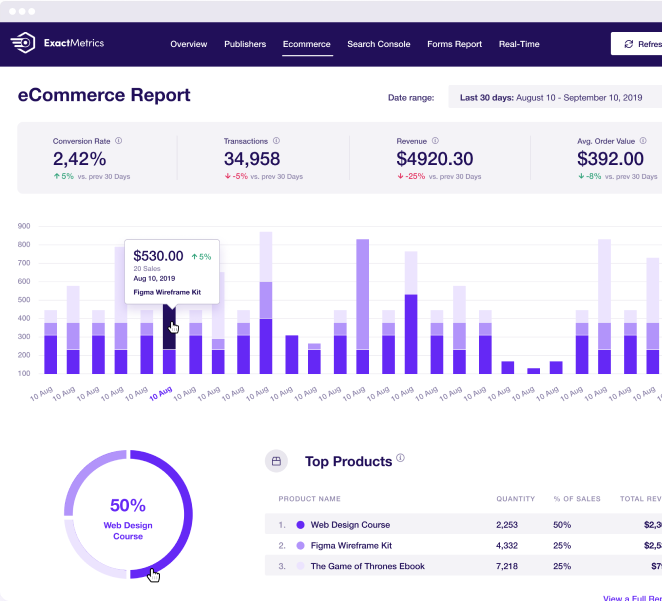 eCommerce Data, Simplified to Help You Increase Sales
Keep a pulse on your online store performance from a single report.
ExactMetrics shows you all your important eCommerce data like total revenue, conversion rate, average order value, top grossing products, most profitable referral sources, and more.
You can use this report to grow your sales and revenue.
Grow Your Business Faster
with Data-Driven Decisions
Join over 1 million business owners who make smarter decisions with ExactMetrics to grow their business
How Can ExactMetrics Help You?
Knowing what's driving your growth makes it easier to grow faster. Here's how ExactMetrics can boost your business growth!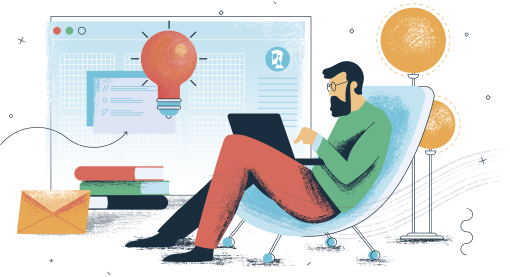 ... love us because we show them the insights to increase blog traffic and grow affiliate ad revenues.
Increase Blog Traffic
Grow Affiliate & Ad Revenue
Get More Email Subscribers
Write Better Content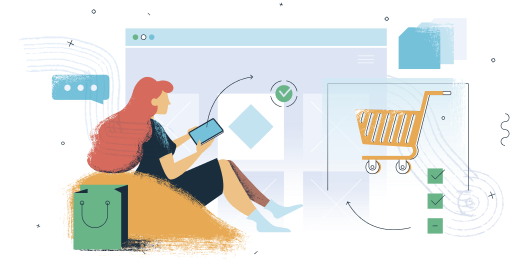 ... love us because we show them the insights to help double sales and improve conversions.
Reduce Cart Abandonment
Improve Conversion Rate
Identify New Referral Partners
Double Overall Sales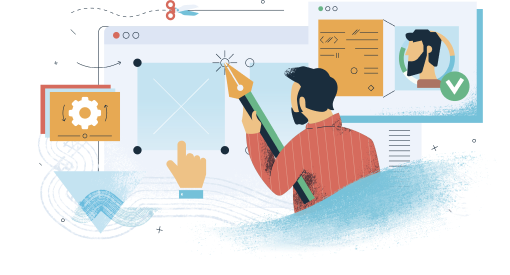 ... love us because we help them identify untapped opportunities and needle-movers.
See Stats that Matter
Unlock Easy-Win Opportunities
Get More Email Subscribers
Write Better Content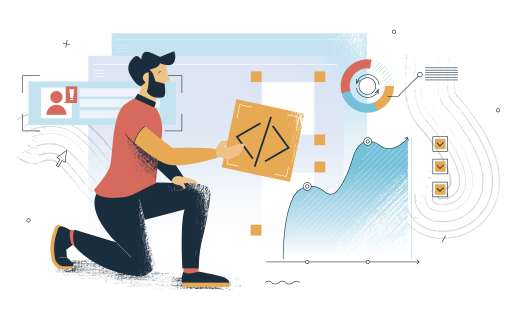 ... love us because we help them properly setup Google Analytics on client sites in less than 5 minutes.
Save Time with Analytics Setup
Reduce Mistakes and Errors
Easy for Clients to See Reports
Raise Hourly Rate Efficiency
Trusted by over 1 million+ WordPress sites