Follow this guide to gain access to more of the Custom Dimensions reports data in your Google Analytics dashboard. If you set up the Custom Dimensions tracking with the ExactMetrics addon you'll be able to see the data at a glance in the ExactMetrics dashboard inside the WordPress admin. If you want to get more detailed reporting related to Custom Dimensions, read on.
Creating a Custom Dimension Report
After logging in to your Google Analytics account, select the property for which you'd like to find the Custom Dimensions report.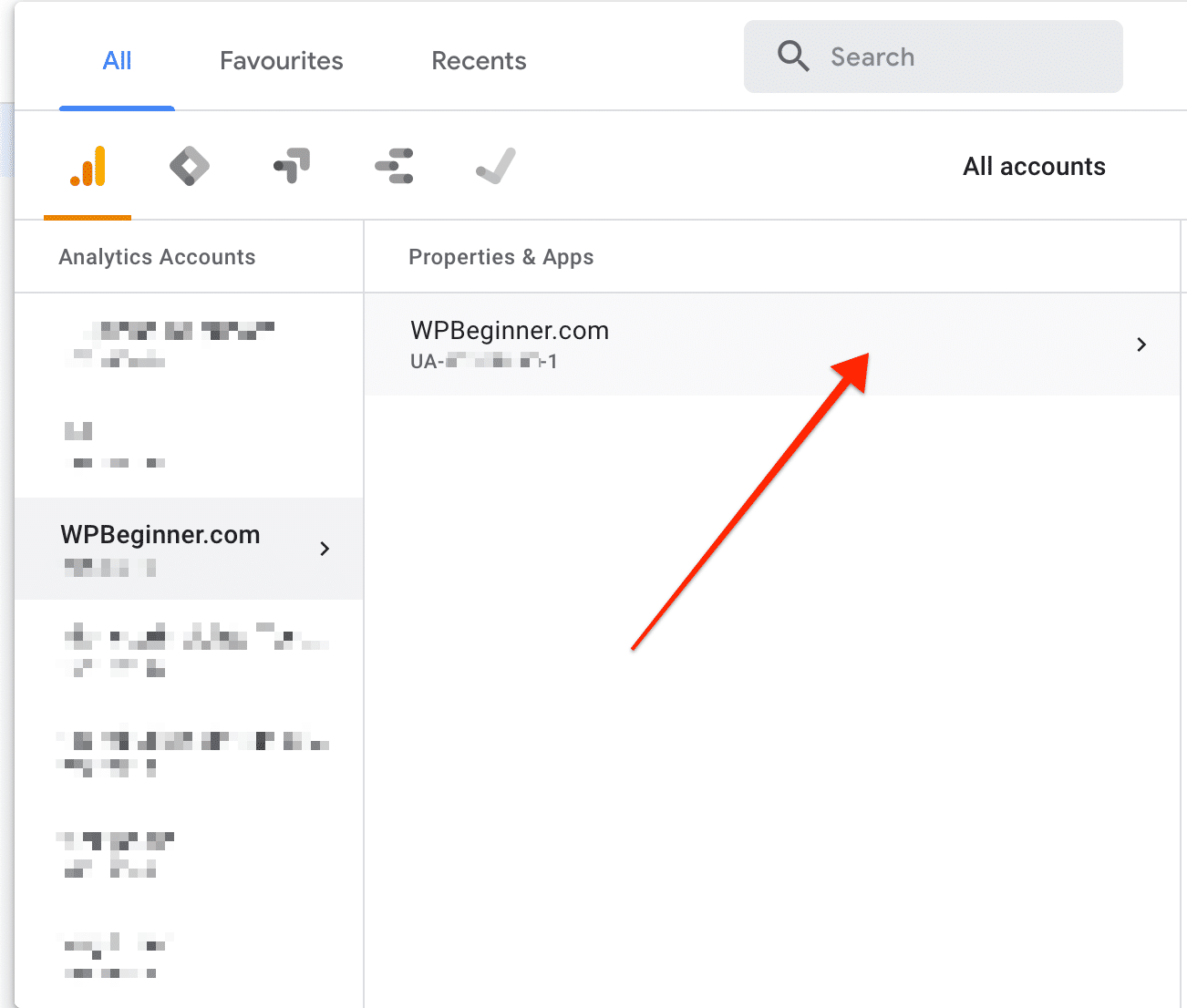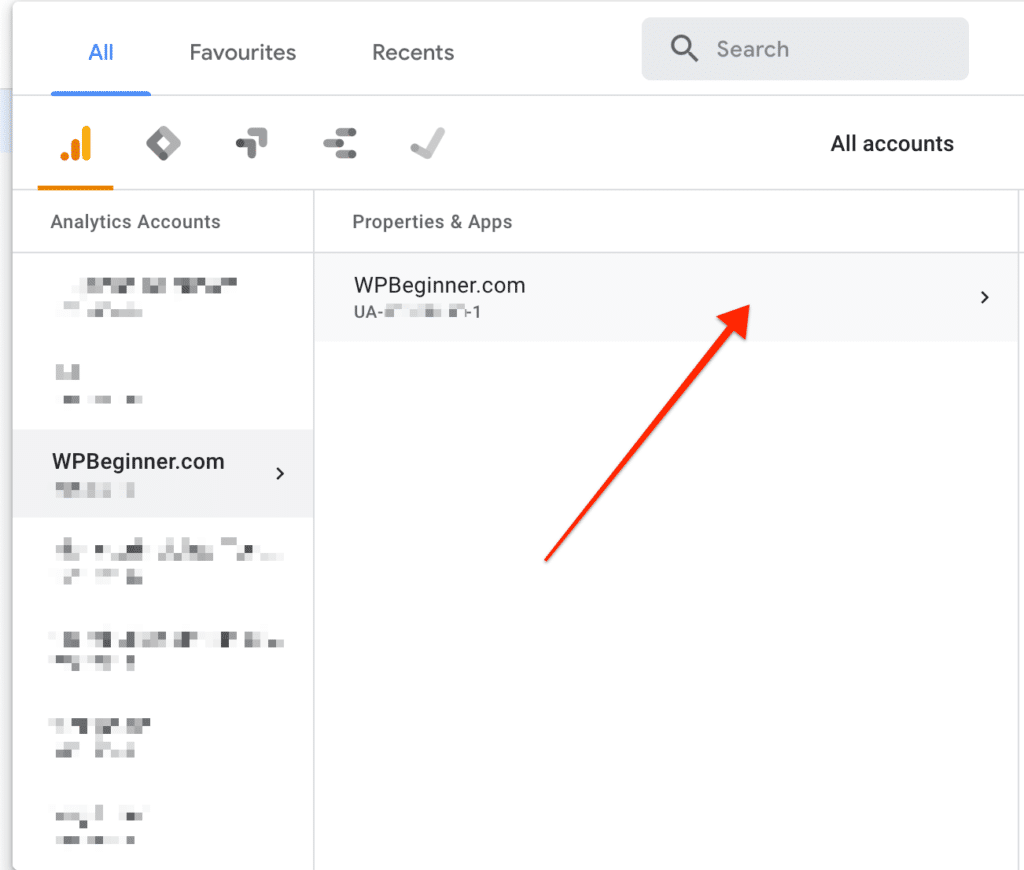 Next, click the Customization / Customisation button in the left panel and then click the Custom Reports button in the menu that expands.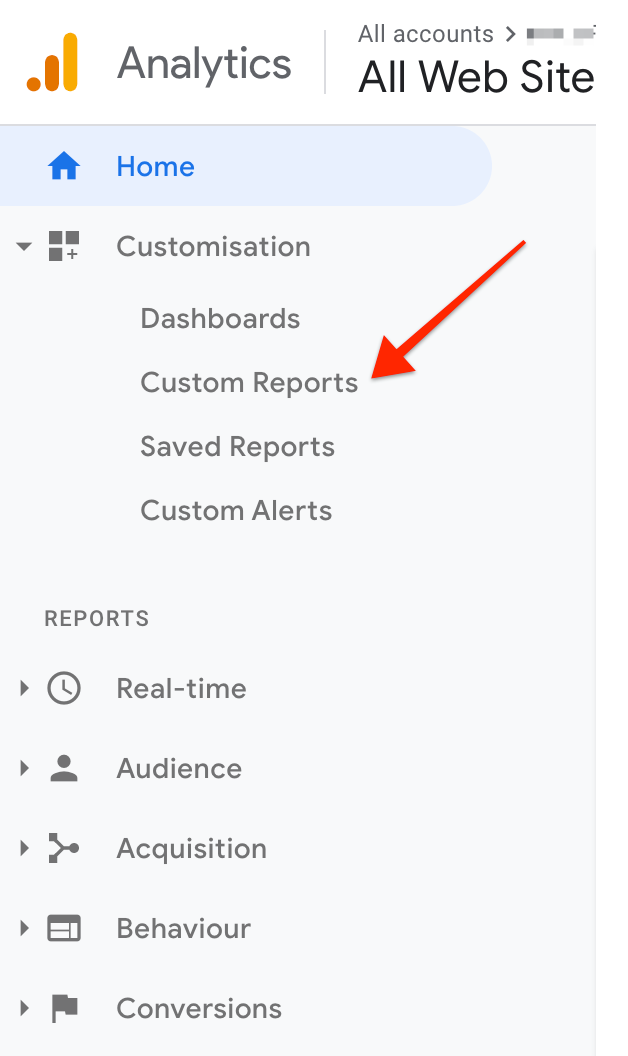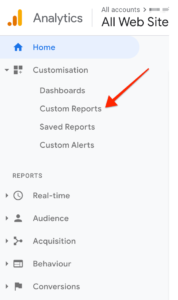 When that screen loads, click the "+ New Custom Report" button

In order to generate a new report, Google Analytics needs to know what to include in your report.
We are going to create a report to display page views by author, and we'll name the report "Page Views by Author".
In the Metric Groups section, click the + add metric button and type "page views" in the search input. Select Page Views from the list by clicking on it.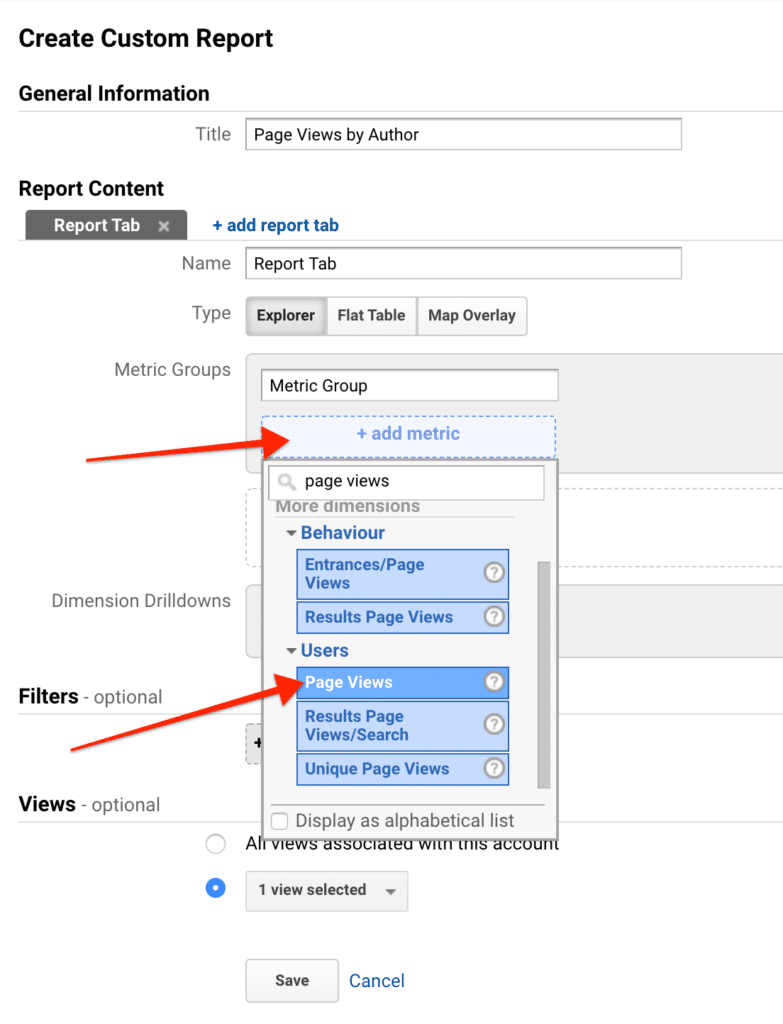 The next step is to click the + add dimension button, write "author" in the search input, similar to the metric input and select Author from under Custom Dimensions.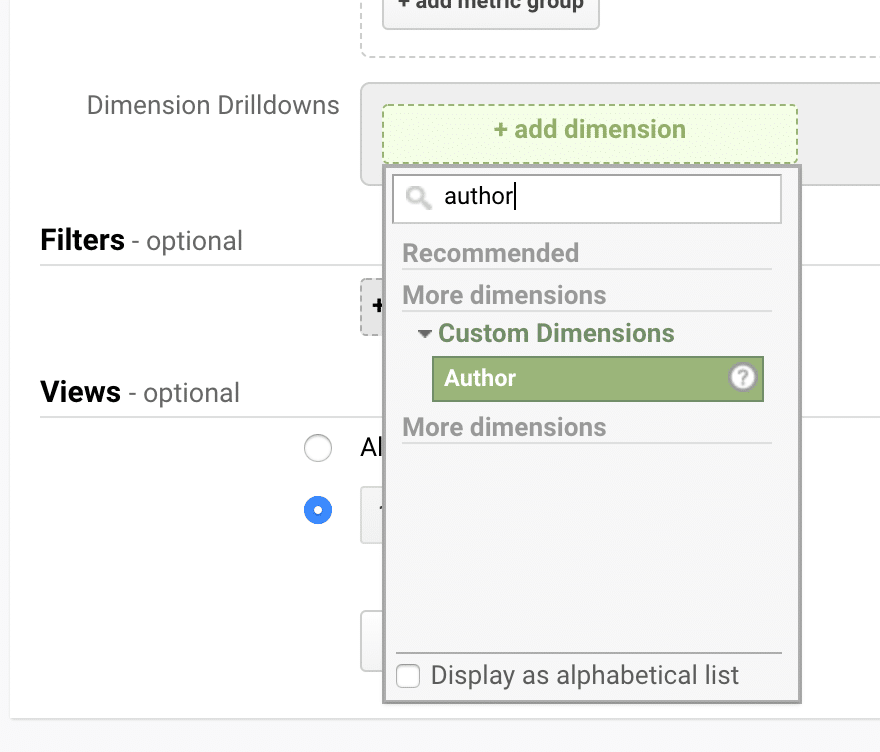 The final step is to click the Save button below the form.
That will redirect you to the custom report you just created.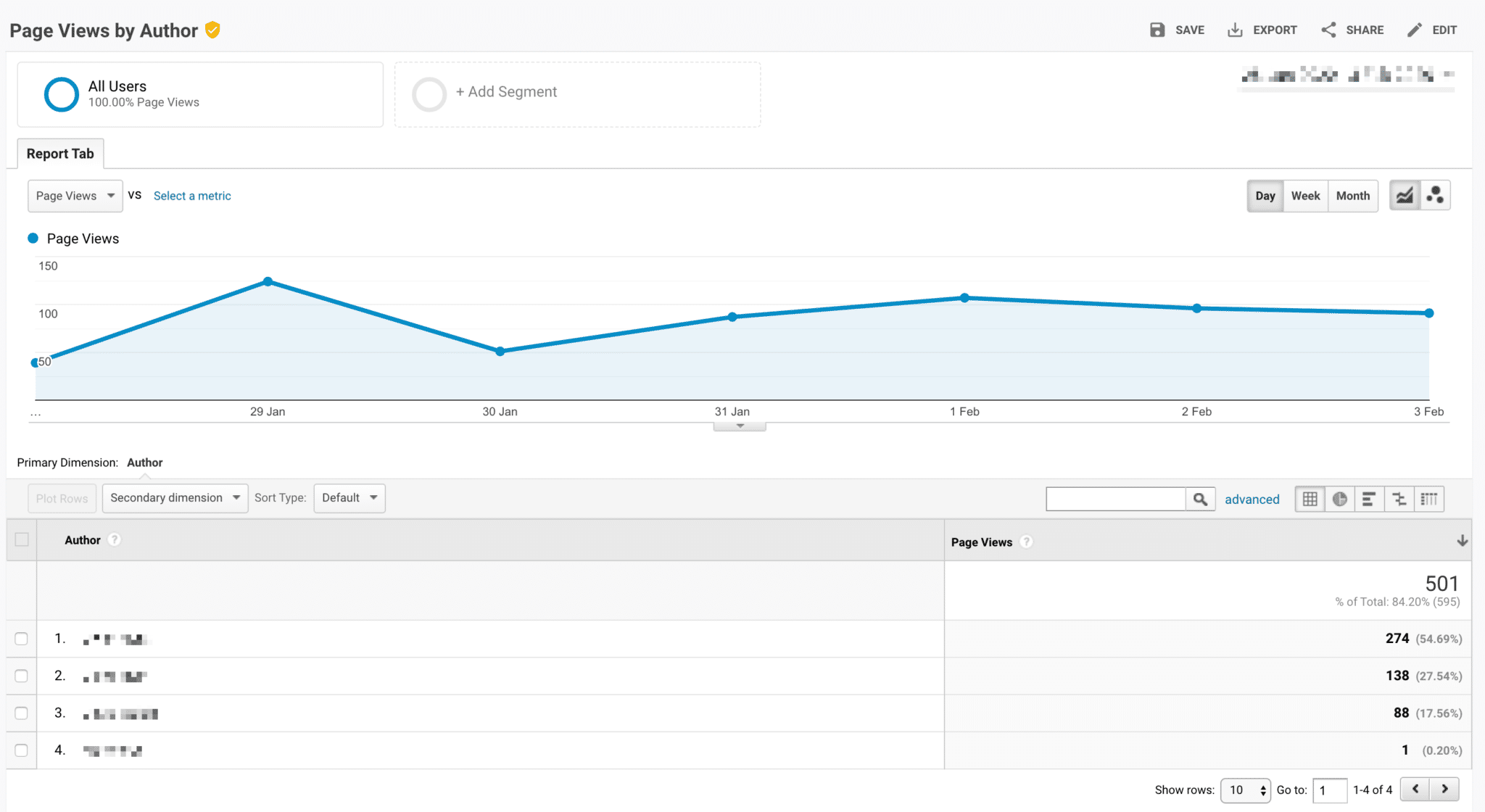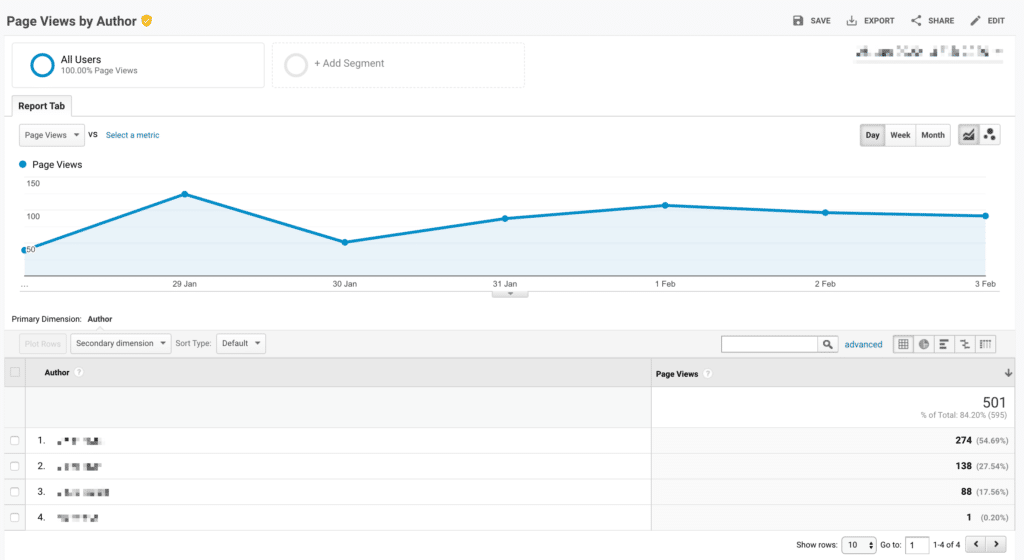 The best part about this is that you can access the report any time now at Customization » Custom Reports » Page Views by Author.