Has your Analytics traffic doubled recently without any prompting? The surge in traffic might be a symptom of having analytics installed too many times on your site. Having duplicate analytics running on your website may skew your data.
Follow this guide to learn how to count the number of times you've installed Analytics on your WordPress site.
Step 1: Using Google Chrome, Install GA Debugger by Google as an extension.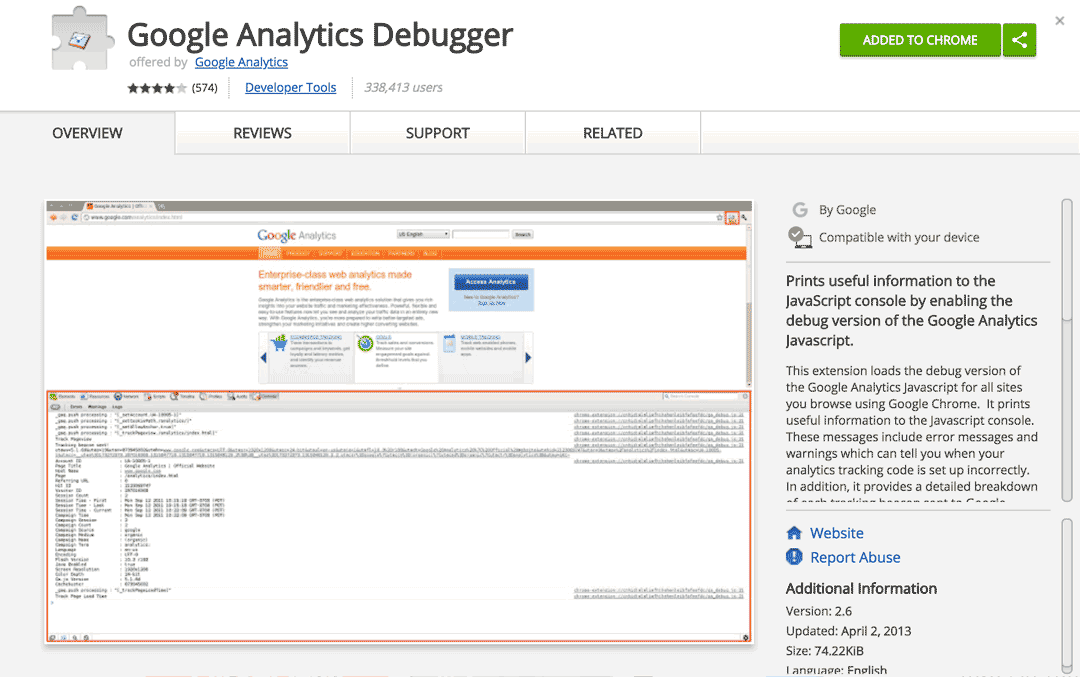 Step 2: Open your site using your Google Chrome browser. Make sure to log out of your WordPress site. When ready, click the GA Debug icon to toggle it on.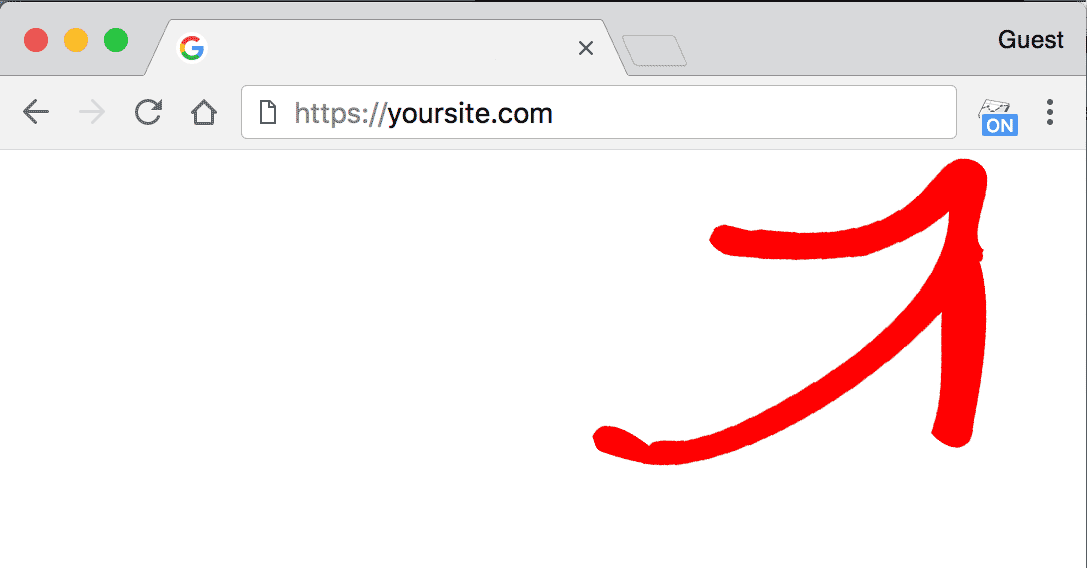 Step 3: Now, we need to open Developer Tools. To do this, you can Right-click anywhere on the page and inspect element.
Step 4: With your Developer Tools open, click into the Console tab.

Step 5: While viewing your console log, you'll be able to count how many times the logo "google analytics" appears. The amount of times it appears is how many times you've installed Analytics into your website

If you're using tracking codes for the following instances, you will not have to worry about duplicate tracking:
A YouTube video.
A Wistia video.
A Vimeo video.
Or if it's in an iframe.
You did it! You learned how to detect how many instances of Google Analytics you've installed in your website.
What's next? Learn where to find and how to remove these extra instances of Google Analytics in this guide: How to Find Duplicate Google Analytics Tracking Code in WordPress.