Hi! We're ExactMetrics.
Check out our latest Press Releases.
Learn more About Us.
Press + Brand Assets
Thank you for your interest in ExactMetrics! We have a few guidelines for using ExactMetrics brand resources ⁠— please take a moment to familiarize yourself with them. You can download individual assets such as the ExactMetrics logo and mascot here. Please download our Press Kit for more.
ExactMetrics Spelling + Punctuation
ExactMetrics® is one word. Capitalize the M and I.
ExactMetrics Logo

ExactMetrics Mascot, Charlie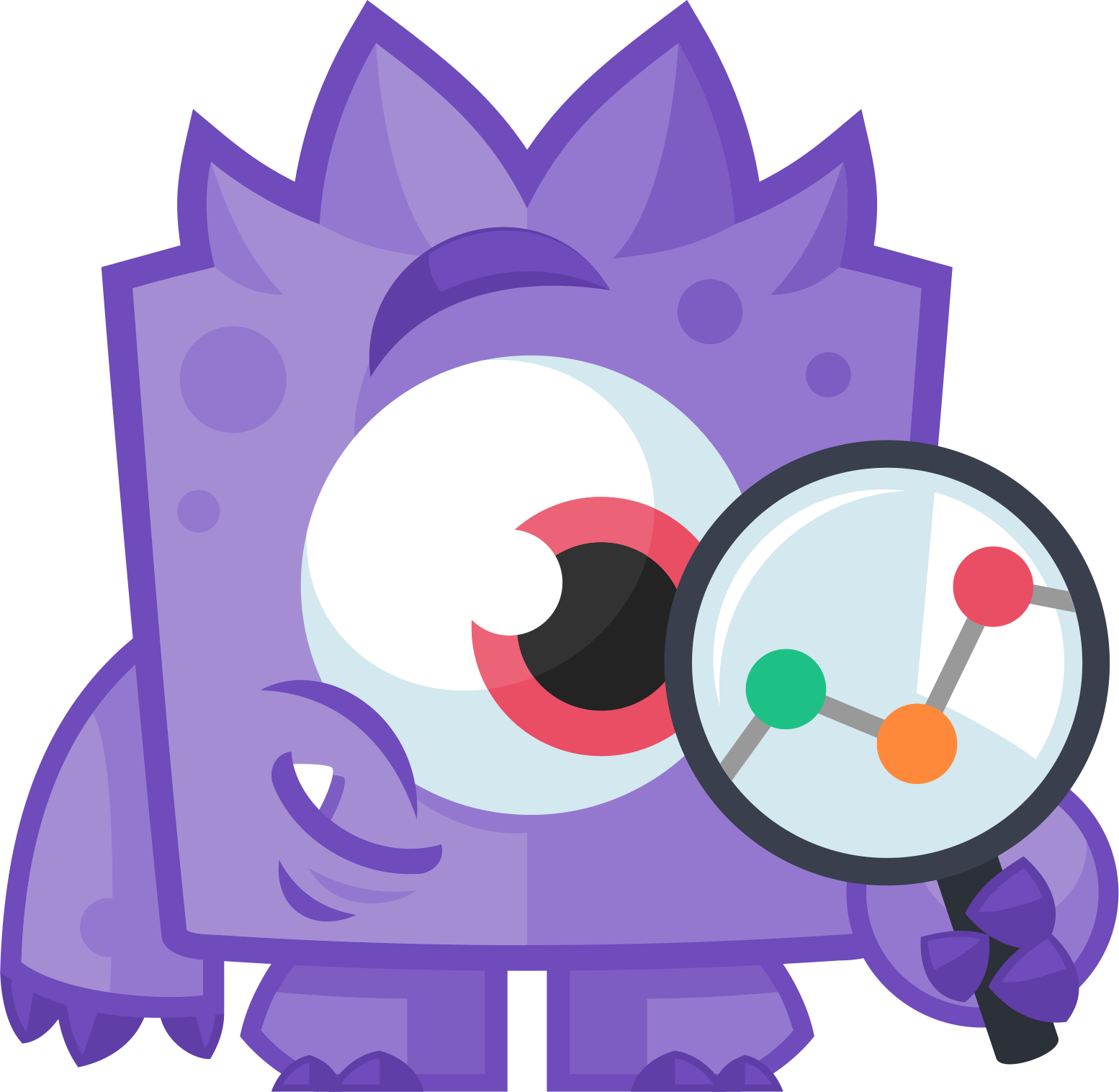 Brand Color
Screenshots + GIFs
Overview Report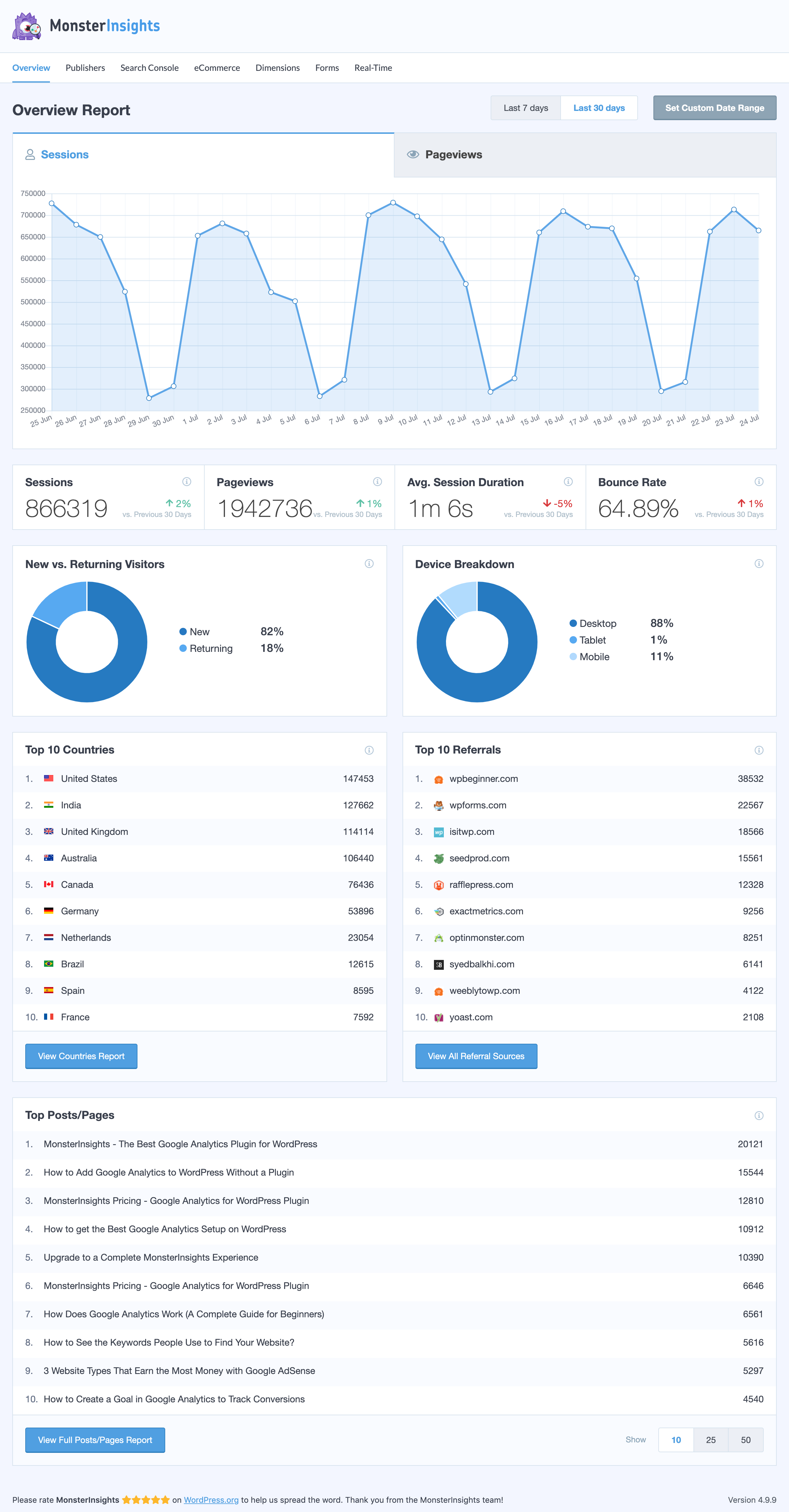 Publishers Report

Search Console Report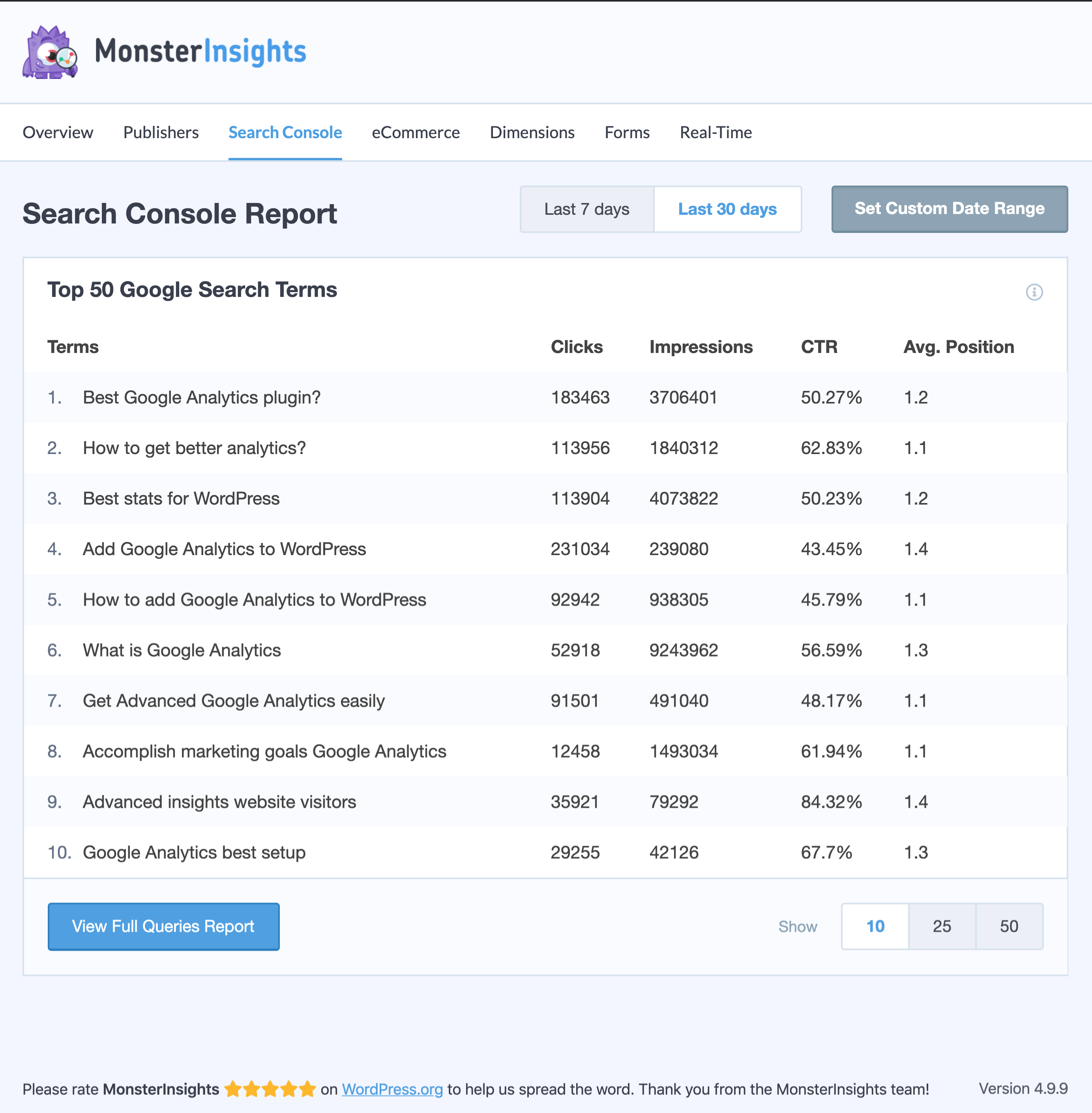 Forms Report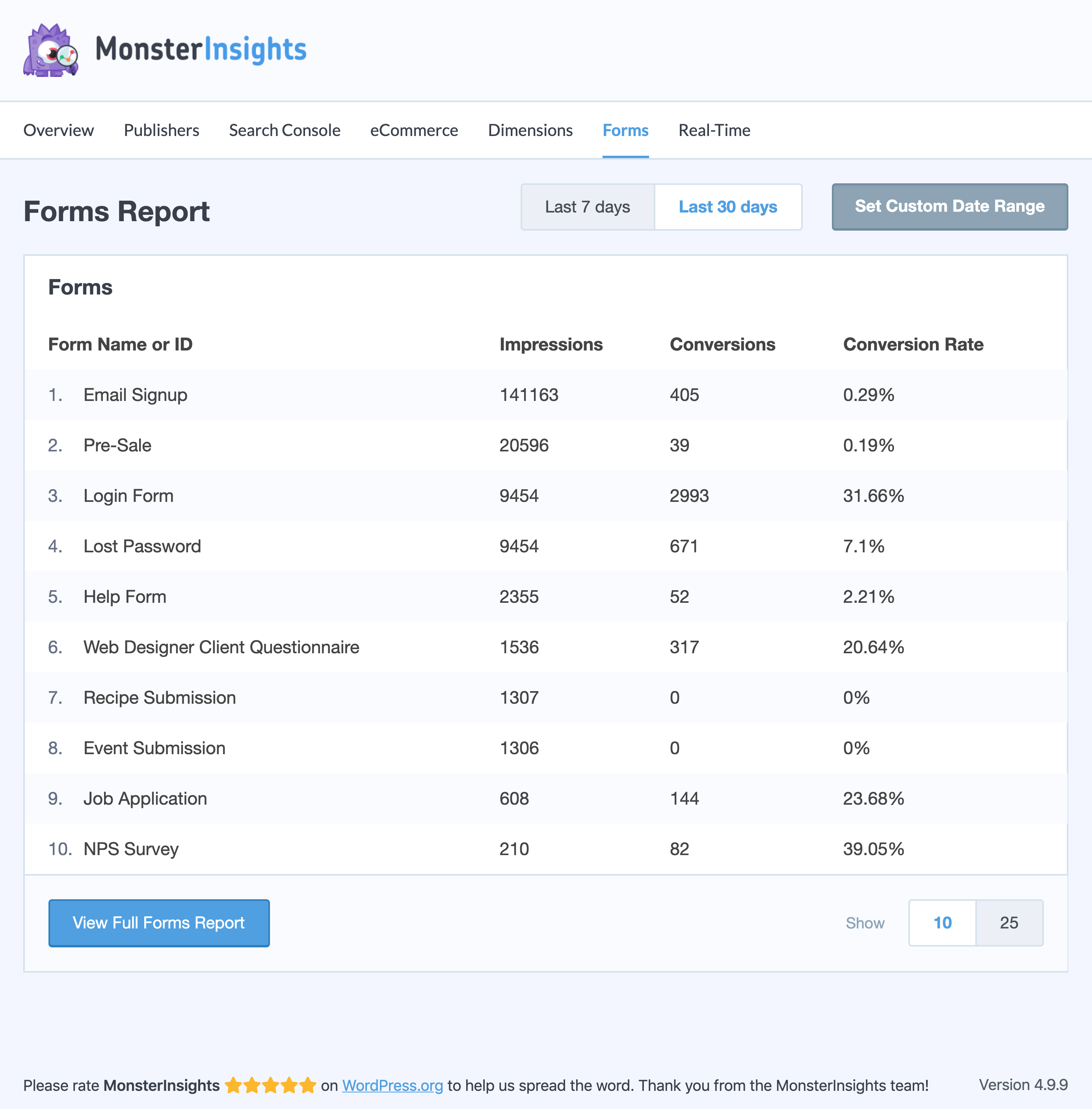 eCommerce Report

Dimensions Report

Real-Time Report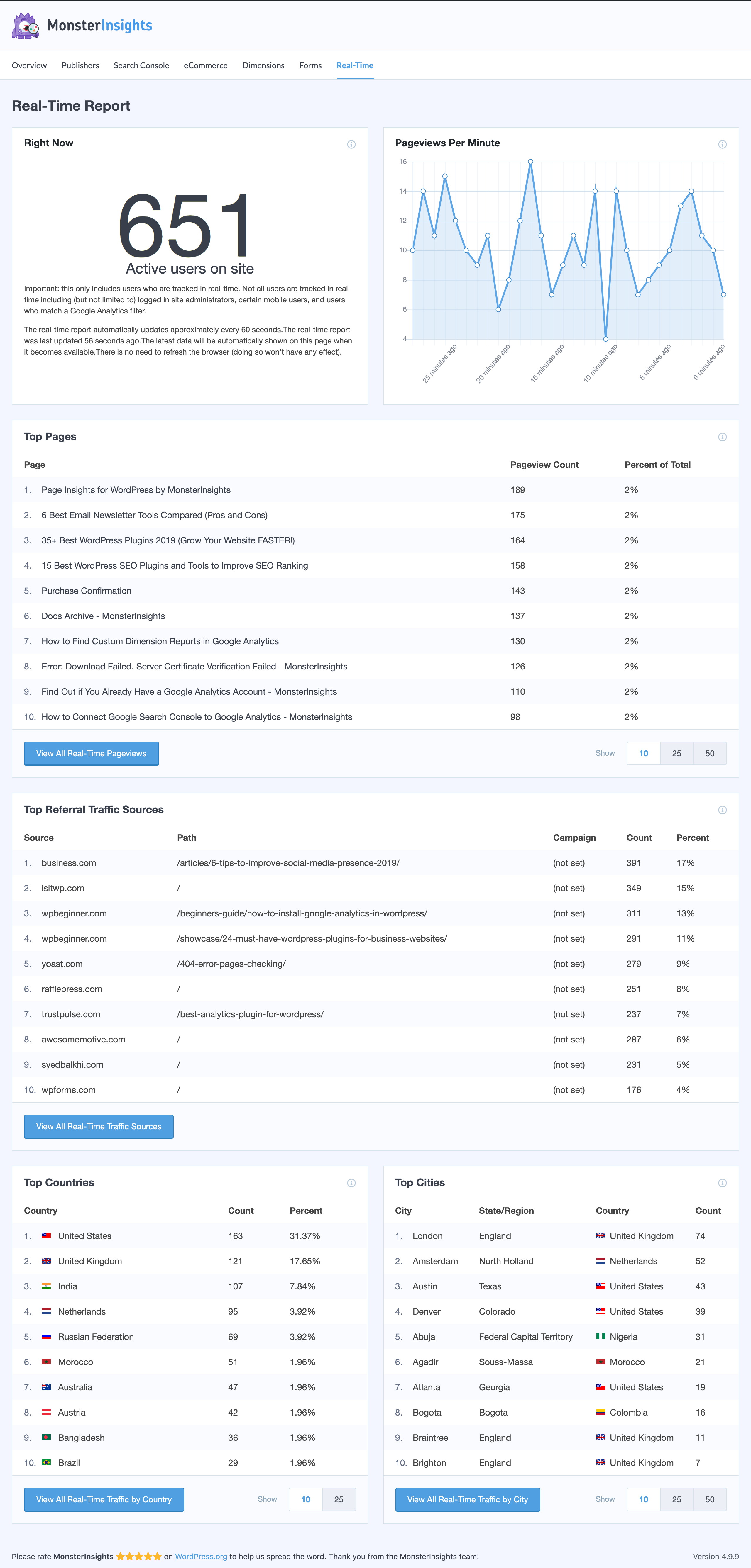 ExactMetrics Dashboard Widget Large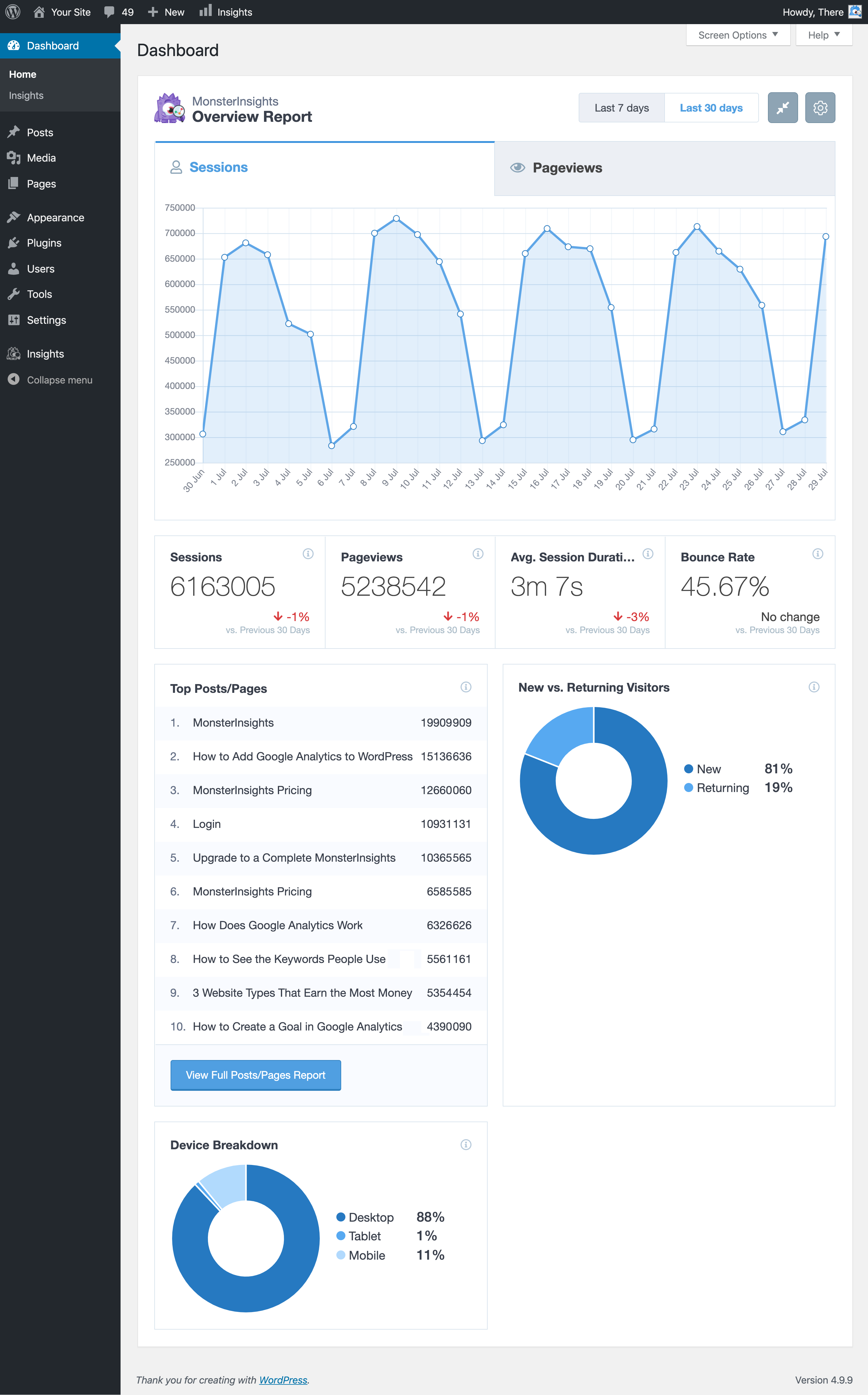 ExactMetrics Dashboard Widget Small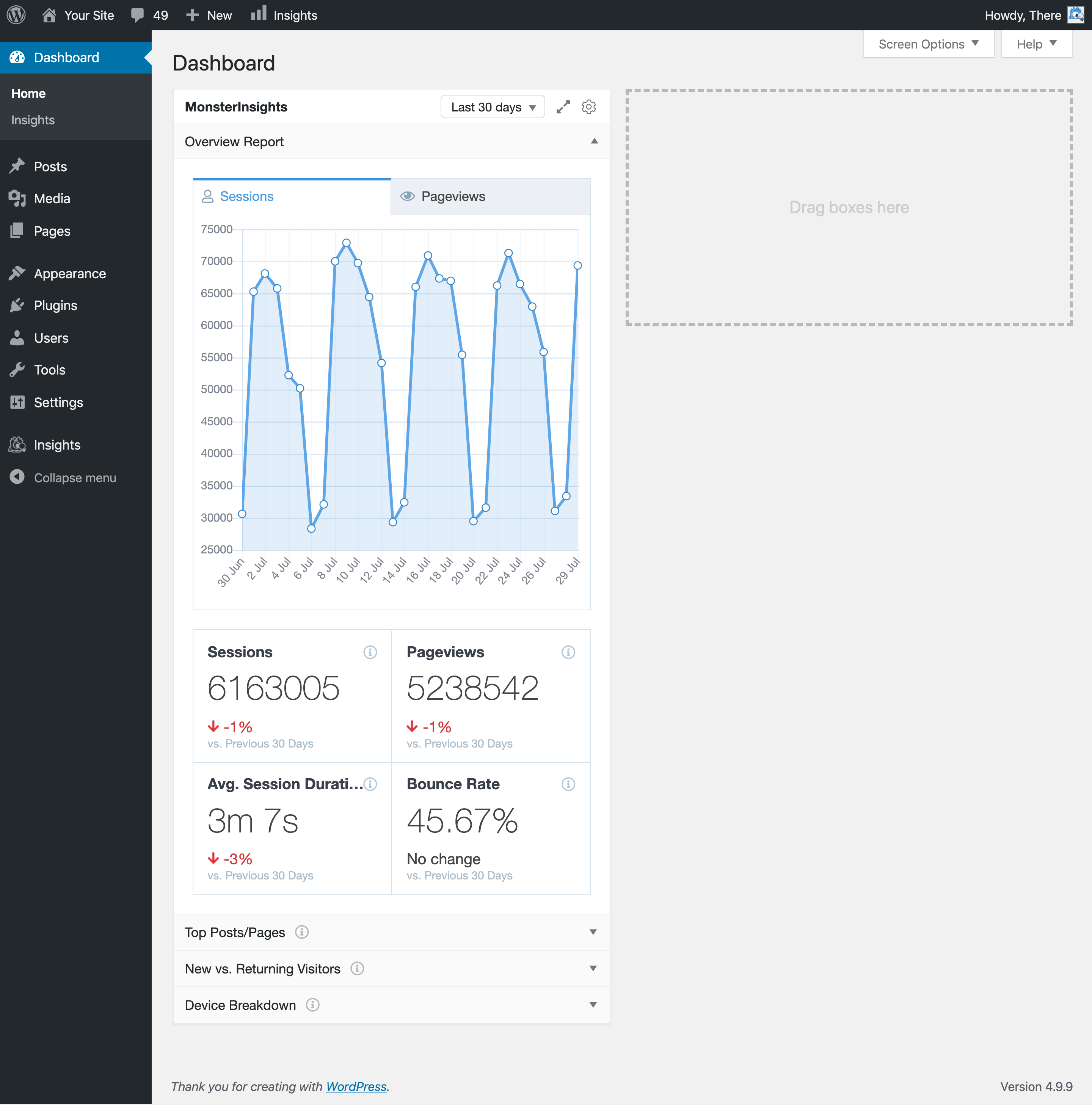 Friendly Legal Reminder
ExactMetrics® and the ExactMetrics logo are registered trademark and protected by the intellectual property laws, so please use them correctly.
PLEASE DON'T:
Display these in a way that implies a relationship, affiliation or endorsement by ExactMetrics of your product, service or business.
Use these graphics as part of your own product or service's name.
Alter these graphics in any way or combine them with other graphics without written consent from ExactMetrics.