Enhanced eCommerce reports in Google Analytics can provide critical information on how your eCommerce site is performing.
Follow this guide to find Enhanced eCommerce Reports within Google Analytics.
Where to Find Your Enhanced eCommerce Reports:
Step 1: Sign in to your Analytics account.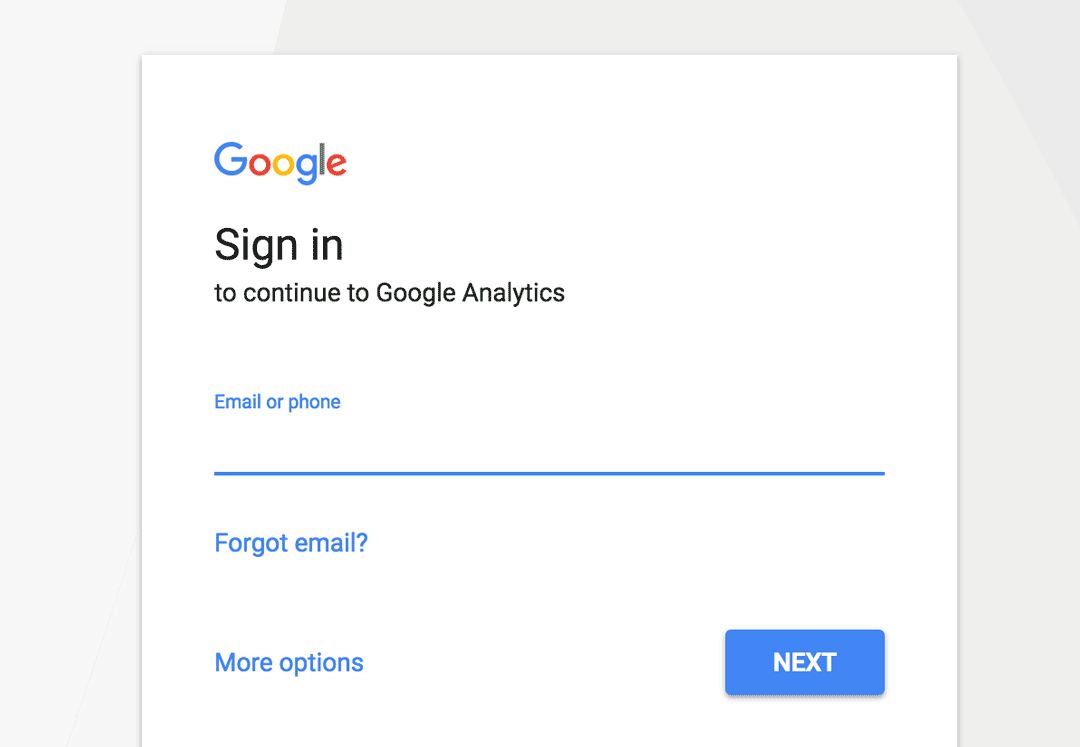 Step 2: Choose the correct view for your property: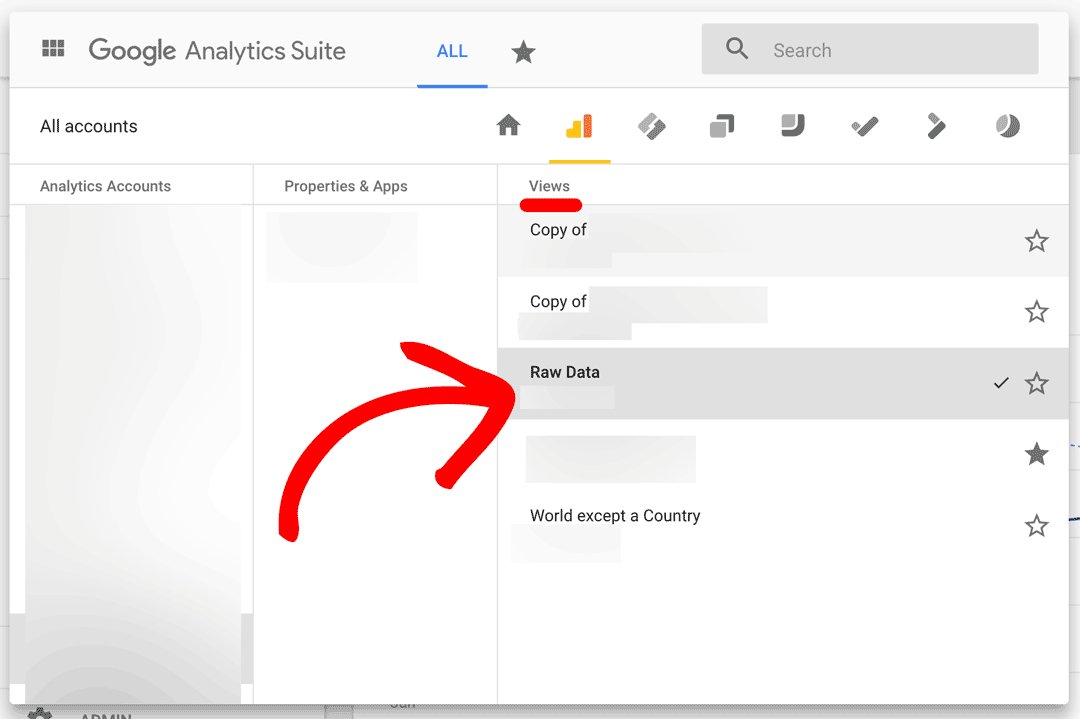 Step 3: Under Reports click on Conversions.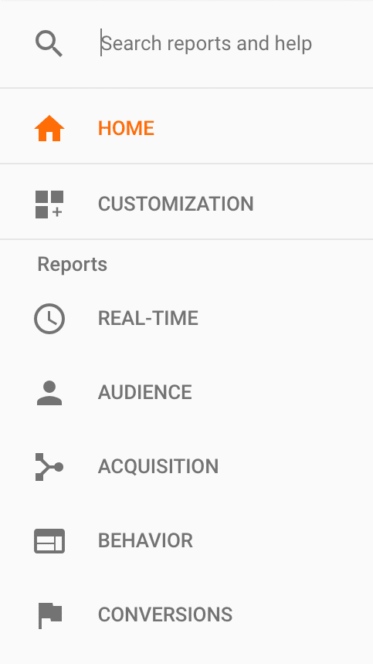 Step 4: While under Conversions, click into Ecommerce.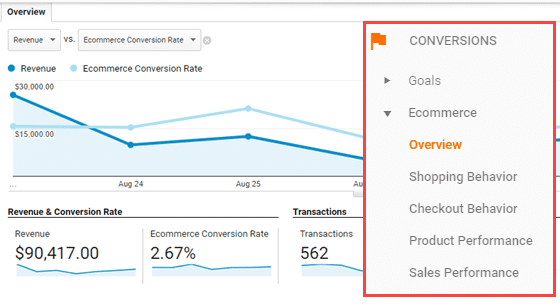 Step 5: You should be able to view the enhanced eCommerce reports.
If you're not seeing any data and you've just set up eCommerce, it takes some time for data to show up in Google Analytics.
That's all! You know where to find your enhanced eCommerce Reports in Google Analytics.
Interested in tracking your forms conversions? Check out our guide: How to Get Started With the Forms Addon.