Are you interested in learning about the structure of a Report in Google Analytics?
Follow this guide to learn in-depth about how reports are laid out within Google Analytics.
Your Google Analytics Reports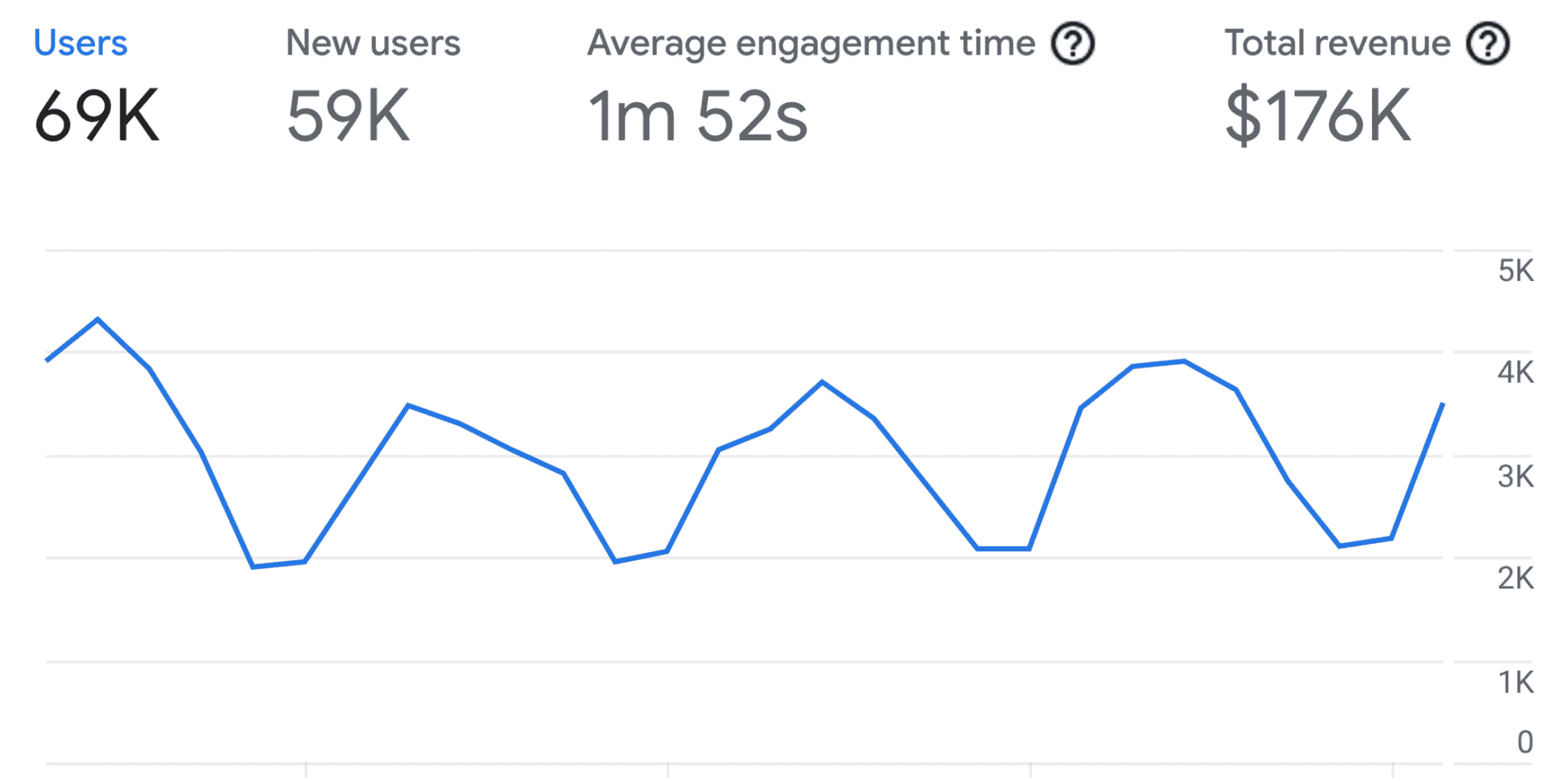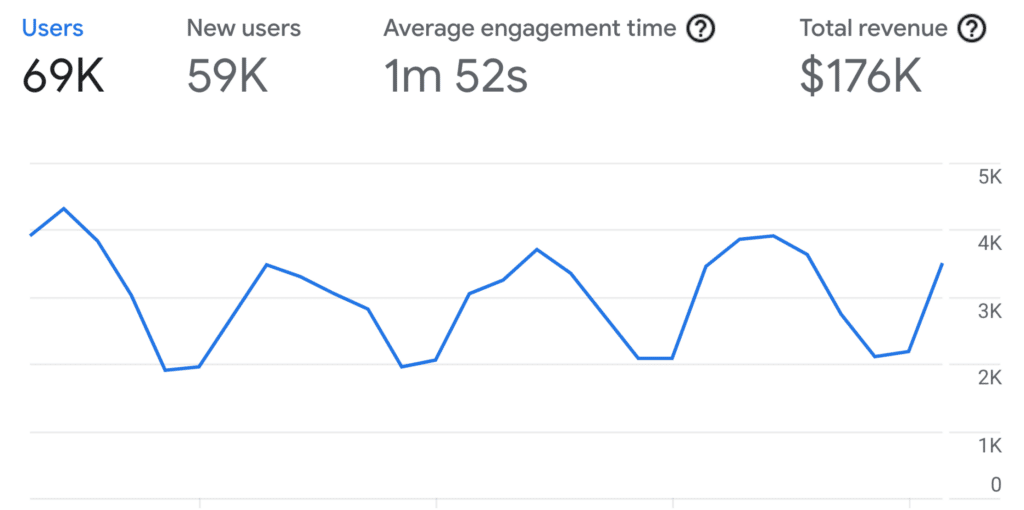 In a Google Analytics report, you will either view a detailed report or an overview report. You will see the dimensions on the left side of a report and the metrics on the right side. In case you're viewing an overview report, you will see summary cards, which are smaller versions of the detailed reports.
Dimensions describe the characteristics of your data. Learn more about Google Analytics dimensions in Google's guide on dimensions.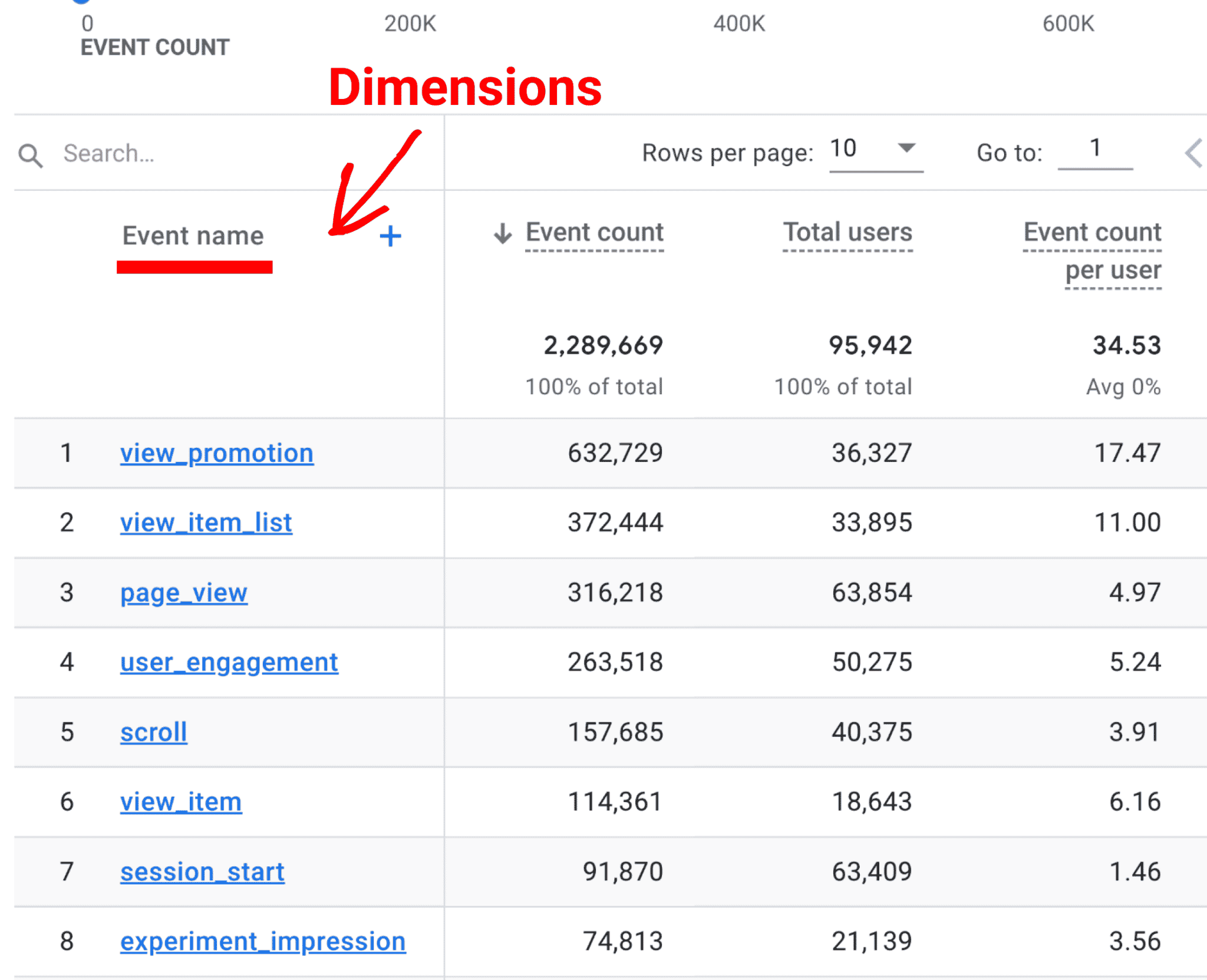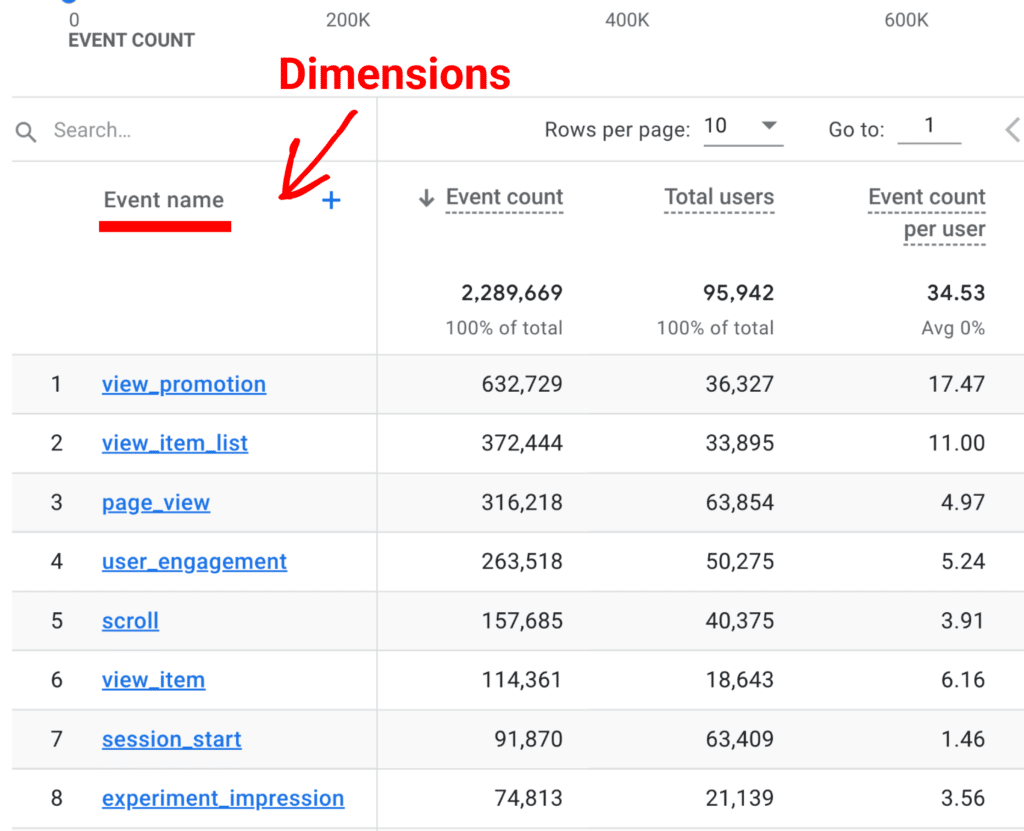 Metrics are the quantitative measurements of dimensions in the form of numbers, averages, or ratios. See a full list of Google Analytics metrics in Google's guide on metrics.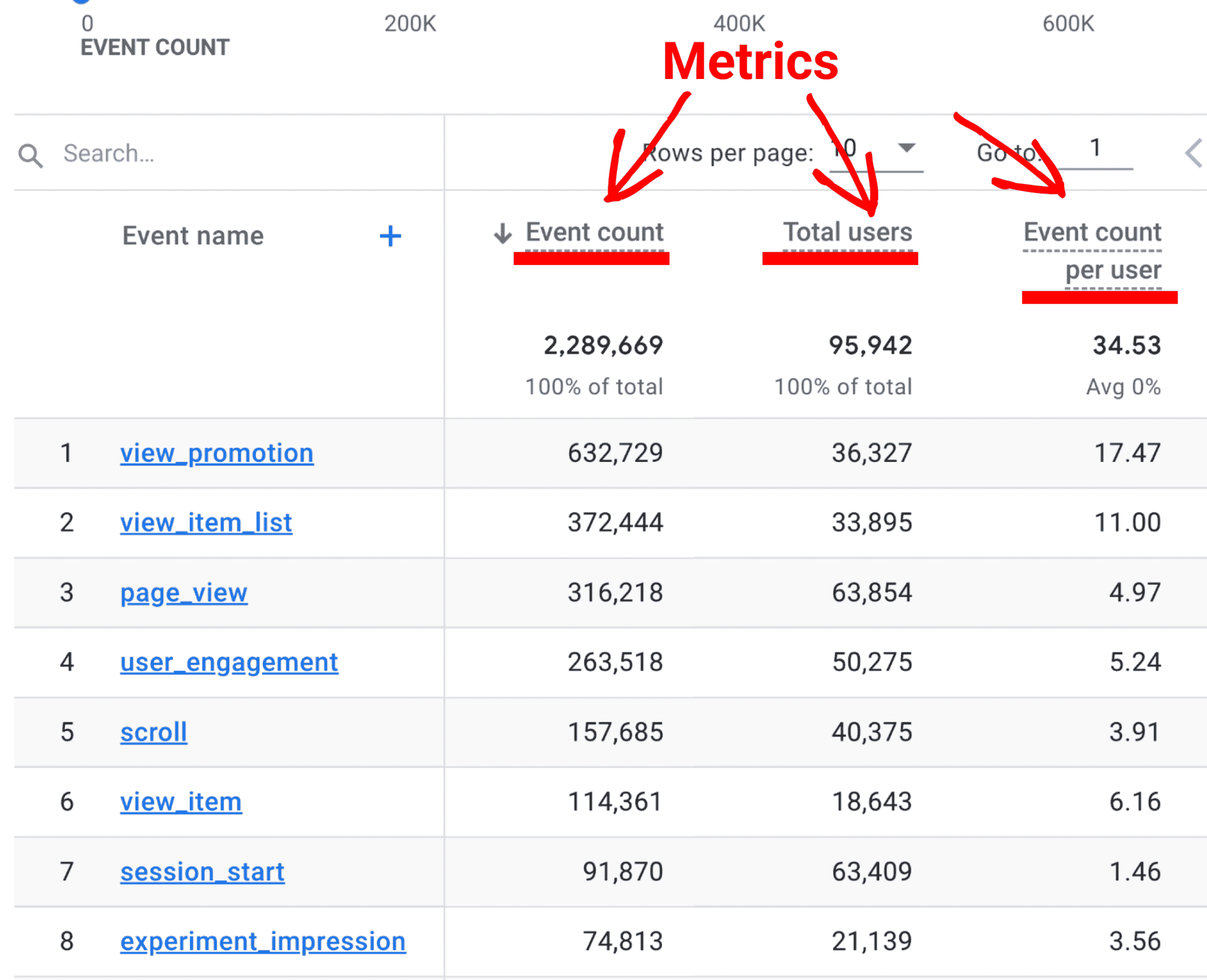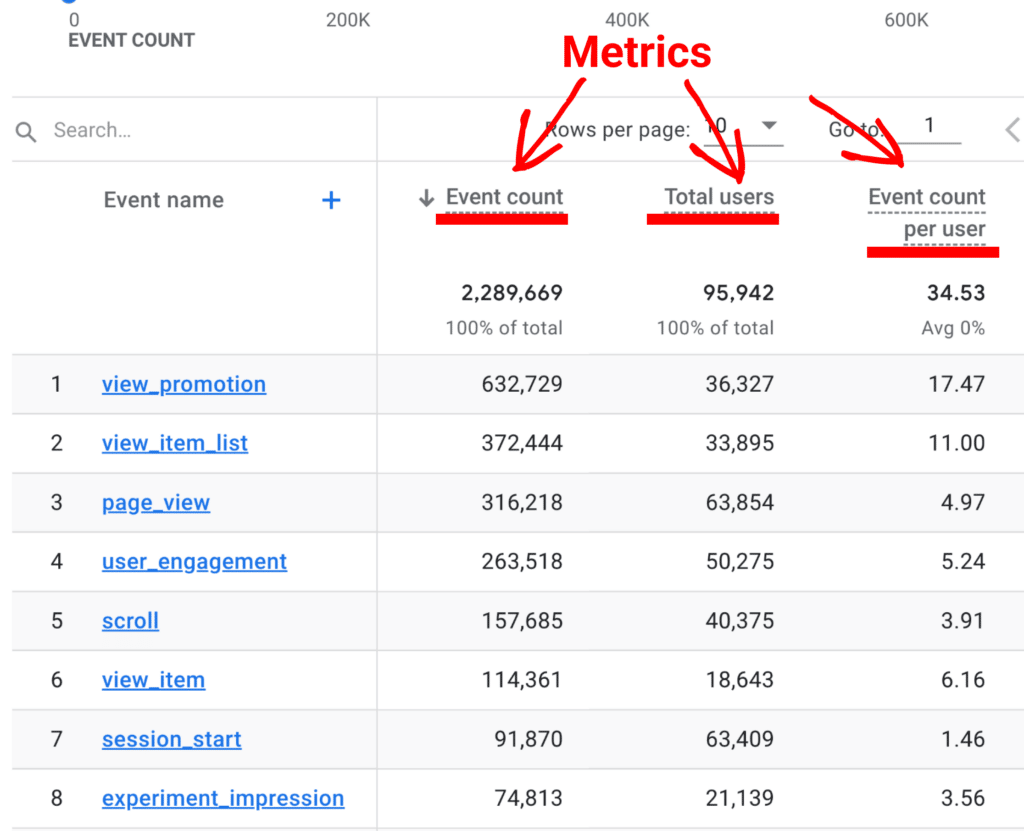 While viewing detailed reports only, you can add a secondary dimension by clicking the plus + sign.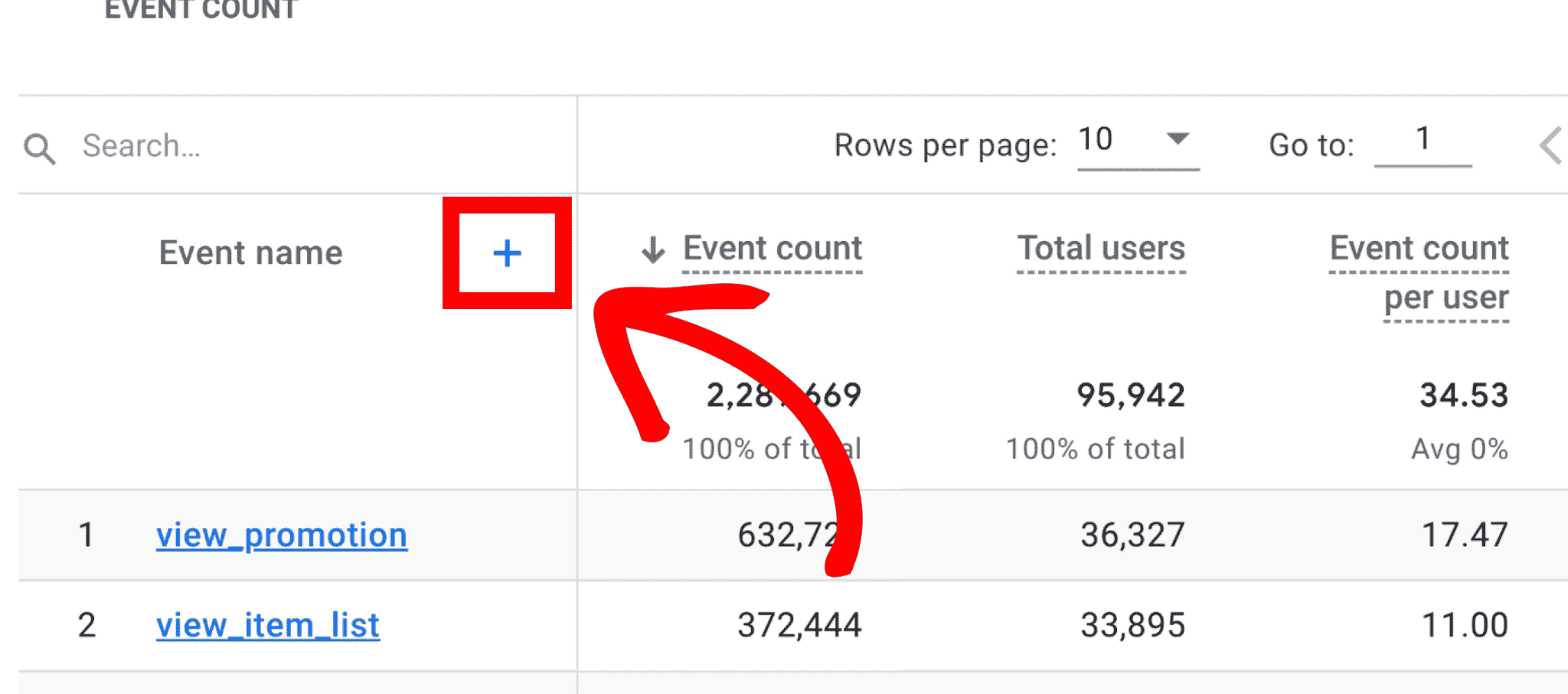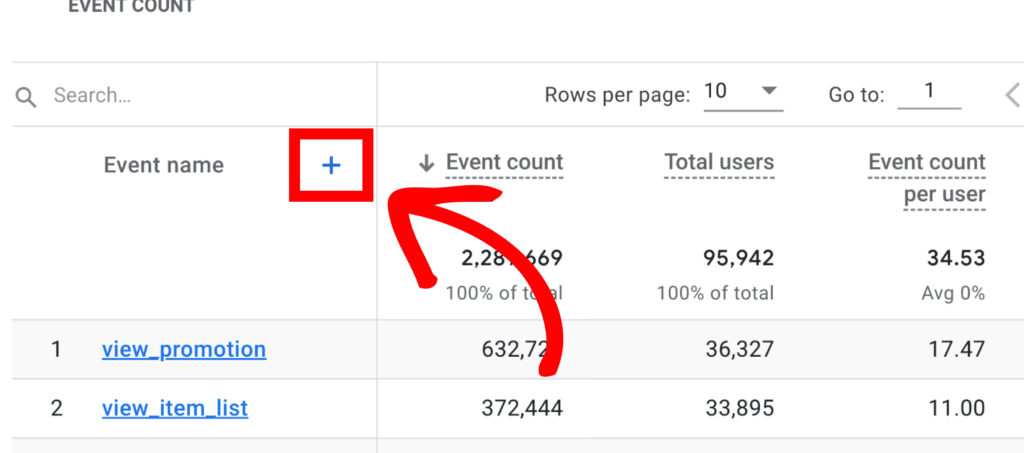 This will open a dropdown list where you can choose from the available dimensions, which will add a new column to your report.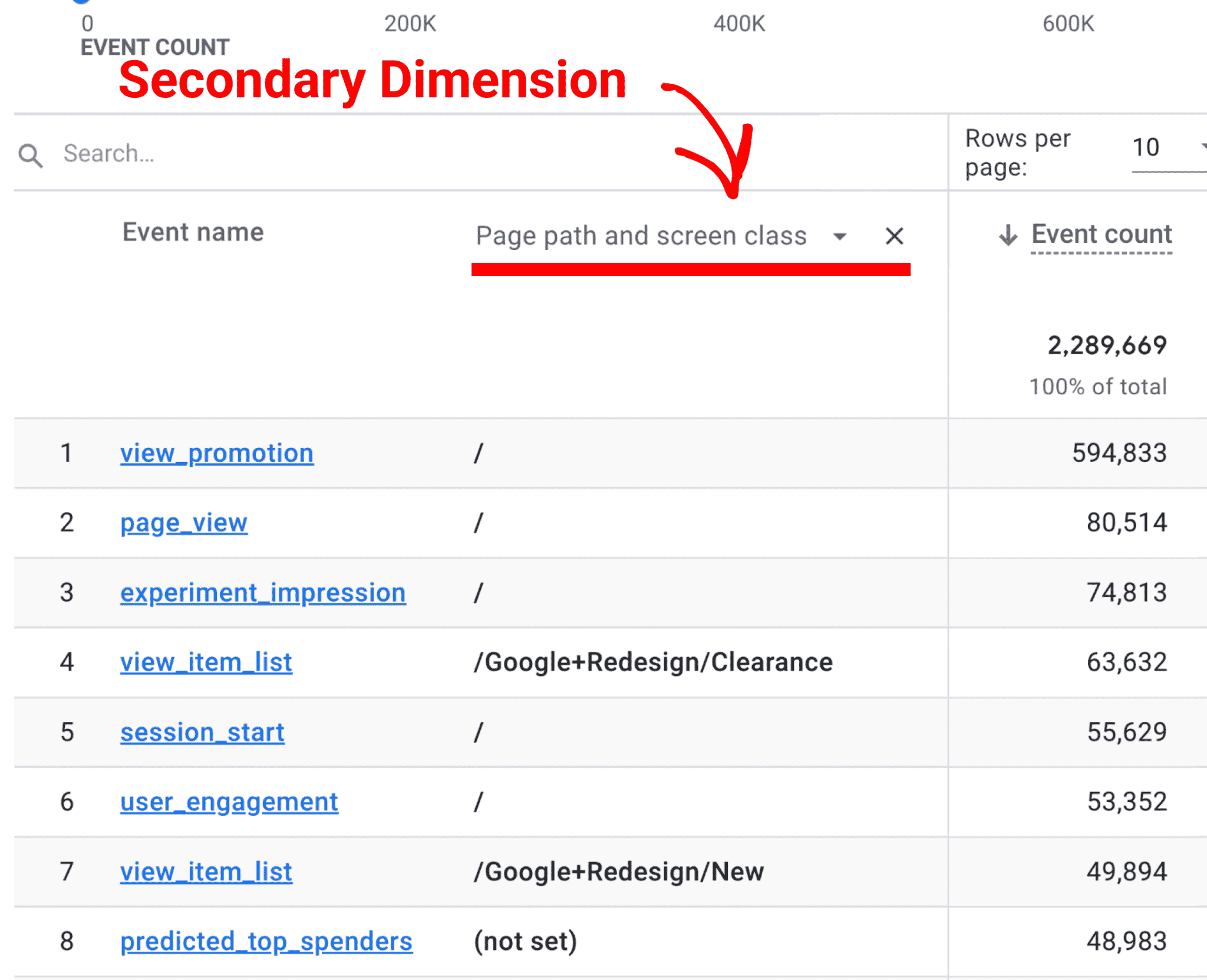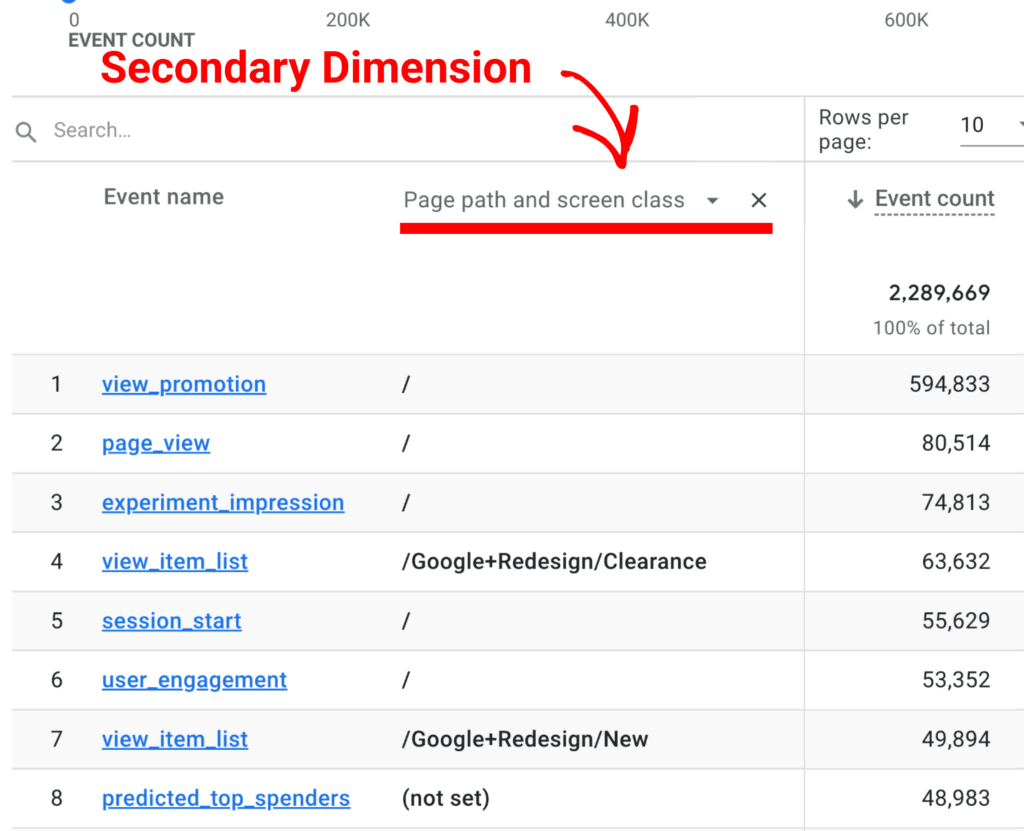 In general, metrics are numbers and data, while dimensions are attributes of those numbers or data. Every report in Google Analytics is made up of Dimensions and Metrics.
That's it! Now you have a better understanding of reports in Google Analytics.
What's next? Learn more about Google Analytics itself here: What is Google Analytics.