Do you see a lot of AMP traffic from cdn.ampproject.org to your site?
This might be happening because Google is likely caching some AMP pages and sending you the traffic, which then counts as a referral.
This can be fixed by setting up a referral exclusion for cdn.ampproject.org.
Use referral exclusion
Adding a referral exclusion to the domain cdn.ampproject.org will help prevent all cached AMP subdomains (served by Google) from interfering with sessions.
Adding referral traffic sources
Step 1: Log into analytics.google.com and click into Admin.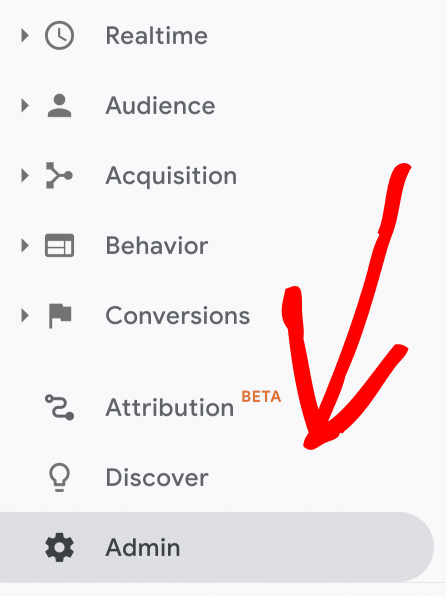 Step 2: Make sure the right account and property are selected. Within the Property column, click Tracking Info.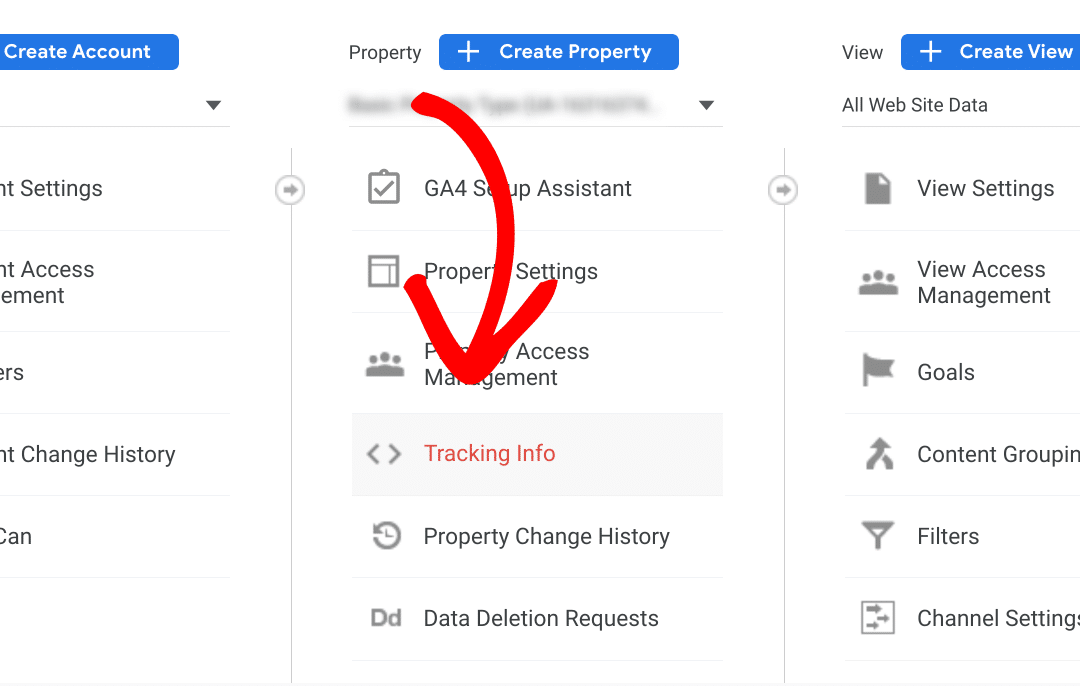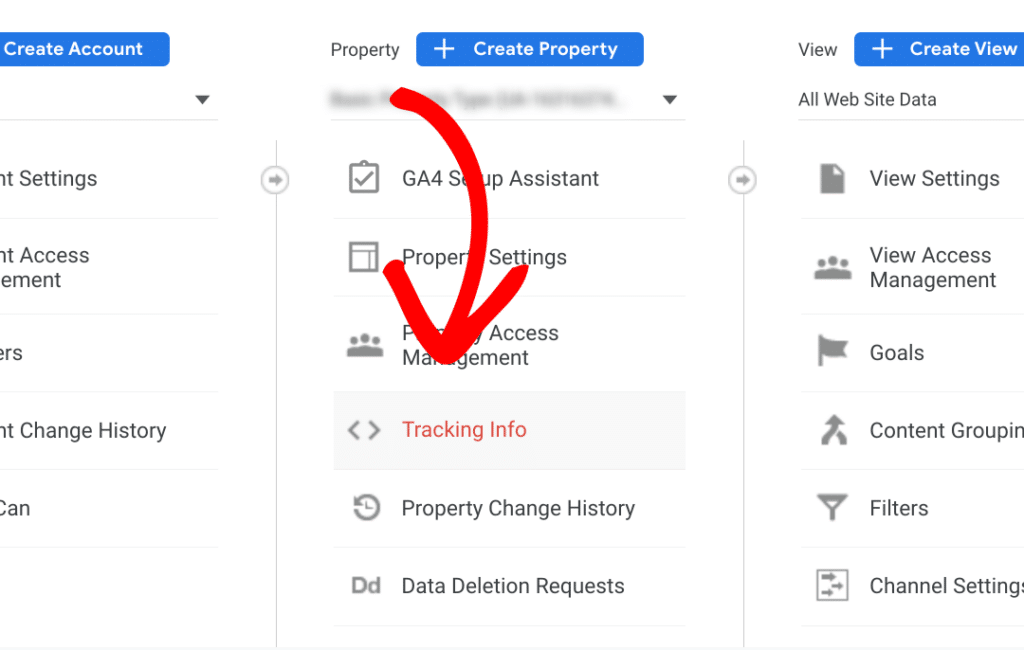 Step 3: Find and click on Referral Exclusion List.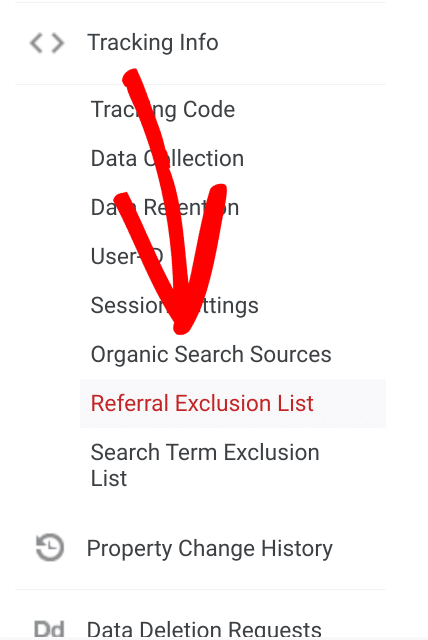 Step 4: Click on + Add Referral Domain and enter cdn.ampproject.org.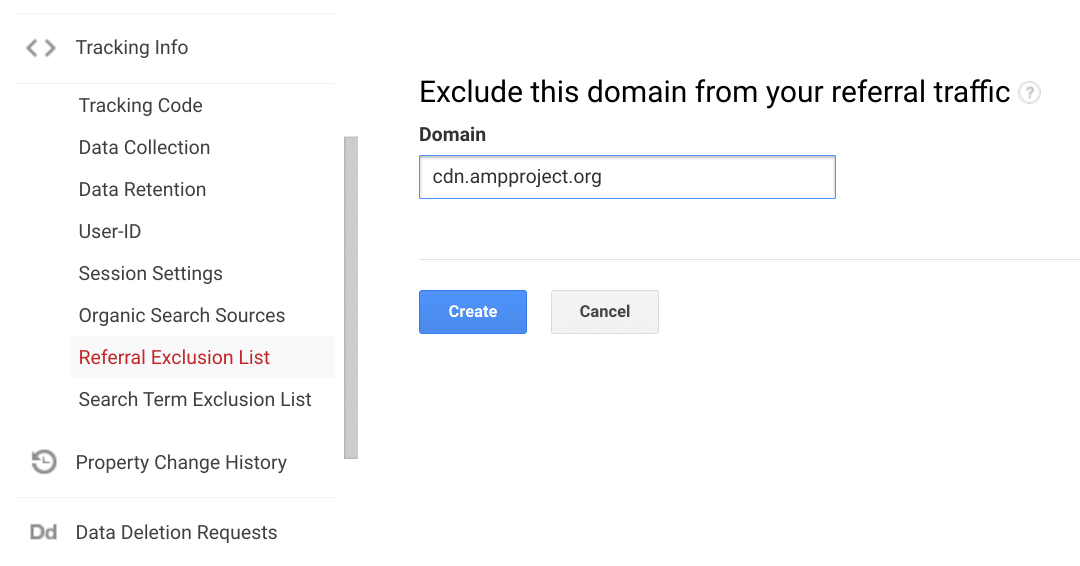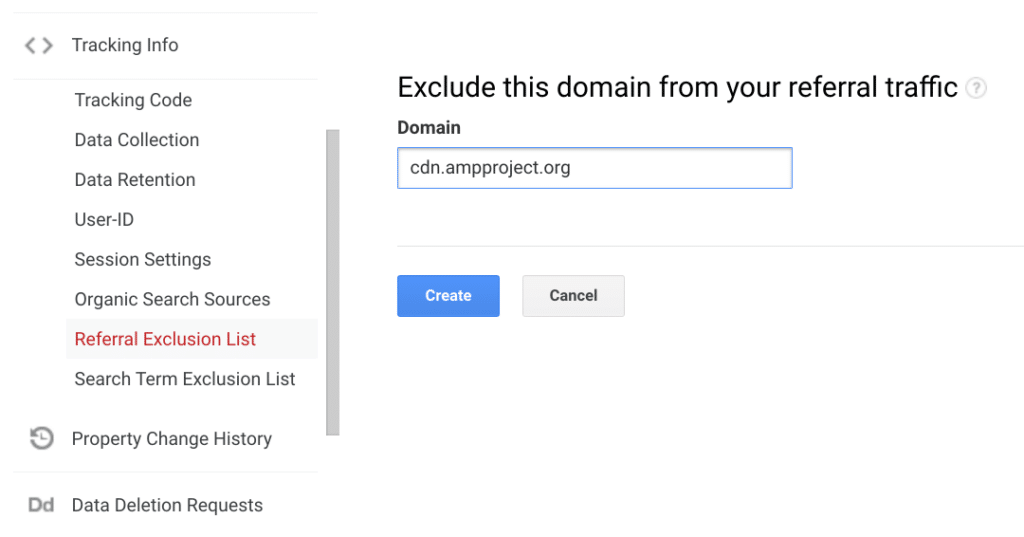 Step 5: Click Create.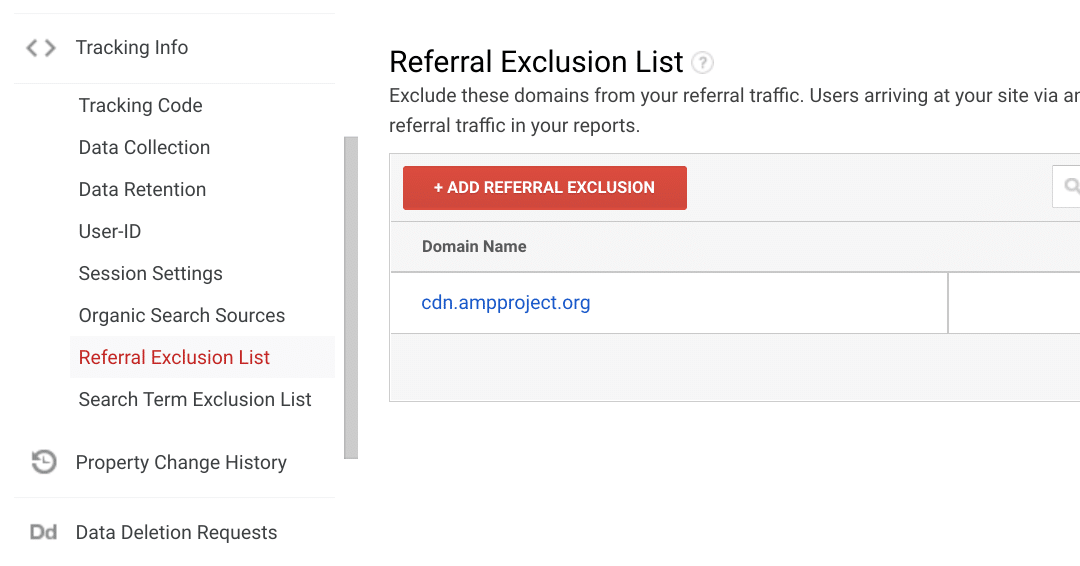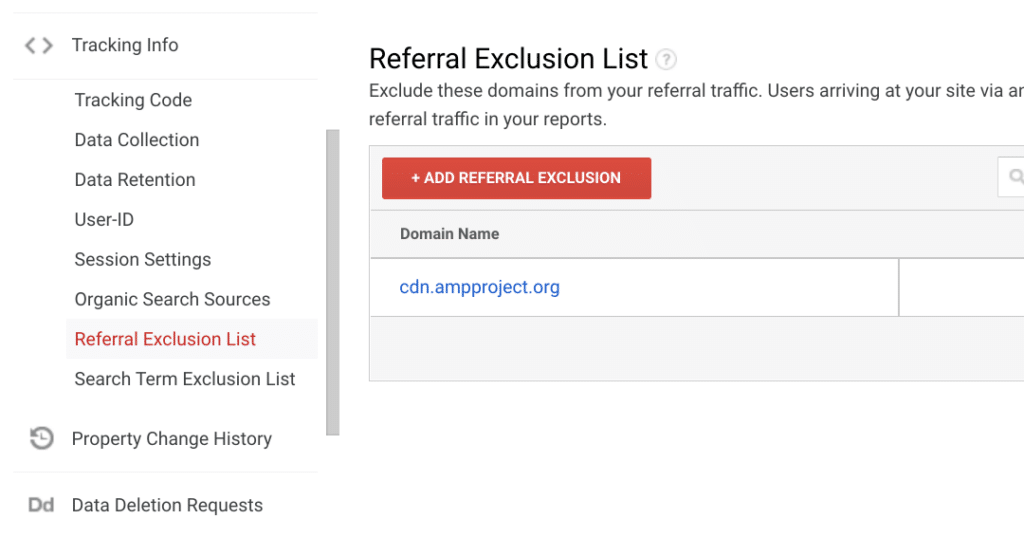 Adding to the List unwanted referrals (GA4)
Step 1: Go to https://analytics.google.com and log into your Google Analytics account.
Step 2: In the lower left part of the page, click on Admin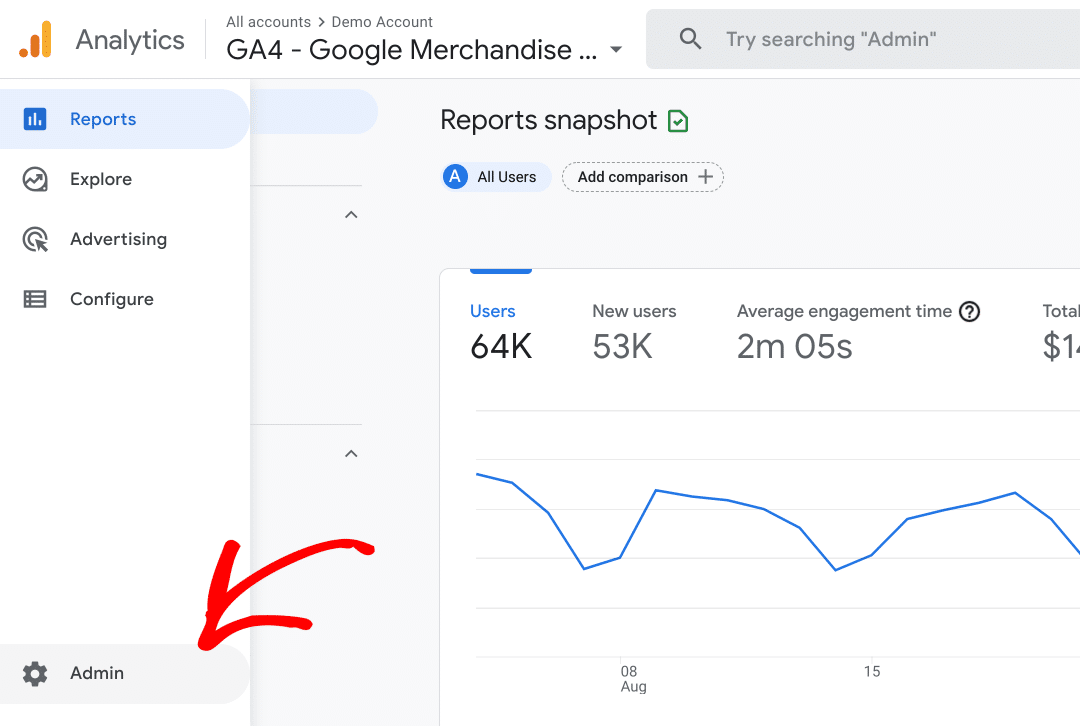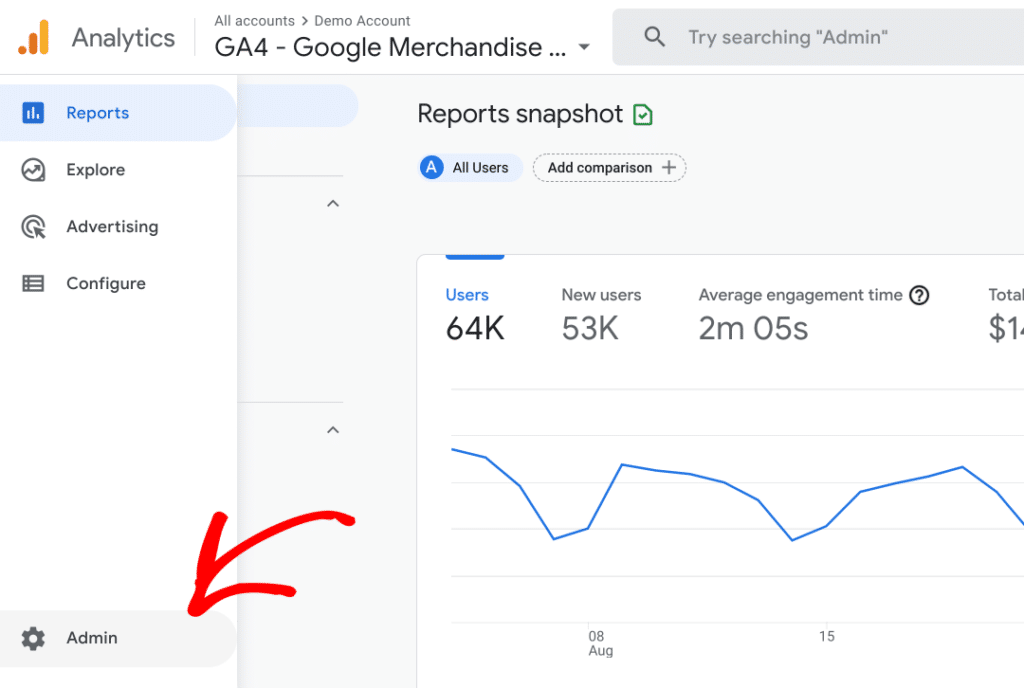 Step 3: At the top of the page you will see All accounts. Click this to open a dropdown menu that will allow you to select the property you want to update.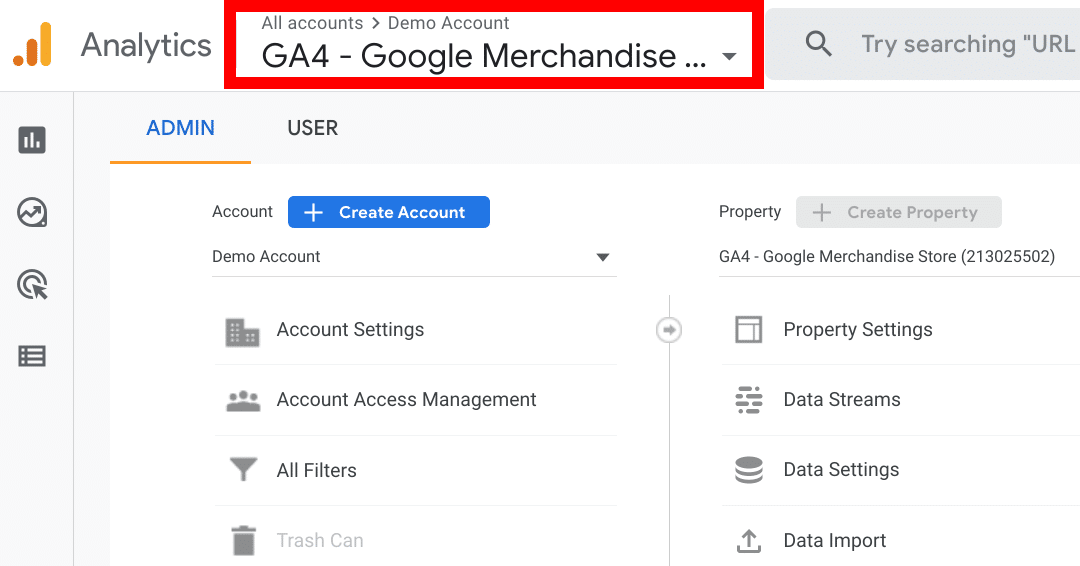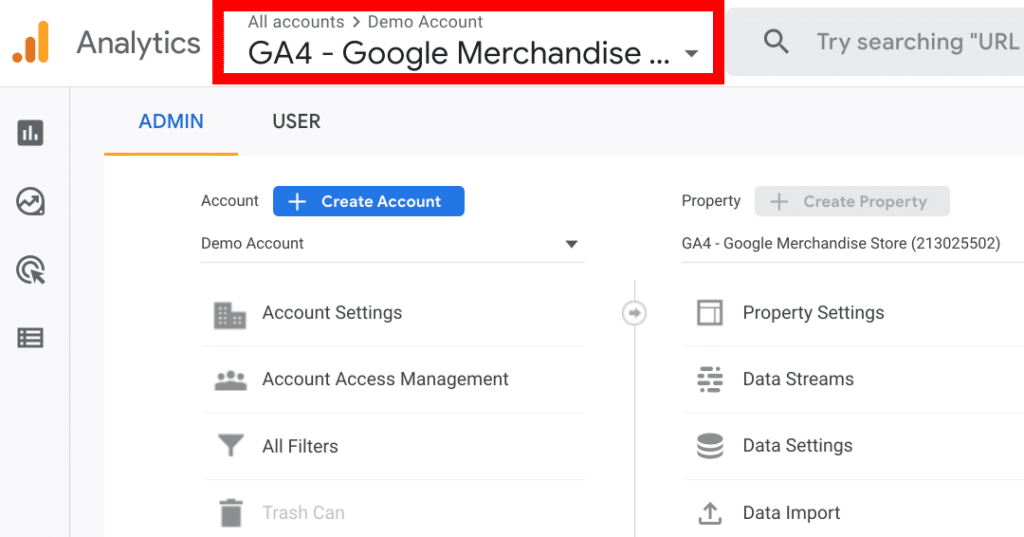 Step 4: Now in the column Properties & Apps you will see the property you want to edit. Click on it.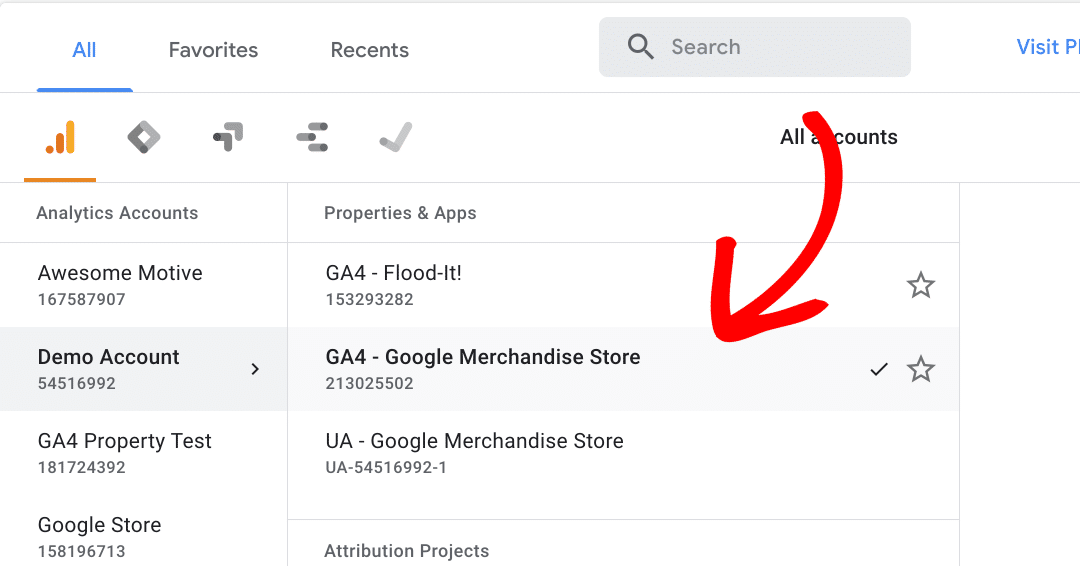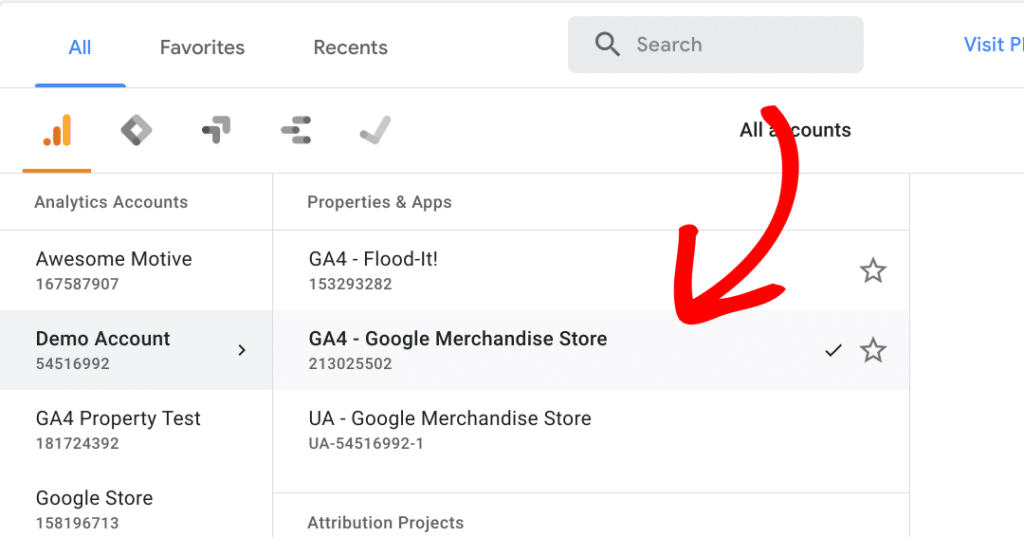 Step 5: In the Property column, click on Data Streams.
You will now see a list of data streams available. Select the data stream you want to update.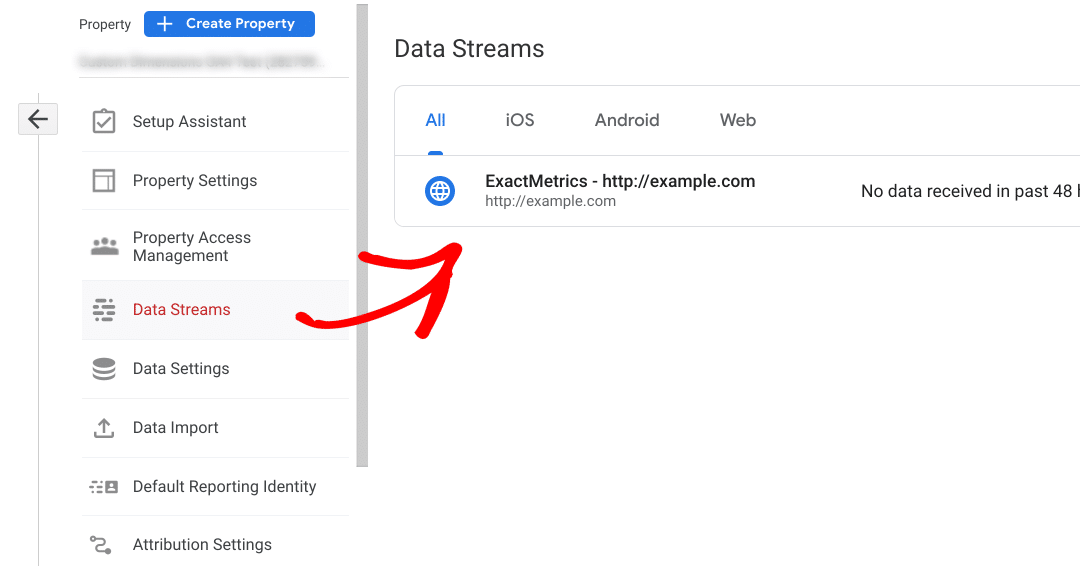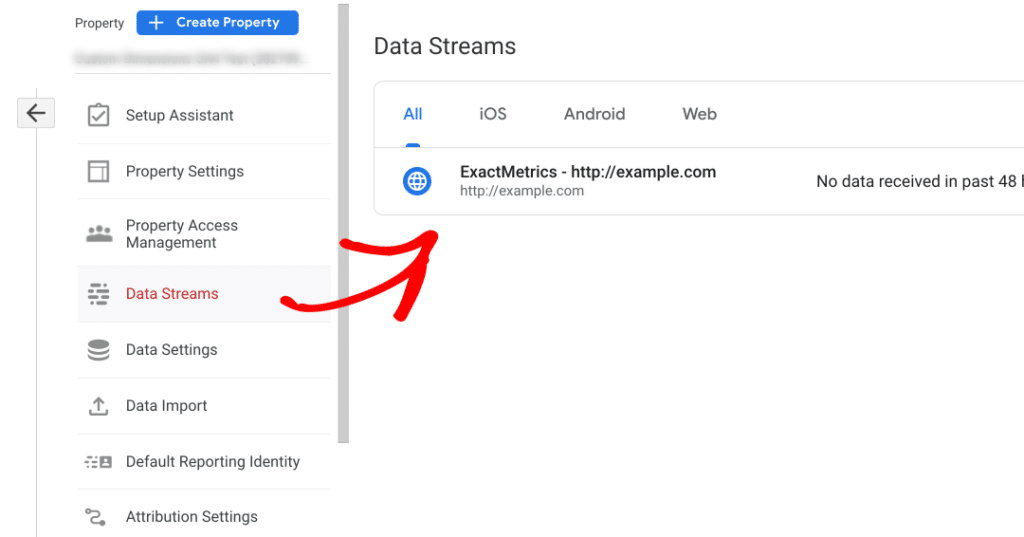 Step 6: Next find the Additional Settings section. You may have to scroll down a bit. Click on More Tagging Settings.


Step 7: At the bottom of the tagging settings page, click on List unwanted referrals.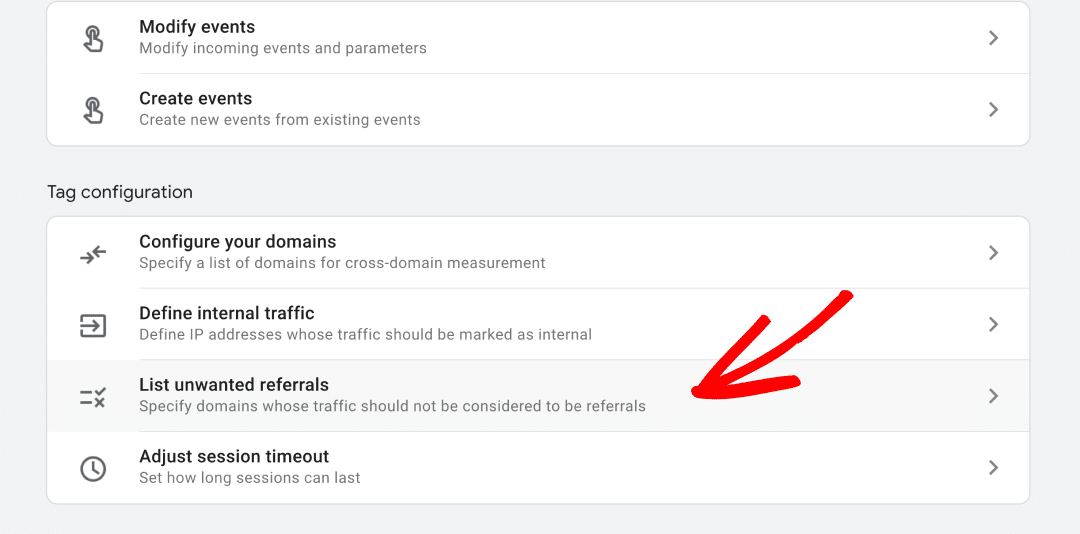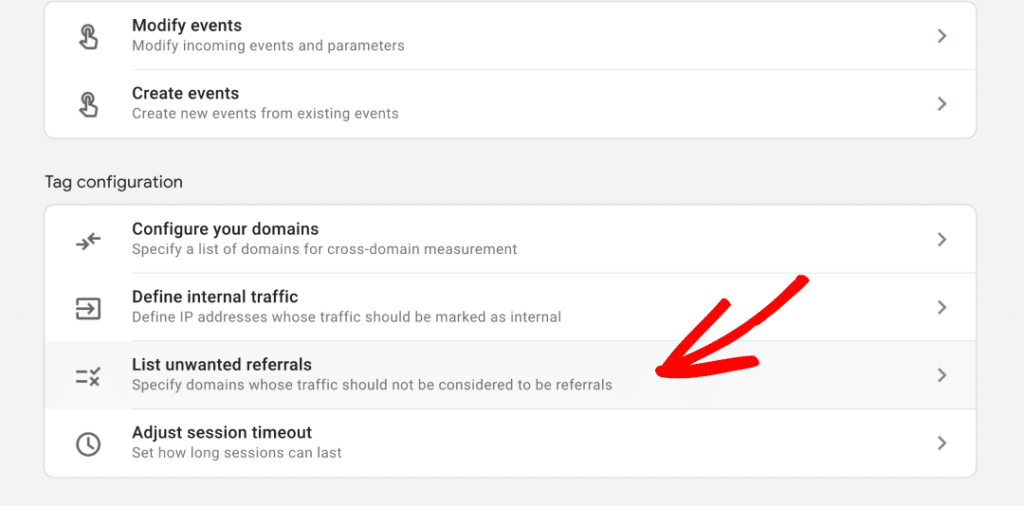 Step 8: You will now see a Configuration form. Select "Referrals domain exactly matches" from the dropdown Match Type. Type in cdn.ampproject.org in the Domain field and then click Save in the top right of the page.


Note: It's possible there are already conditions in the Configuration form. If that's the case, just click on the Add condition button to add a new one.
Step 9: All that's left to do is click Save in the upper right part of the page.
You did it! Now you know how to set cdn.ampproject.com as a referral exclusion in your UA property or list cdn.ampproject.com as an unwanted referral in GA4. This will prevent Google Analytics from counting some of your AMP pages as a referral.
What's next? Learn how to set up Facebook Instant Articles: How to Get Started With the Facebook Instant Articles Addon