Do you need to add a user to your Google Search Console? Are you wanting to share data with your team, or have someone help troubleshoot issues you're running into?
If you need to add your site to Google Search Console first, check out our guide: How to Verify Your Site in Google Search Console with Google Analytics.
Or if you're seeing a 403 Error when trying to access your Search Console report, try this guide first: API Returned a 403 Response.
Follow this guide to learn how to add a user to your Search Console.
Prerequisites
:
You already have a Google Search Console Account.
You have a property already set up.
How to Add a User to Google Search Console
Step 1: Log into your Google Search Console account at search.google.com.
Step 2: Click on Search Property to open a dropdown of websites. Select the property you wish to add a user to: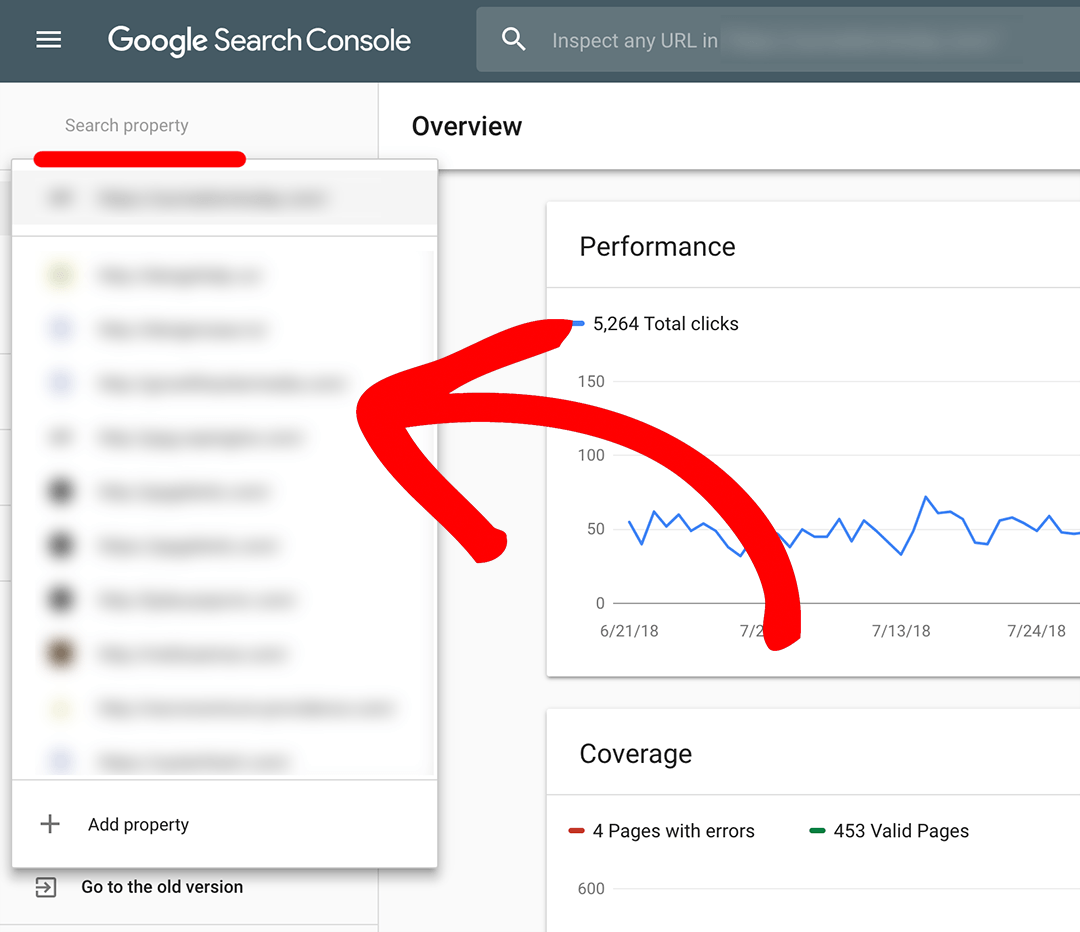 Step 3: Within the property, click into the Settings.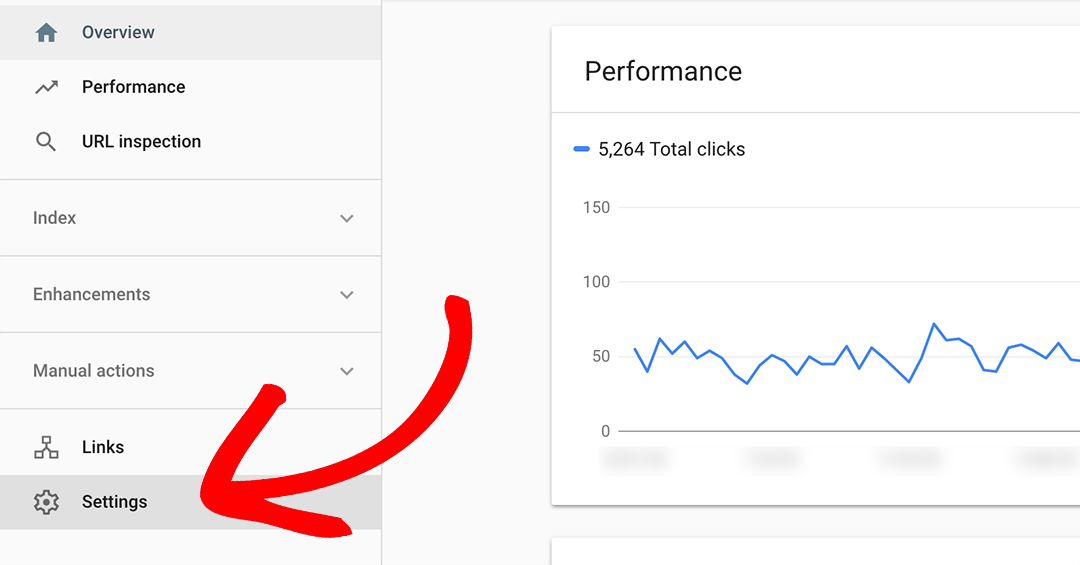 Step 4: Then click on Users and permissions.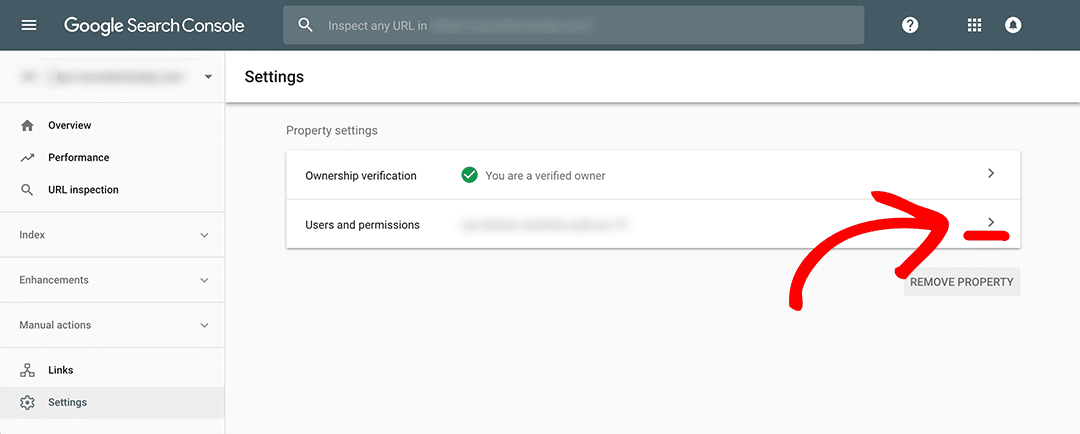 Step 5: Click the blue button Add User.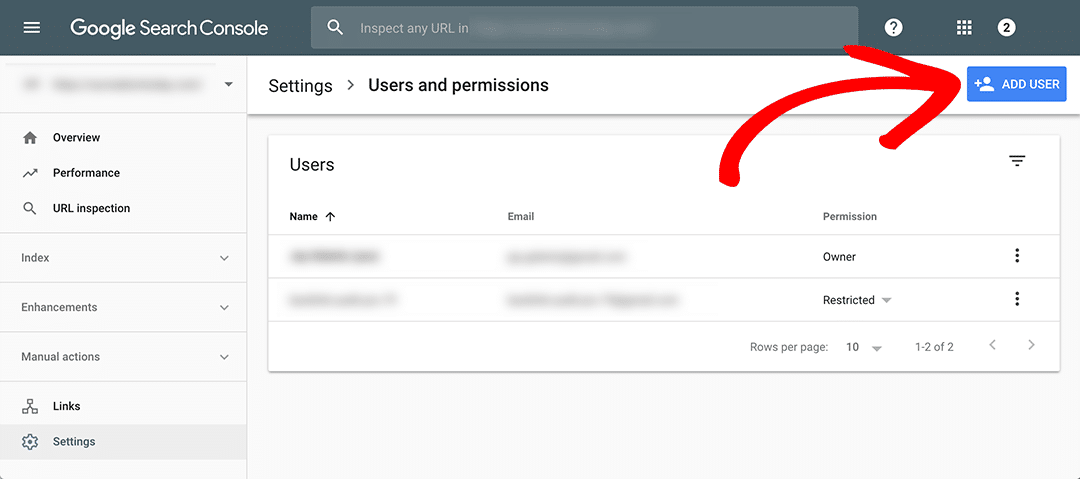 Step 6: You'll be prompted to provide the email of the user. Once you're done, click Add to add the user.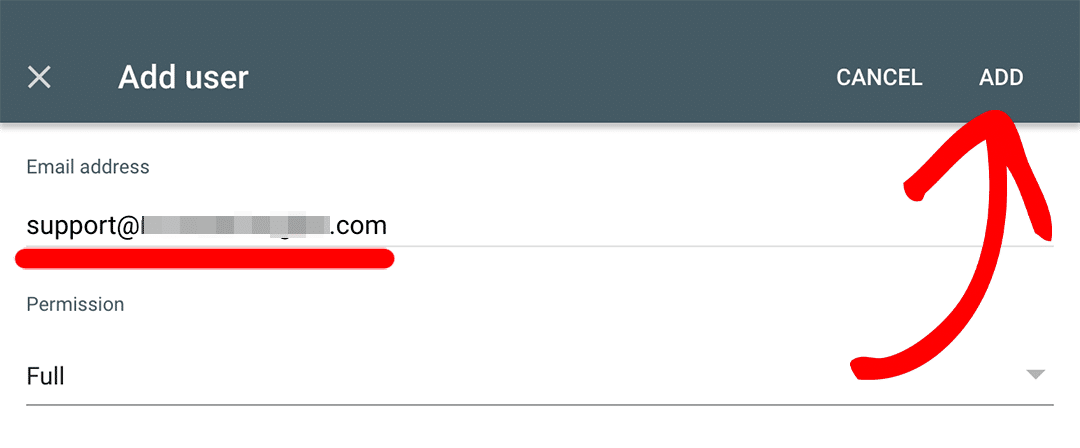 You did it! You learned how to add a user to your Google Search Console.
What's next? Learn how to measure your form conversion in our guide: How to view your form conversion stats in ExactMetrics.