Wanting to optimize your ads for maximum revenue? Installing and enabling the ExactMetrics Ads addon on your website means you'll be able to track the performance of your ads.
At a glance, you'll be able to:
Track clicks on each of your banners.
Identify ads that are being overlooked or ignored.
Determine the best ad placements that produce effective results.
And much more…
In this guide, we'll show you how to get set up with the ExactMetrics Ads addon.
Installing the Ads Addon
Under ExactMetrics » Addons, find the ExactMetrics Ads addon and click the Install button.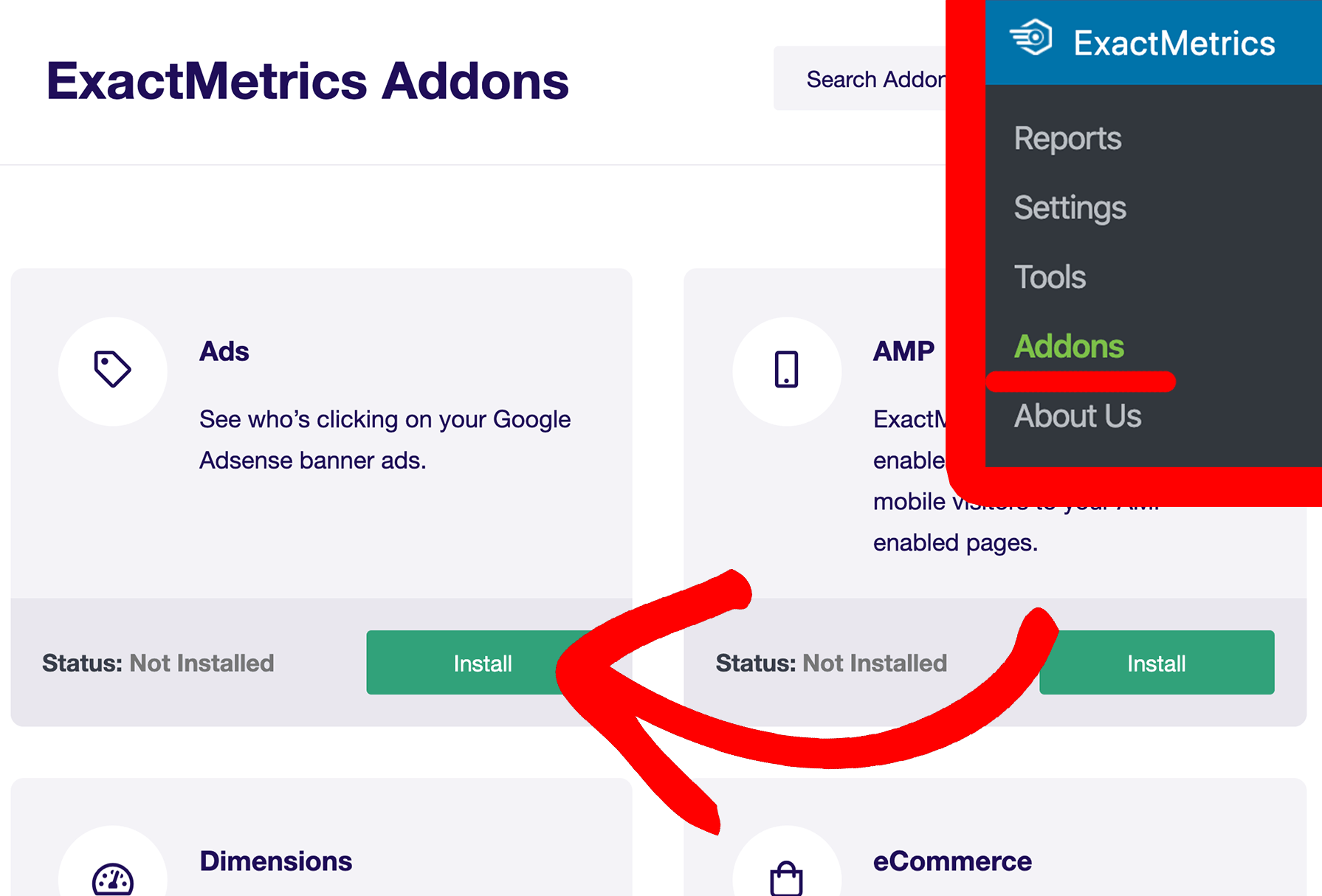 When the plugin is installed it will auto-activate. If needed, you can click the Activate button to manually activate the addon.
With the ExactMetrics addon installed, the next step is to integrate Analytics with your AdSense account.
Integrating Analytics With Your AdSense Account
Open Google Analytics and log into your account. Choose the site where you'll be linking Analytics and AdSense.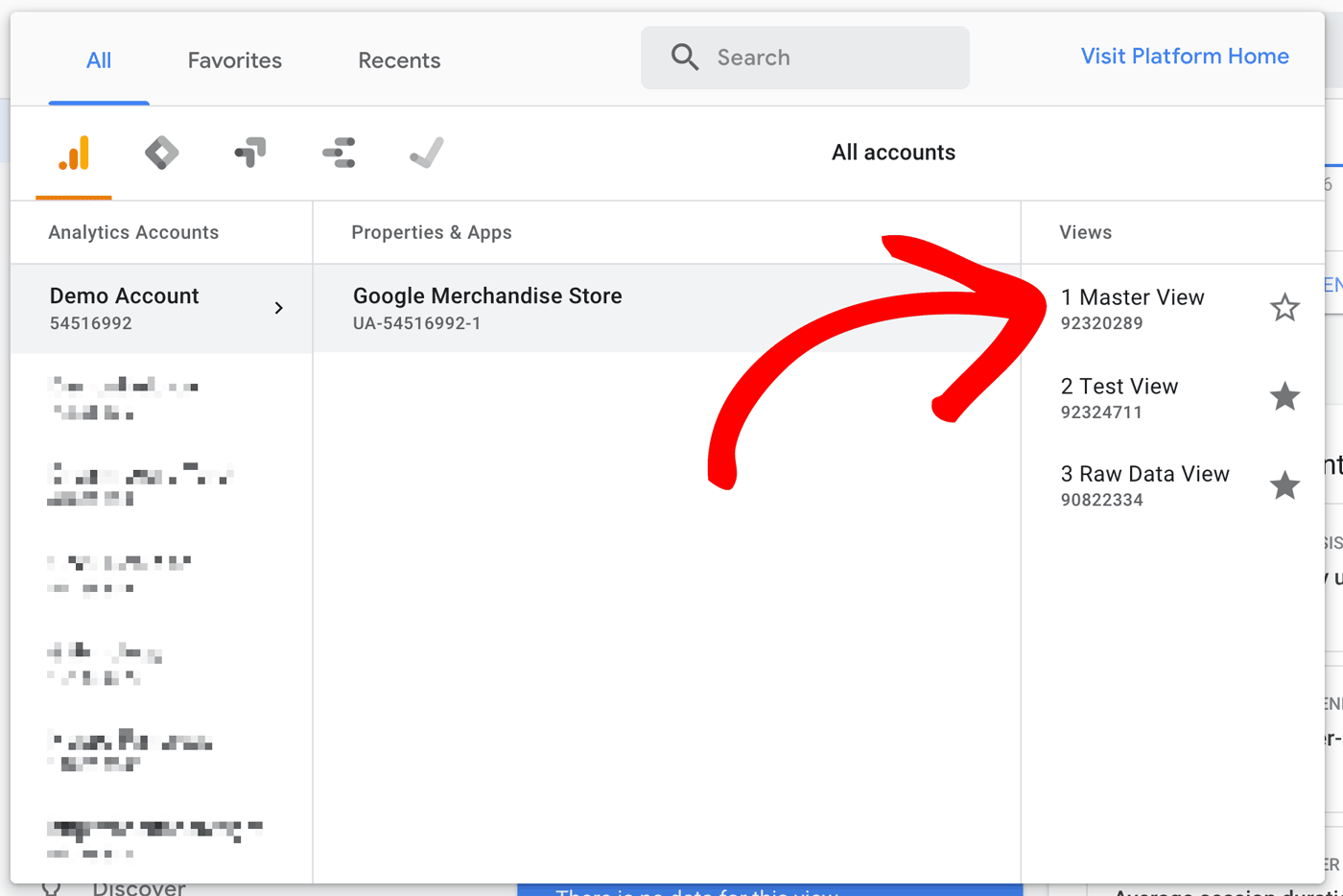 Click into Admin.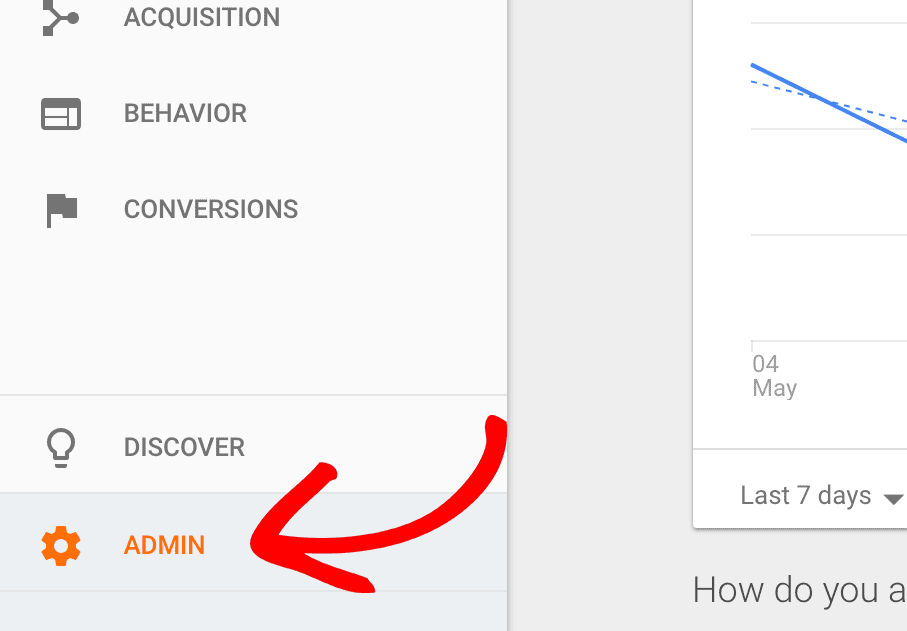 Under Property, click on AdSense Linking.

Then click the + New AdSense Link button.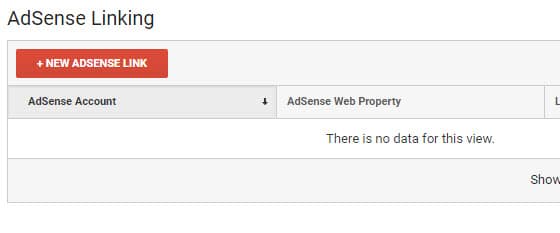 Configure your Adsense link by choosing the AdSense Property to link to your Analytics. Once you've selected the correct option, click Continue.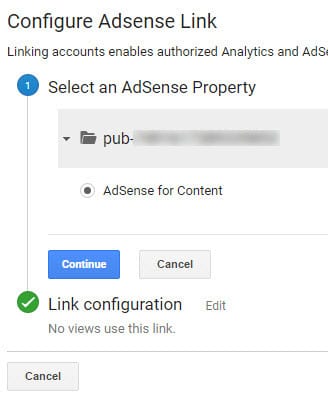 Complete your Adsense link configuration by choosing the Analytics view where your AdSense data should be available under. When complete, click Enable Link and then Done.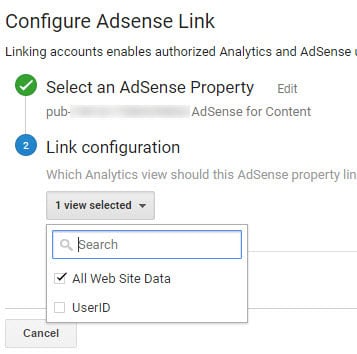 Enable Google AdSense Tracking
With everything properly linked and configured, head back to your WordPress dashboard, and head into ExactMetrics » Settings » Publisher » Ads Tracking.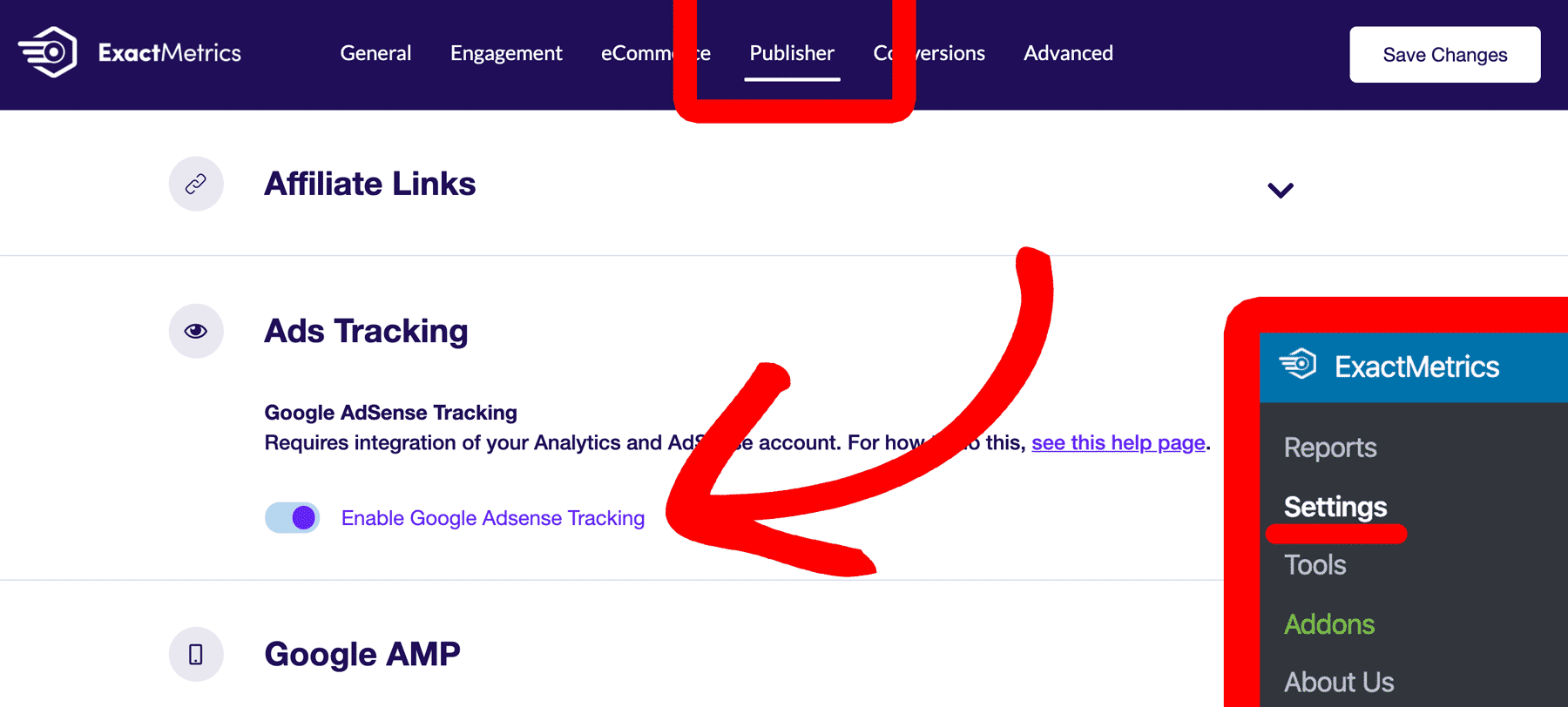 Click Enable Google Adsense Tracking. All done! Now you'll be able to view useful insights on your ad performance!