ExactMetrics makes it easy for website owners to gain insight on how many visitors are clicking on telephone links. These are tracked within Google Analytics as "events".
When you enable ExactMetrics on your website, you automatically enable telephone link tracking. This feature is available in all versions of our plugin, alongside many more events automatically tracked.
Follow this guide to locate where your telephone link clicks appear in your Google Analytics.
Prerequisites:
ExactMetrics is already installed and configured on your website.
You've allowed some time to pass for your Analytics to collect data.
Or you've tested your telephone link tracking while logged out of your WordPress.
Your Google Analytics date range picker is set to yesterday.
Step 1: Log into your Google Analytics account.
Step 2: Select the correct profile for your website.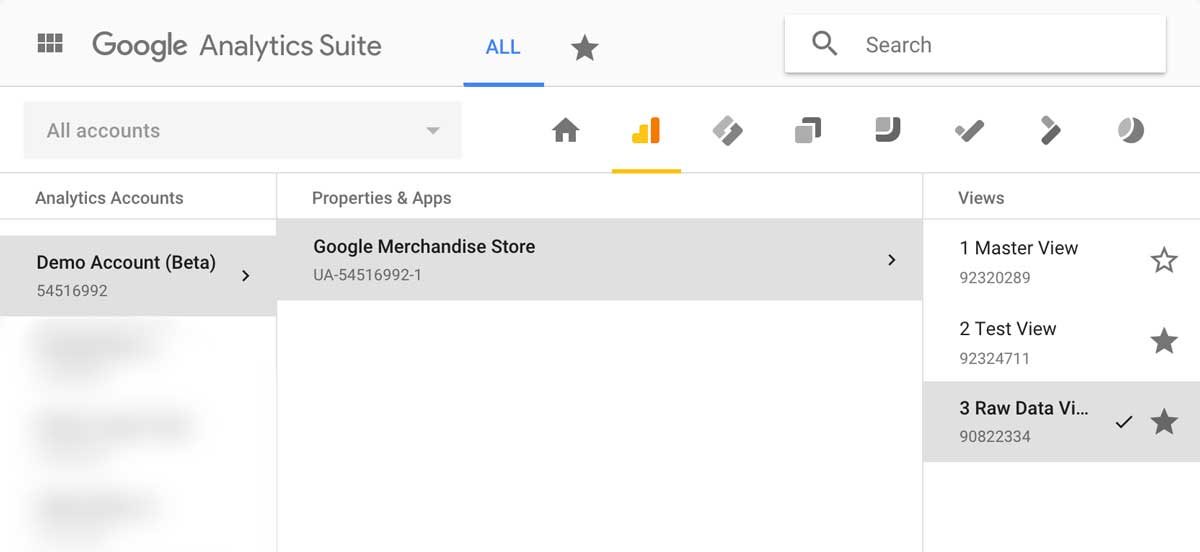 Step 3: Under reports, click into Behavior » Events » Top Events.
Step 4: Look for Event Category "telephone" to see your telephone link clicks over the chosen date range.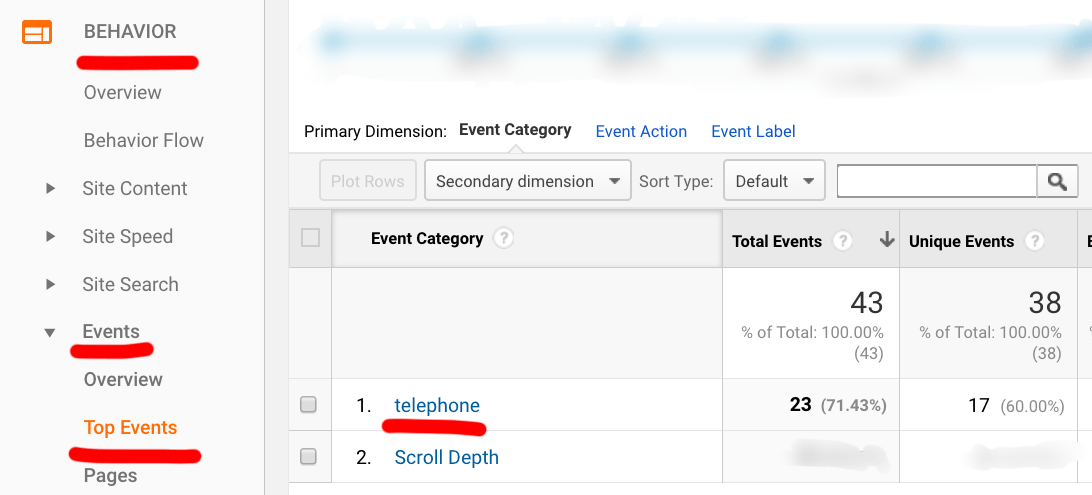 Step 5: Clicking into "telephone" will isolate telephone link click events.
Here are a few suggestions what's worth looking at::
Set the Secondary Dimension to Source/Medium.
Set the Secondary Dimension to Page.
Experiment with other options in the secondary dimension dropdown.
Experiment with other menu items under events.
You did it! You're now able to view your telephone link click events.
ExactMetrics makes Analytics easy and adds even more ways to measure your results. Curious about the source of your outbound link clicks? Check out our guide: How to Find the Source of Outbound Traffic in Google Analytics.