Do you want to know how many people click on the phone number on your website? Click to call tracking can help you better understand your audience.
And with the increasing use of mobile devices, it's easier than ever for people to call and get the information they require. You can use Google Analytics to track calls to a phone number on a website. But the setup process can be tricky as Analytics doesn't track phone number clicks by default.
In this article, we'll show you how to track phone calls in Google Analytics using an easy way. Let's dive right in…
Benefits of Click to Call Tracking
As a marketer, it's important to know how people interact with your website, so you can better understand them and offer a better user experience.
By tracking phone calls in Google Analytics, you get exactly that and other benefits such as:
Find Out Your Traffic Source – You can group your visitors based on the channel they use to visit your site. For instance, if most of your users are coming from social media, you can focus more on social channels to attract more visitors.
Track Customer Journey – Click to call tracking helps you understand where your customers are in their journey, so you can provide the right marketing messages at the right time and boost your conversions.
Segment Users Based on Regions – Tracking phone number clicks can give you insights about where your visitors are from and help you create region-based campaigns and identify new content ideas.
Now, are you ready to learn how to track phone calls in Google Analytics?
Setting Up Phone Call Tracking in Google Analytics
Google Analytics is a powerful tool that helps you see how people use your website. Sadly, it doesn't track phone number clicks by default. You'll have to set up phone call event tracking in Google Analytics for it to work.
Now, this can be tricky because it requires editing the tracking code on your website. You'll need a developer to set it up for you because any mistake in changing the code can mess up your analytics tracking or even break your website.
So, an easier way of setting up phone call tracking is through ExactMetrics!
It's the best premium WordPress Analytics plugin and makes it super simple to use Google Analytics. ExactMetrics sets up phone number click tracking right out of the box.
You don't need to write a single line of code or hire a developer to track phone calls in Google Analytics. And you don't need to set up tracking events in Google Analytics manually.
Simply install the plugin on your WordPress site and connect Google Analytics. To get started, follow our guide on how to properly set up Google Analytics n WordPress.
How to Find Telephone Link Clicks in Google Analytics
After you've installed ExactMetrics and set up Analytics, you can now view how many people click on the phone number on your website in Google Analytics.
First, log in to your Google Analytics account and then select the website (property).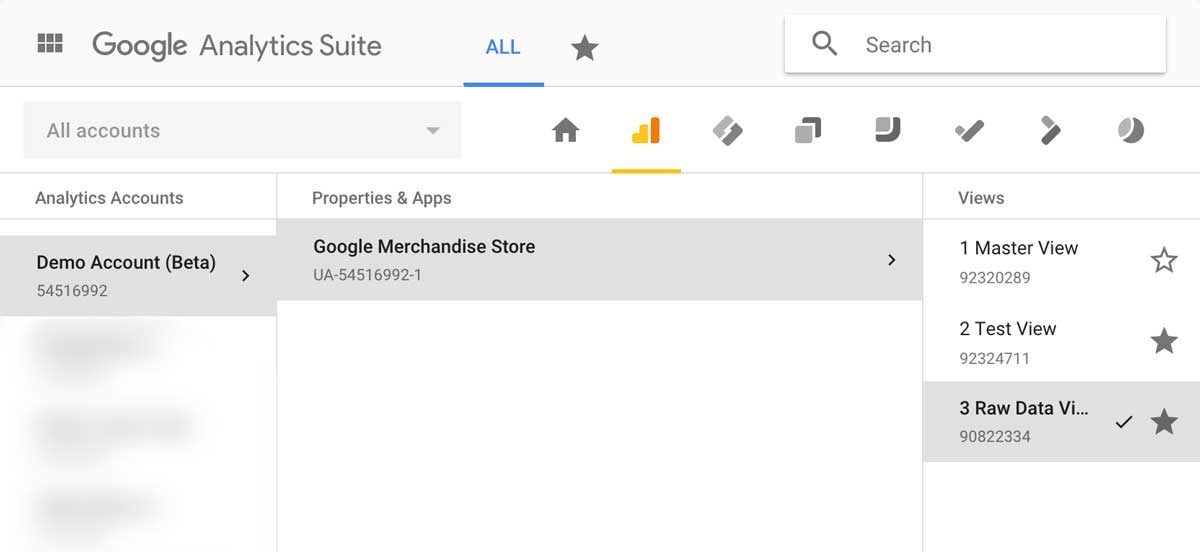 Now navigate to Behavior » Events » Top Events and under the Event Category, look for tel.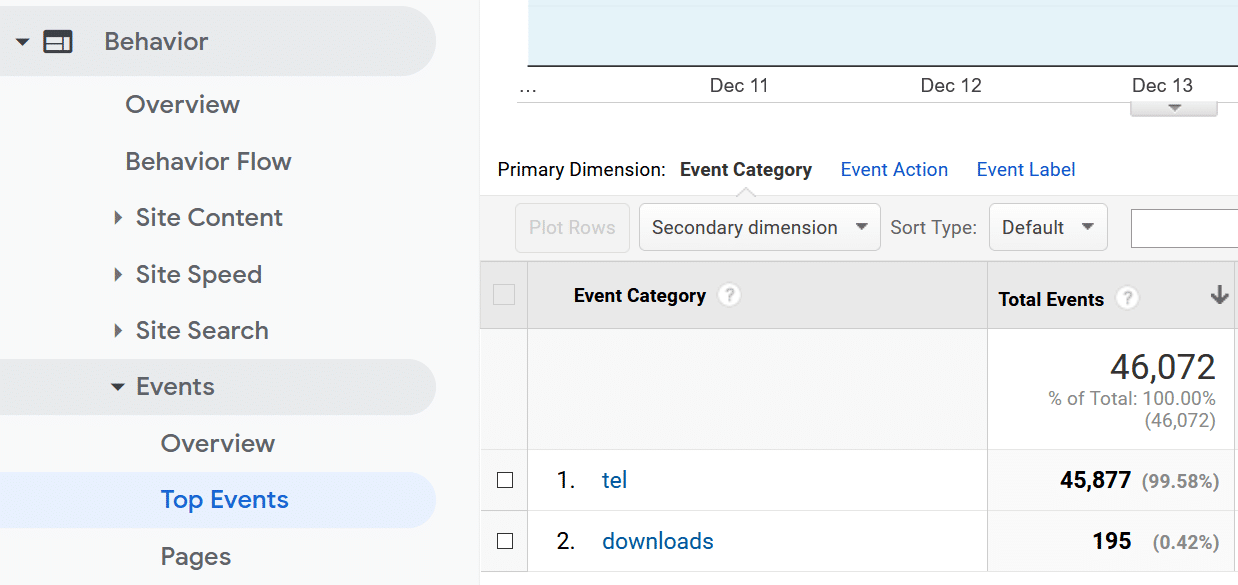 If you click on the tel, you can see which phone number people clicked on the most. You can use a secondary dimension to find more insights about your audience.
For instance, you can use the Source/Medium dimension to find out which channel users use to land on your website and click the link. Or you can use the Country dimension to see which country most of your visitors are from.
You can play around with different dimensions and uncover information about your telephone links.
And there you have it! You have successfully set up phone call tracking in Google Analytics. But what if you want to create click to call link but don't know where to get started?
Don't worry, we've got you covered…
How Do I Create a Click to Call Link?
The easiest method for creating click to call link on your WordPress website is through a plugin. It helps save time as you don't have to enter any code, and you can place the link anywhere on your site.
The best WordPress plugin for adding a phone number link is WP Call Button. It's a free plugin and offers different customization options. After creating the button, you can either place it on all pages or show it on certain pages.
You can follow this step by step tutorial on how to add click to call button in WordPress.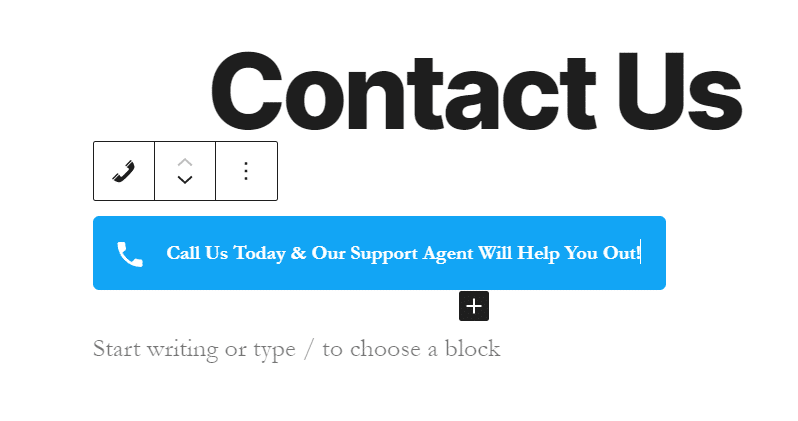 And that's it!
You can now generate more leads by tracking your phone call number in Google Analytics.
We hope you liked our article on how to track phone calls in Google Analytics. If you want, you can also go through our post on how to use Google Analytics for SEO.
Don't forget to follow us on Twitter and Facebook to stay updated on the latest Google Analytics tutorials.