Last Updated on June 25, 2018 by Jay Gidwitz
Ready to get started with ExactMetrics–the best Google Analytics dashboard plugin for WordPress?
It's easy to do in just a few clicks.
In this guide, we'll walk through the process of connecting your Google Analytics account with ExactMetrics on your WordPress site.
Prerequisites
How to Connect ExactMetrics with Google Analytics.
Step 1: Navigate to Google Analytics » General Settings and click Authorize Plugin.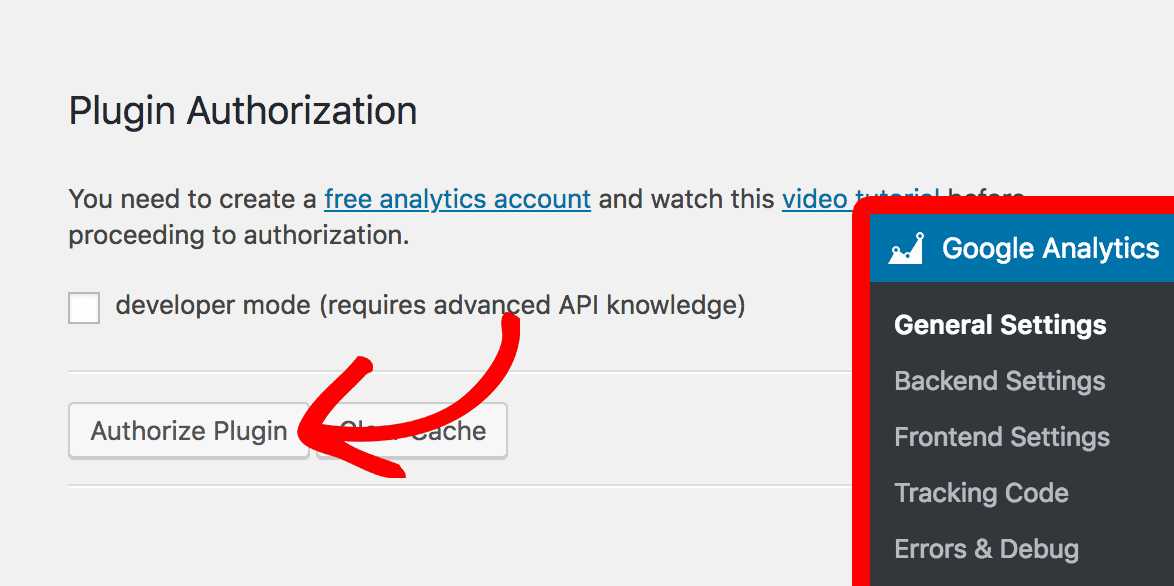 Step 2: On the next screen click Get Access Code.

Step 3: Then select your Google Account that Contains the Google Analytics Profile for your site.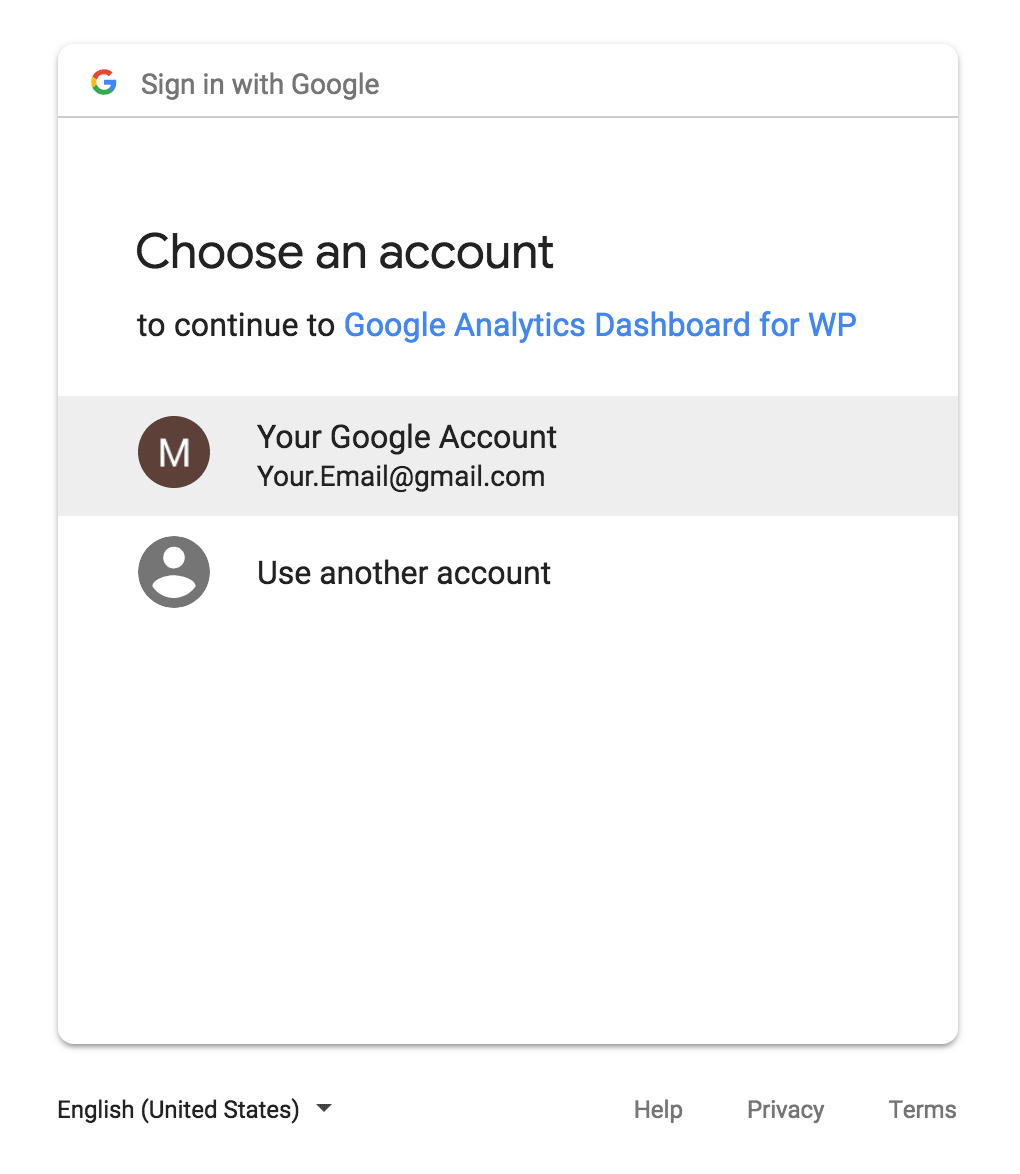 Step 4: On the next screen, select Allow.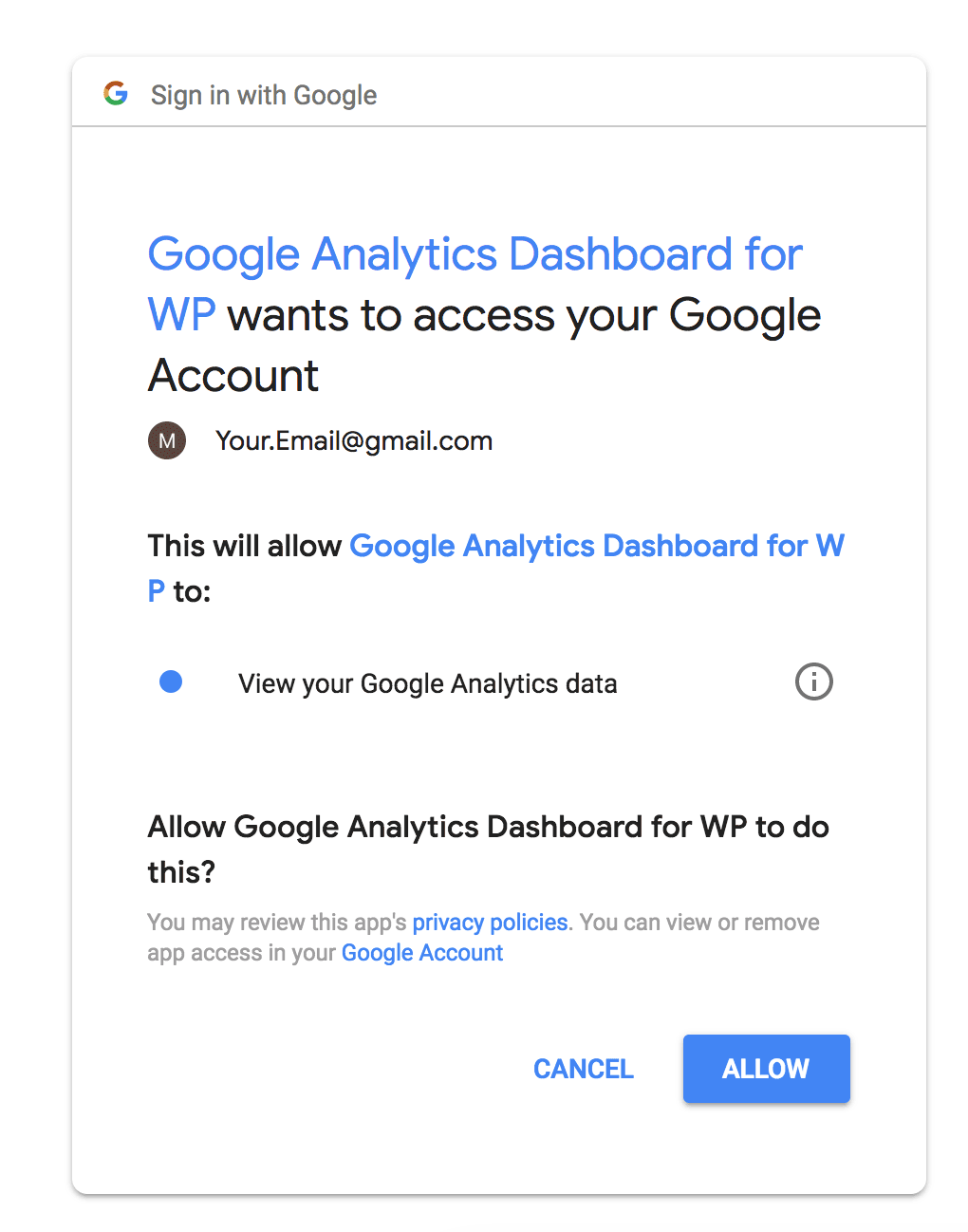 Step 5: On next screen, you'll see a code. Copy this code then switch back to the ExactMetrics plugin page.

Step 6: Paste the access code you've copied in step 5 and then click Save Access Code.

Step 7: Navigate to Google Analytics » Tracking Code.
Step 8: You'll need to select a tracking method.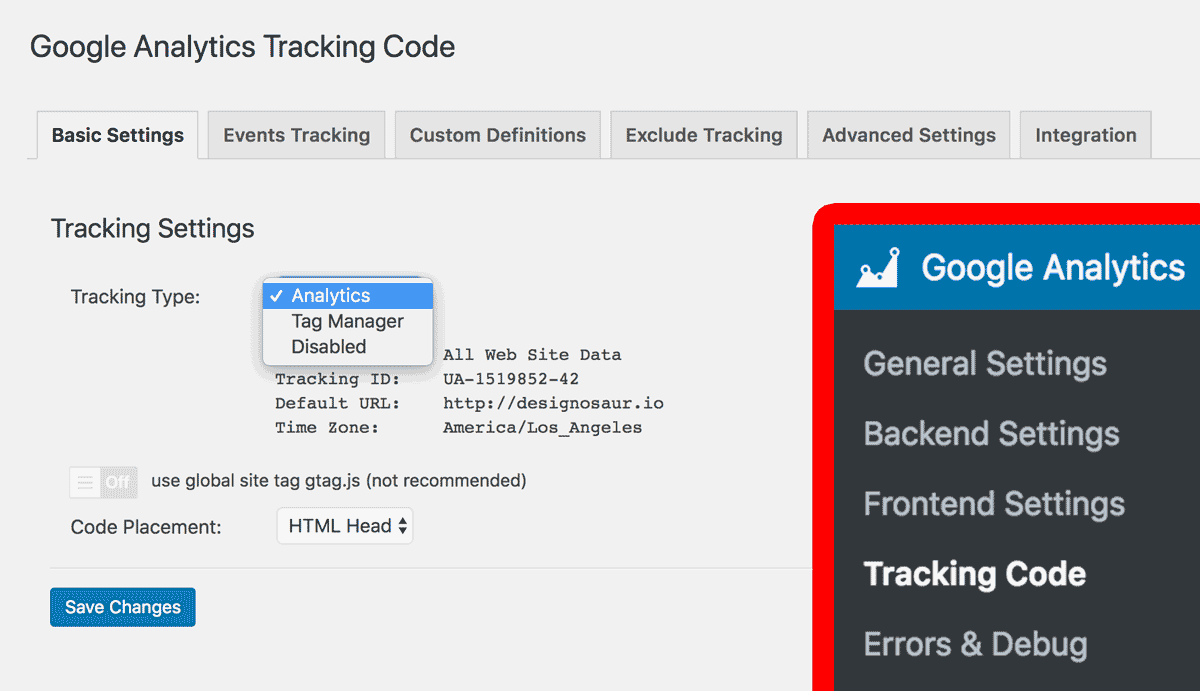 Step 9: We recommend Analytics and leaving gtag.js off.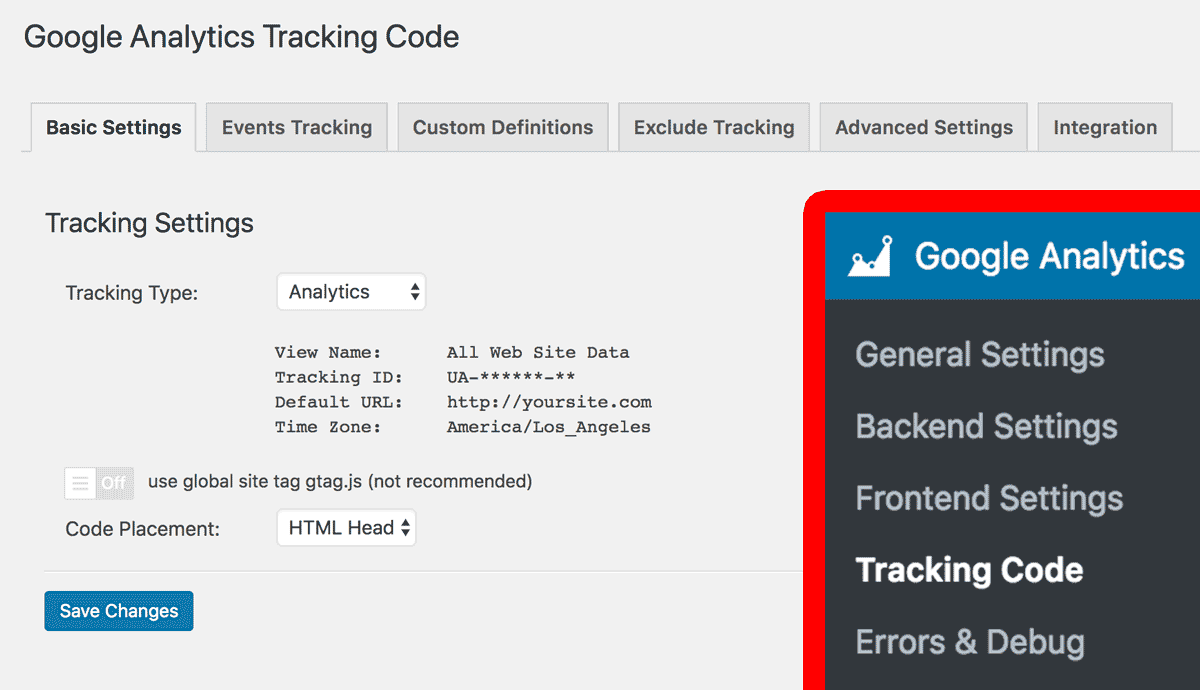 That's it! You've now connected Google Analytics to your ExactMetrics plugin.
If you haven't yet, you'll want to confirm that you don't have any other trackers installed on your site as these may interfere with proper tracking. (You can use the Tag Assistant Plugin for Chrome by Google to make sure only one UA code is tracking when you're logged out or viewing in incognito mode.)
If you haven't yet, please see our video walkthrough of ExactMetrics.