Are you wanting to link your Adwords Express account with Google Analytics, so you can see Adwords Express stats like visitors or results data right within Google Analytics?
Follow this guide to learn how to connect your Adwords Express and Google Analytics account.
Step 1: Within your Google Analytics account, choose your website from your list.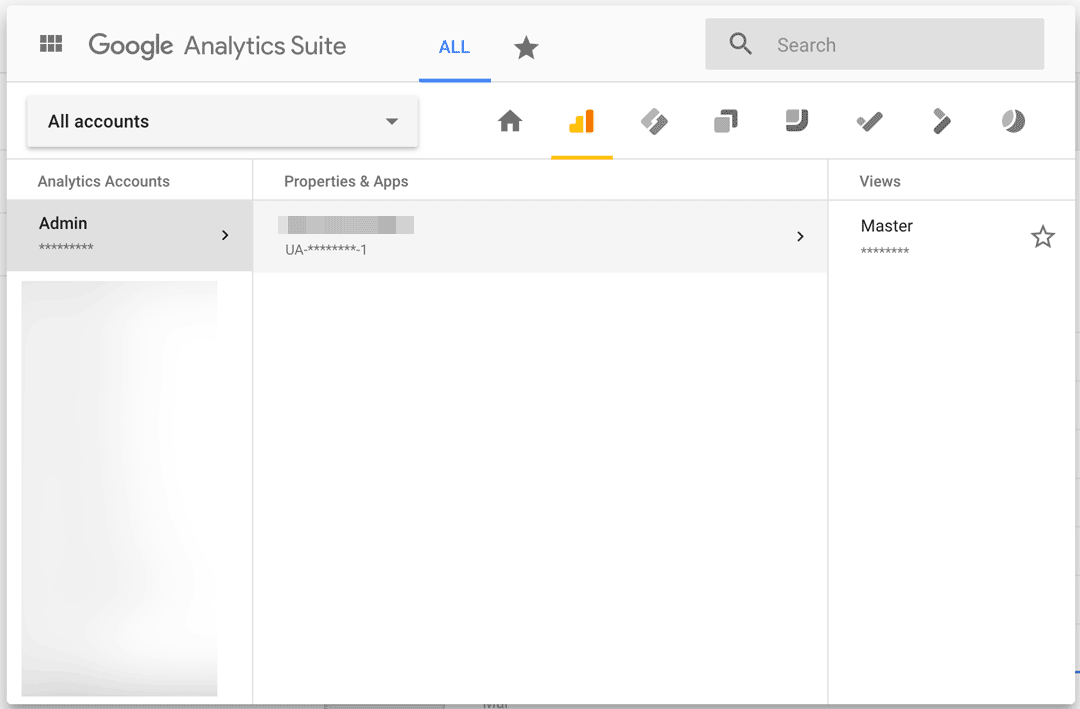 Step 2: Click into Admin.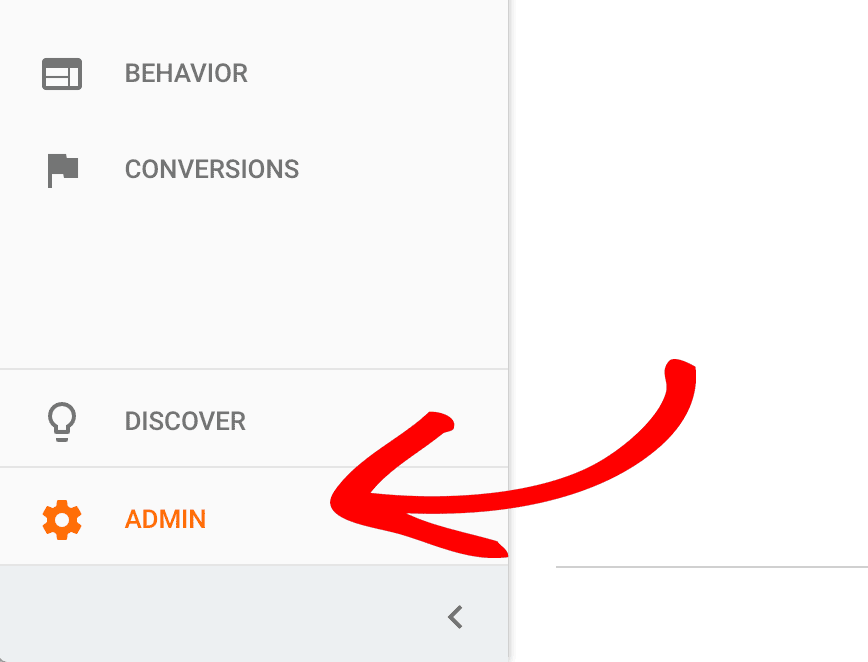 Step 3: Under the Property column, click AdWords Linking.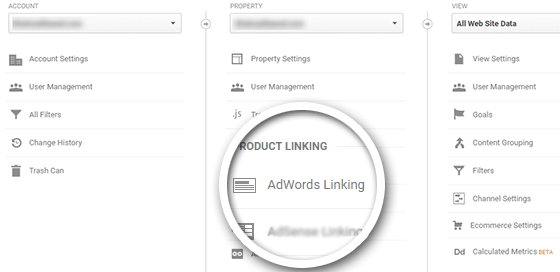 Step 4: Choose the correct AdWords account. Click Continue.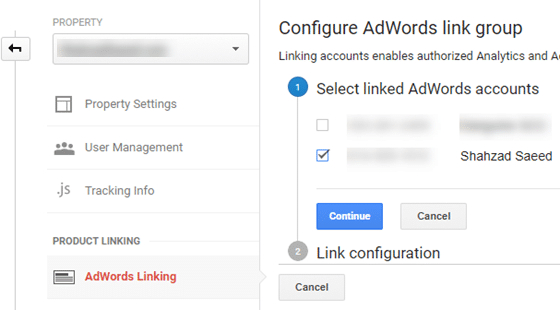 Step 5: You will be asked to enter a title for the link group. Make sure to turn On the link for the right view. Then click Link accounts.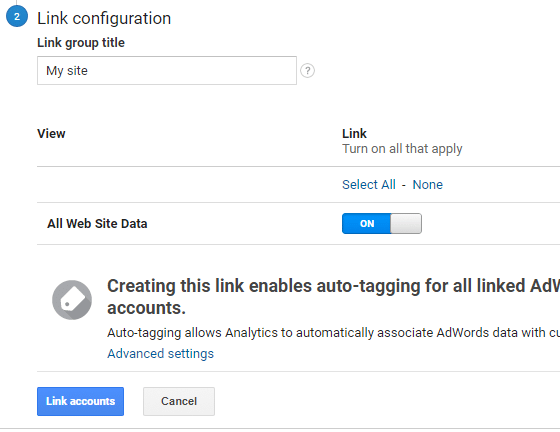 You did it! Your accounts are now linked.
Want to learn how to use Google Analytics for Adwords Conversion Tracking? Check out our guide here: How to Use Google Analytics for AdWords Conversion Tracking.