Ever wonder how your MemberPress website is performing? Or maybe you want to know which content your members like and is generating a lot of revenue?
To answer these questions, you need to track your visitors. And the best tool to do that is through Google Analytics. It provides you insights about your users and how they behave on your site. Then using the information, you can create strategies to grow your business.
But using Google Analytics isn't that straightforward. It has a steep learning curve and if you haven't used Analytics before, then it's easy to get lost in its vast maze of settings and reports.
So, in this article, we'll show you how to set up MemberPress tracking in Google Analytics the easy way. Let's get started…
How to Set Up Google Analytics for MemberPress
When it comes to using Google Analytics to set up MemberPress tracking, the entire process can be overwhelming. You would have to edit code and insert it on your website to get data.
But what if we told there's a simpler way…
With ExactMetrics, you can easily set up Google Analytics on your WordPress website. And using its eCommerce addon, you can automatically track your MemberPress performance.
ExactMetrics is the best premium WordPress Analytics plugin. You can set up advanced tracking on your WordPress site with just a few clicks and get reports right inside your dashboard.
If you haven't set up a membership site, then follow our guide on how to create a MemberPress website on WordPress.
With that, just follow these steps to get started.
Step 1: Install ExactMetrics WordPress Plugin
The first step you need to perform is to download and install the ExactMetrics plugin for WordPress on your website. You'll need the ExactMetrics Pro license to view its addons and set up MemberPress tracking.
You can follow our step by step document to install ExactMetrics on WordPress.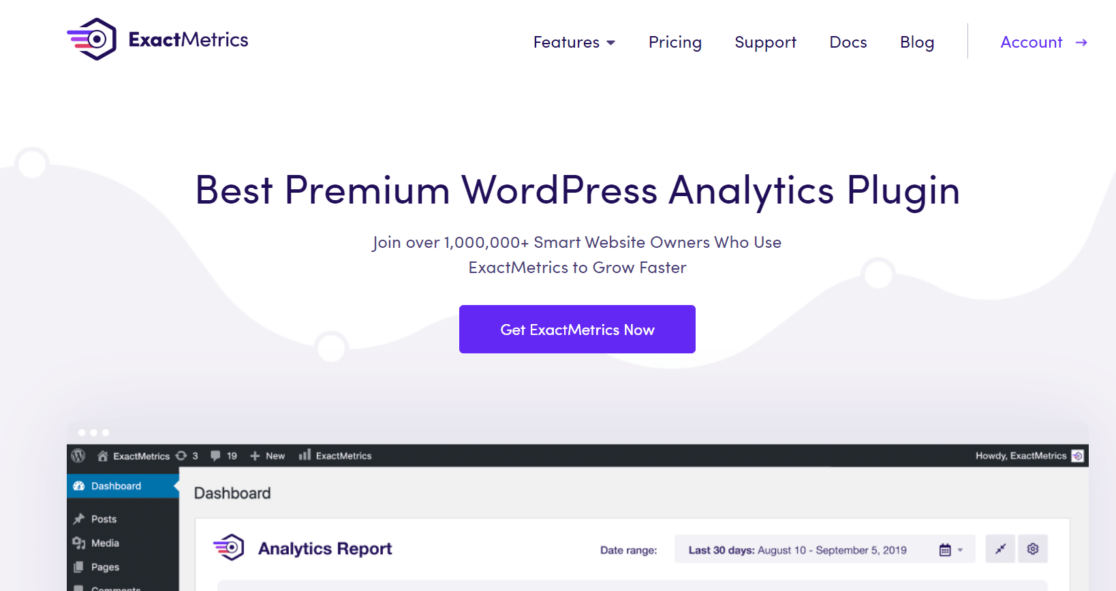 Once ExactMetrics is installed and active on your site, just follow it's set up wizard to connect Google Analytics with WordPress.
For more detail, here's a simple tutorial on how to properly set up Analytics on a WordPress site.
Step 2: Install and Activate eCommerce Addon
The next step is to install the ExactMetrics eCommerce addon.
You can do that by going to your WordPress dashboard and then go to ExactMetrics » Addon. Now click Install next to eCommerce.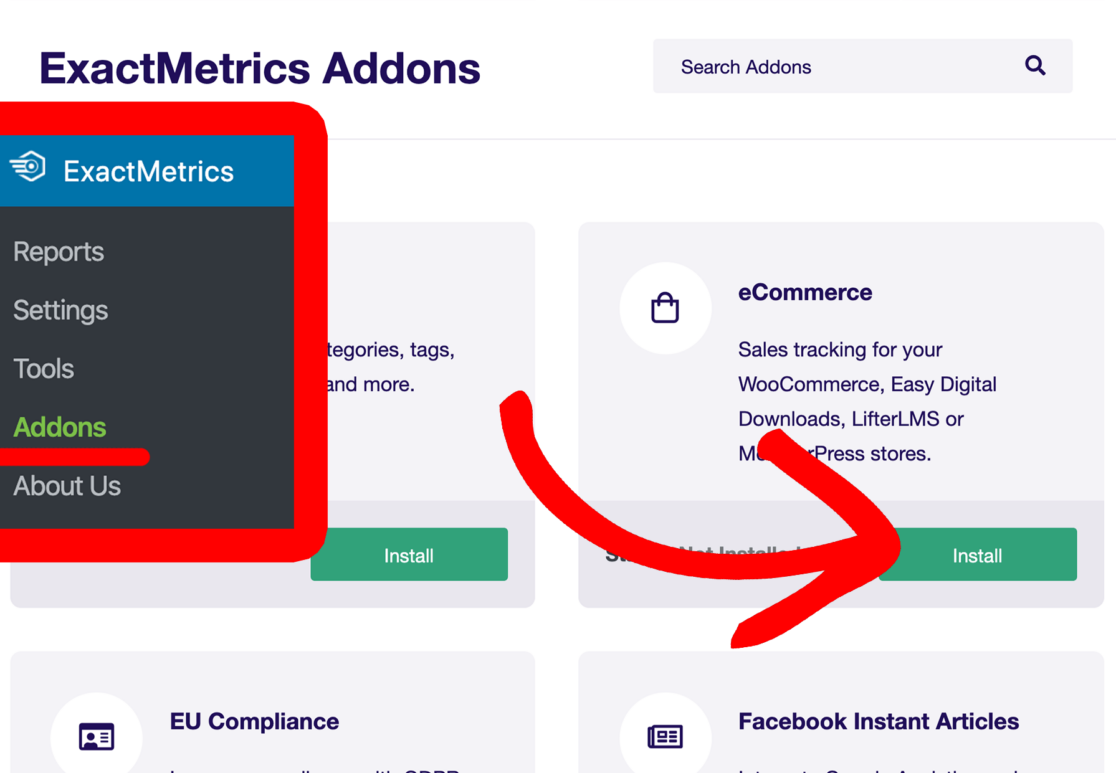 The addon will automatically install and activate. You can see the status of the addon change from Inactive to Active, which means it's ready for use.
Step 3: Enable Enhanced eCommerce in Google Analytics
Once you've set up the eCommerce addon, you'll now have to go to your Google Analytics account and enable Enhanced Ecommerce.
This option will start to track your conversions, revenue, popular products, and other stats in Analytics.
You can start by logging in to your account and then go to Admin.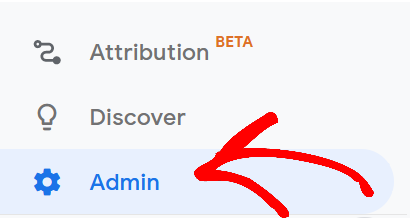 Now, click on Ecommerce Settings under the View column.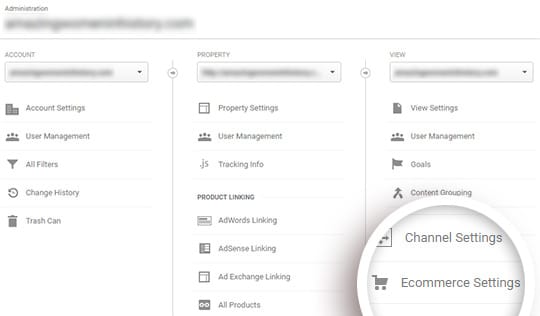 On the next screen, toggle to switch ON the options for Enable Ecommerce and Enable Enhanced Ecommerce Reporting.
If you want, you can also set up Funnels. But you can leave this option as it is for setting up MemberPress tracking.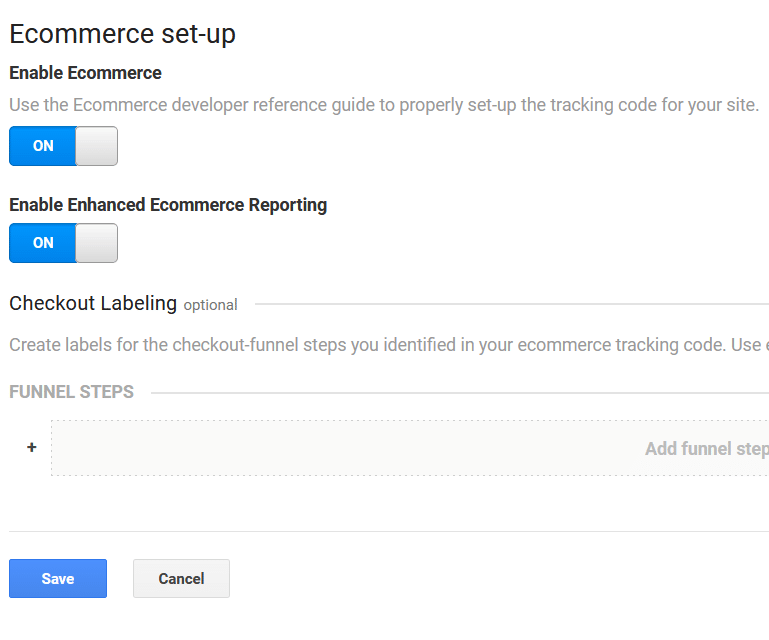 Click Save when you're done.
Step 4: Enable Enhanced eCommerce in ExactMetrics
Now that you've enabled enhanced eCommerce in Google Analytics, go back to your WordPress dashboard.
Then head over to ExactMetrics » Settings » eCommerce and under eCommerce Tracking, click the switch that says Use Enhanced eCommerce.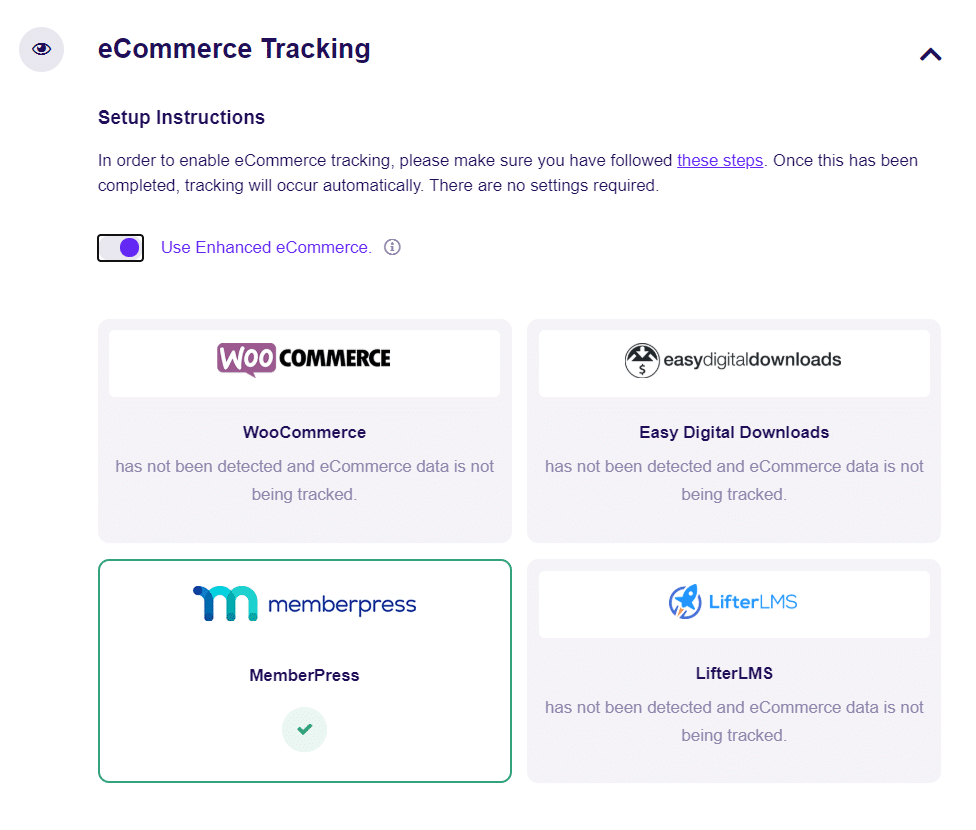 ExactMetrics will then automatically start to track your MemberPress website. You can now view stats of how your MemberPress site is performing.
Let's how you can do that…
How to View MemberPress Google Analytics Reports
One of the perks of having ExactMetrics on your website is that you get to see your performance reports in your dashboard. No need to leave your site!
And the best thing about these reports is that they're easy to read and you get information that matters for your business. So, you don't have to work your way around Google Analytics to find the right data.
To view your MemberPress tracking report, go to ExactMetrics » Reports and then select eCommerce from the options on the top.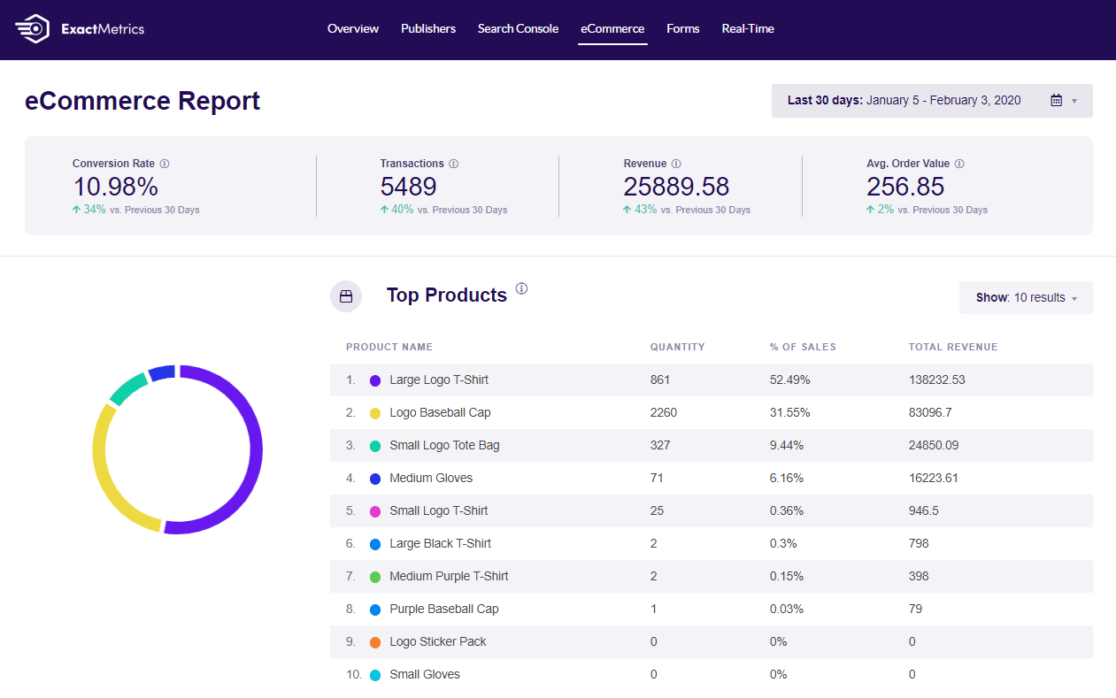 You can see then select a date range and see the conversion rate of your site, number of transactions, revenue, and average order value.
And if you want to share the report with your client or team members, you can even download it as a PDF file.
Now, if you scroll down, you'll see more reports to help you boost your MemberPress conversions. With the Top Products report, you can see which product is performing best and bringing in the most conversions.
ExactMetrics also shows you your top conversion sources. So, you know where your visitors are coming from and converting on your WordPress website.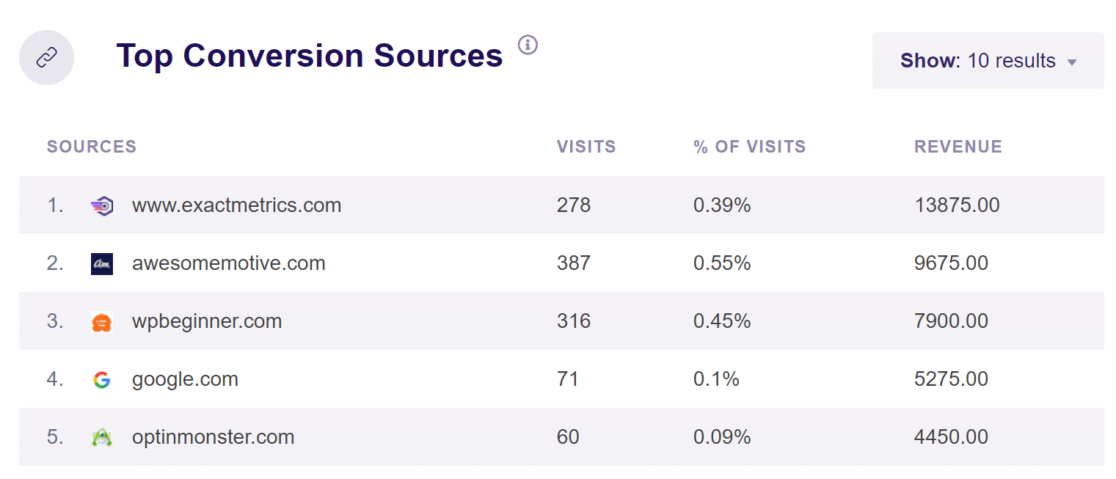 And that's it!
We hope you like our article on how to set up MemberPress tracking Google Analytics. If you found this post to be useful, then do check out our guide on how to set up user tracking in WordPress.
Don't forget to follow us on Twitter and Facebook to get to learn more about Google Analytics.