Have you ever come across the term direct traffic while using Google Analytics? And do you know what it means and is it good or bad for your website?
If you're not sure what's it is, then don't worry, you're not alone. Many website owners and marketers don't understand direct traffic or how it causes your website traffic to fall into this channel.
In this article, we'll explain what is Google Analytics direct traffic, what causes it, and how can you minimize it.
Let's start…
What is Direct Traffic in Google Analytics?
Google defines direct traffic as the traffic that has no information available for its referral source or the referring source is configured to be ignored.
Sounds too technical?
What it means is that Google Analytics couldn't recognize where the visitor came from. For instance, a visitor arrived on your website and didn't pass any information whether it came from another website by clicking a link, viewed an ad, or used the search engine.
Another popular definition of direct traffic is when a user types the URL of your website in the browser or visits your site through bookmarks.
And to check direct traffic in Google Analytics, go to Acquisition » All Traffic » Channels and then lookup Direct in the report.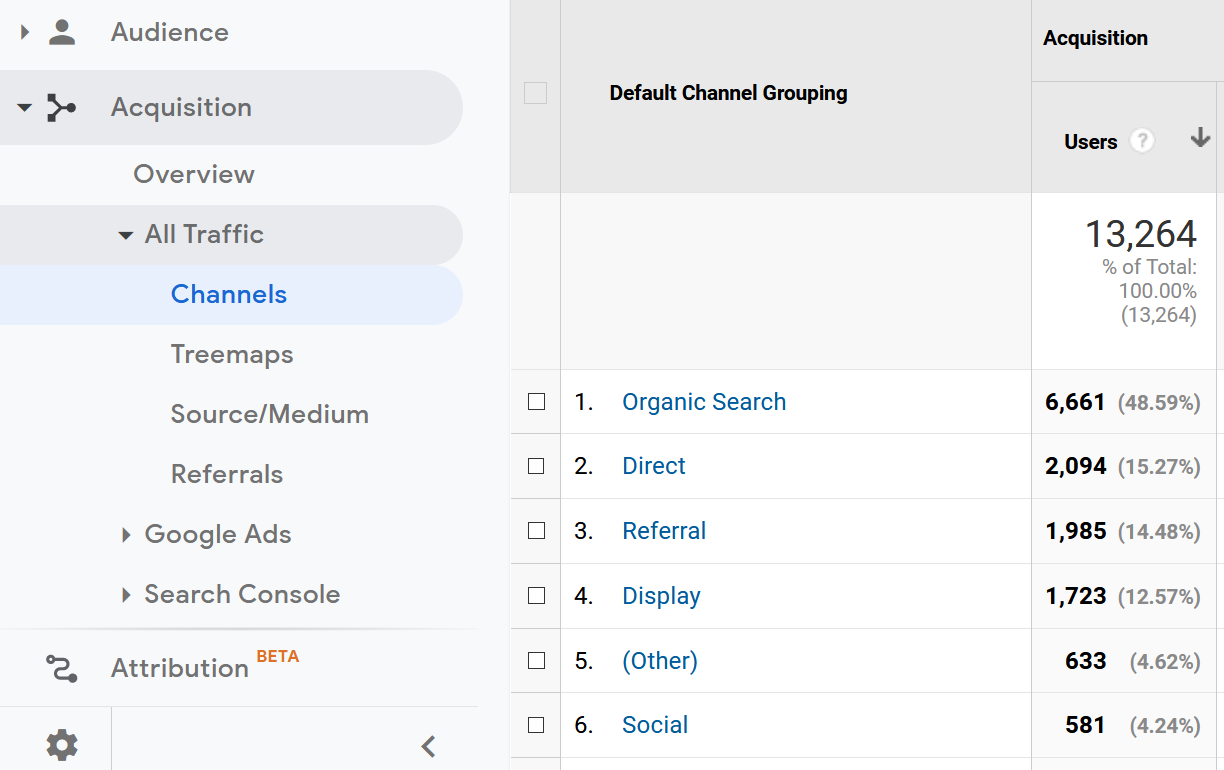 If you click in Direct, you'll see the top posts that got the most direct traffic.
With that, let's look at some of the reasons why Google Analytics categorizes your traffic as direct.
What Causes Google Analytics Direct Traffic?
You might wonder at this point that since Google Analytics groups your website traffic into different channels like organic search, referral, social, and paid search, what causes it to record direct traffic?
Here are some possible reasons…
1. Entering URL in Brower
One of the most obvious and simple explanations for direct traffic is when a person types the address of your website in their browser and visits your site.
Since it didn't pass any referral information, Google Analytics recognizes it as direct traffic.

2. Bookmarked URLs
Along with typing your site's URL, people can also bookmark the link to your website, so they can visit it whenever they want.
And since the link directly leads them to your webpage, without passing any additional information of the user's source, Google Analytics will count it as direct traffic.
3. Opening an HTTP Link from an HTTPS Source
While the first two reasons for what causes direct traffic were simple, here's one which not many people think of. When a user opens a link from HTTPS websites and lands on another webpage that is HTTP, then they're counted under direct traffic.
That's because when you move HTTPS to HTTP, no information about the source of the user is passed to Google Analytics. It's how secure protocols work since you're moving to an unsecured location and HTTPS will protect the user's data.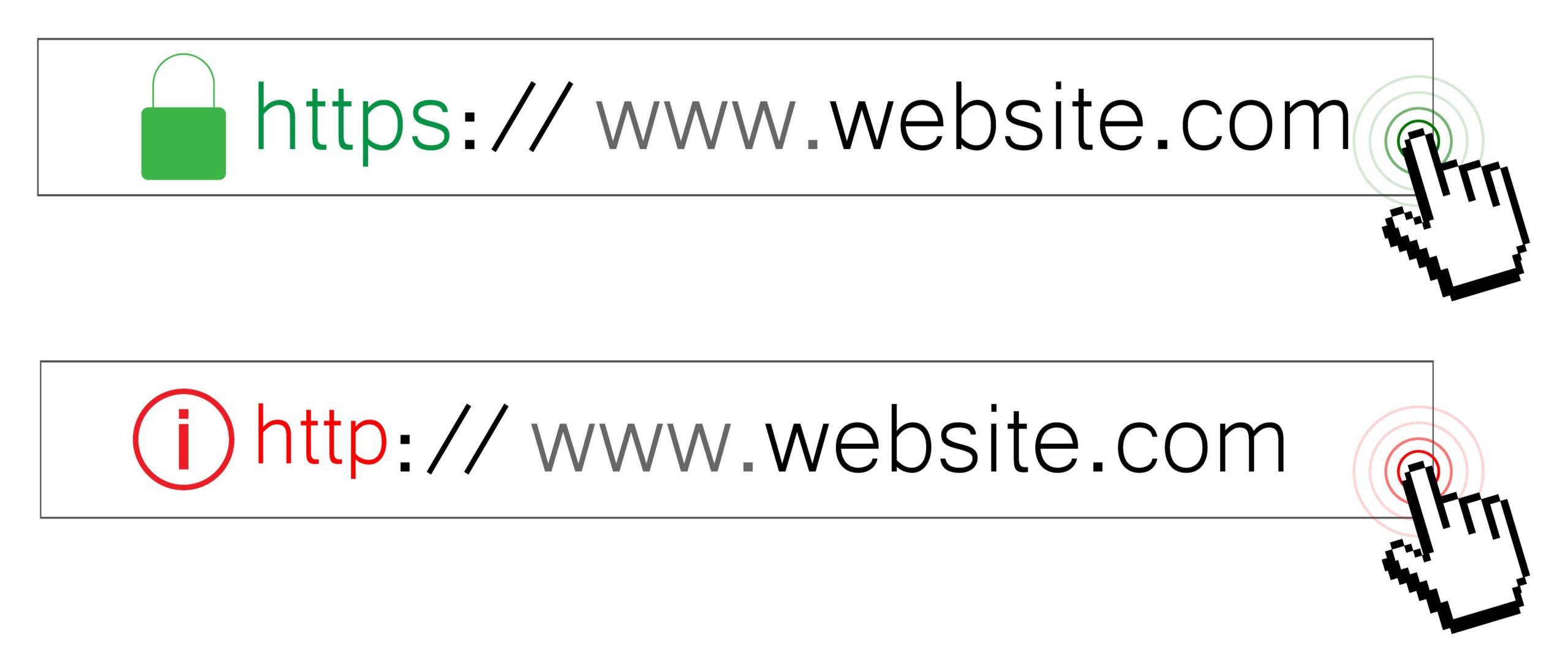 Interestingly, if you move from HTTP to HTTP, HTTPS to HTTPS, or HTTP to HTTPS, Google Analytics will be able to recognize the source. So, you only have to ensure that you're not sending anyone from HTTPS to HTTP.
4. File Downloads
Now, if you offer different downloadable content like PDFs, Word documents, Excel spreadsheets, or slides, Google Analytics will categorize people clicking on those links under direct. The same goes for your other offline marketing campaigns.
That's because Analytics doesn't track file downloads natively and you'll have to set up events to track them.

An easy way to overcome this is by using a plugin that automatically tracks file downloads. This way you can track the source of your user.
5. Traffic from Social Media Networking Apps
Another reason for getting high direct traffic is because people open your site's link in a social media networking app like Skype, WhatsApp, Slack, or email.
While Google Analytics easily tracks users from social media, it's difficult to track traffic from such social networking platforms. That's because people might see your content on Facebook or Twitter, and then share it in a private chat on Skype or Slack channels.
Since no referrer information is passed onto Google Analytics, it's categorized as direct traffic.
6. Organic Traffic Falling Under Direct
At times, your organic search traffic can also be categorized as direct traffic. This is usually caused by a browser issue, because of which Google Analytics couldn't find the source of the traffic and groups it under direct.
Sadly, there's not much you can do here to resolve this issue. So, if you're reporting stats for a client, you can take this into account and explain that the campaign may have gotten more organic traffic.
7. Traffic from Email Marketing Campaigns
Just like social networking apps, traffic from email marketing campaigns also falls under direct traffic in Google Analytics.
That's because Analytics cannot automatically track your email campaigns. For this, you need to create custom URLs, so you exactly know where your visitors come from.
Let's see how you can create them and accurately track your direct traffic.
How Can You Minimize False Direct Traffic?
Now that you know some common reasons why Google Analytics might group your website traffic under direct, let's find out how you can minimize it.
Do note that you can't control all of the causes. For instance, when users enter your website URL in the browser, open the link through a bookmark, or browser issues causing your traffic to fall under direct, you can only take them into consideration while reporting.
But for others, here's how you can decrease the chances of false direct traffic.
1. Create Custom URLs (UTM Parameters) for Tracking
Most of the time, website owners don't have proper tracking set up for their marketing campaigns in Google Analytics. Like in the case of email campaigns, you need to know the source of your traffic to make informed decisions.
This is where creating custom URLs with UTM parameters can help you out. These are additional codes at the end of the URL and provide information on where your visitor came from.
To create a custom URL, you can ExactMetrics. It's the best premium WordPress analytics plugin. It offers loads of features and one of them is a custom URL builder.
Once you've installed the plugin, go to ExactMetrics » Tools » URL Builder.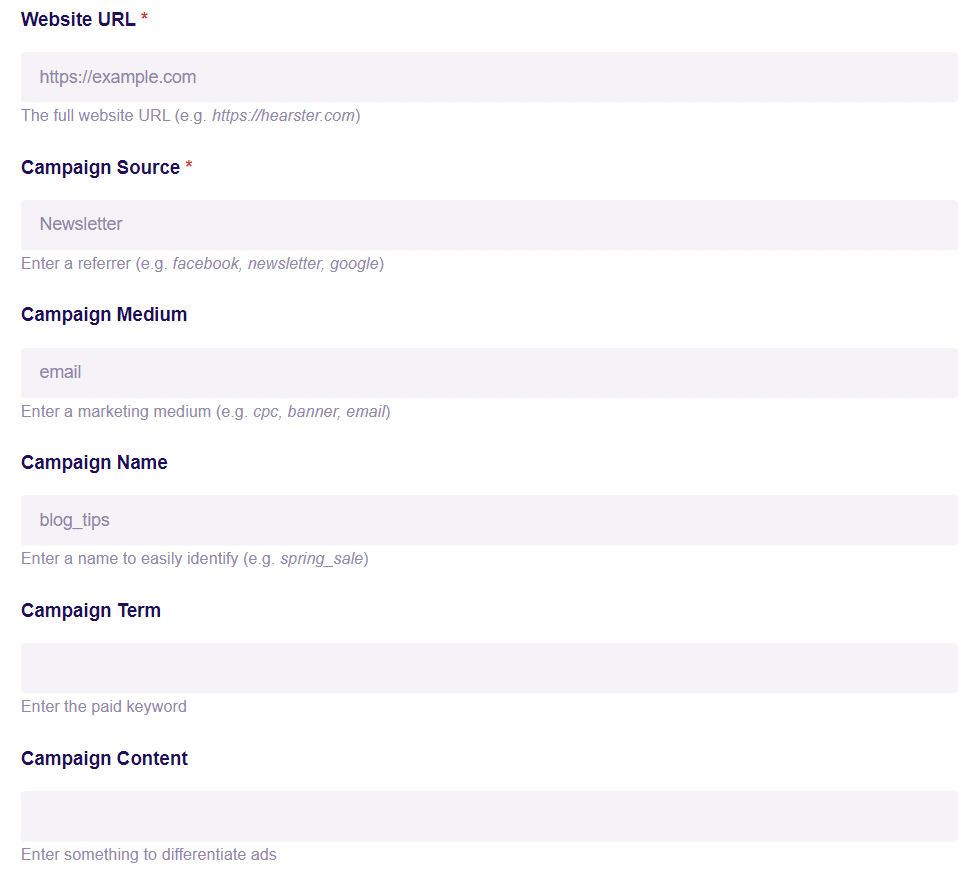 Here you can enter the details of your campaigns. For instance, you can enter your campaign source (newsletter), campaign medium (email), and name of a campaign.
ExactMetrics also offers the feature to enter the keyword if you're running paid advertisements. And if you're split testing your ads, then you can add campaign content to differentiate between variants.
Once you've entered everything, simply copy your custom URL at the end and paste it in your email newsletters. This way Google Analytics will know the source of your traffic and it won't go under direct.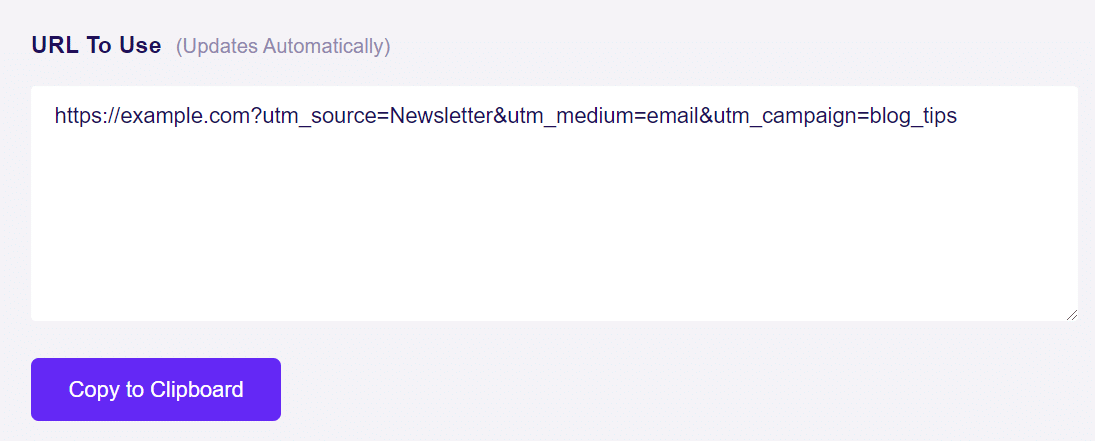 2. Track File Downloads Using ExactMetrics
One of the causes of direct traffic was when people downloaded your non-web documents like PDFs. Since Google Analytics doesn't track your offline campaigns by default, an easier way is by using ExactMetrics.
The WordPress plugin automatically tracks your file downloads and displays them in an easy to read the report. It sets up events in Google Analytics, so you can track the source/medium of your traffic.
This way you don't have to worry about your traffic to fall under direct and get to know where your visitors are coming from.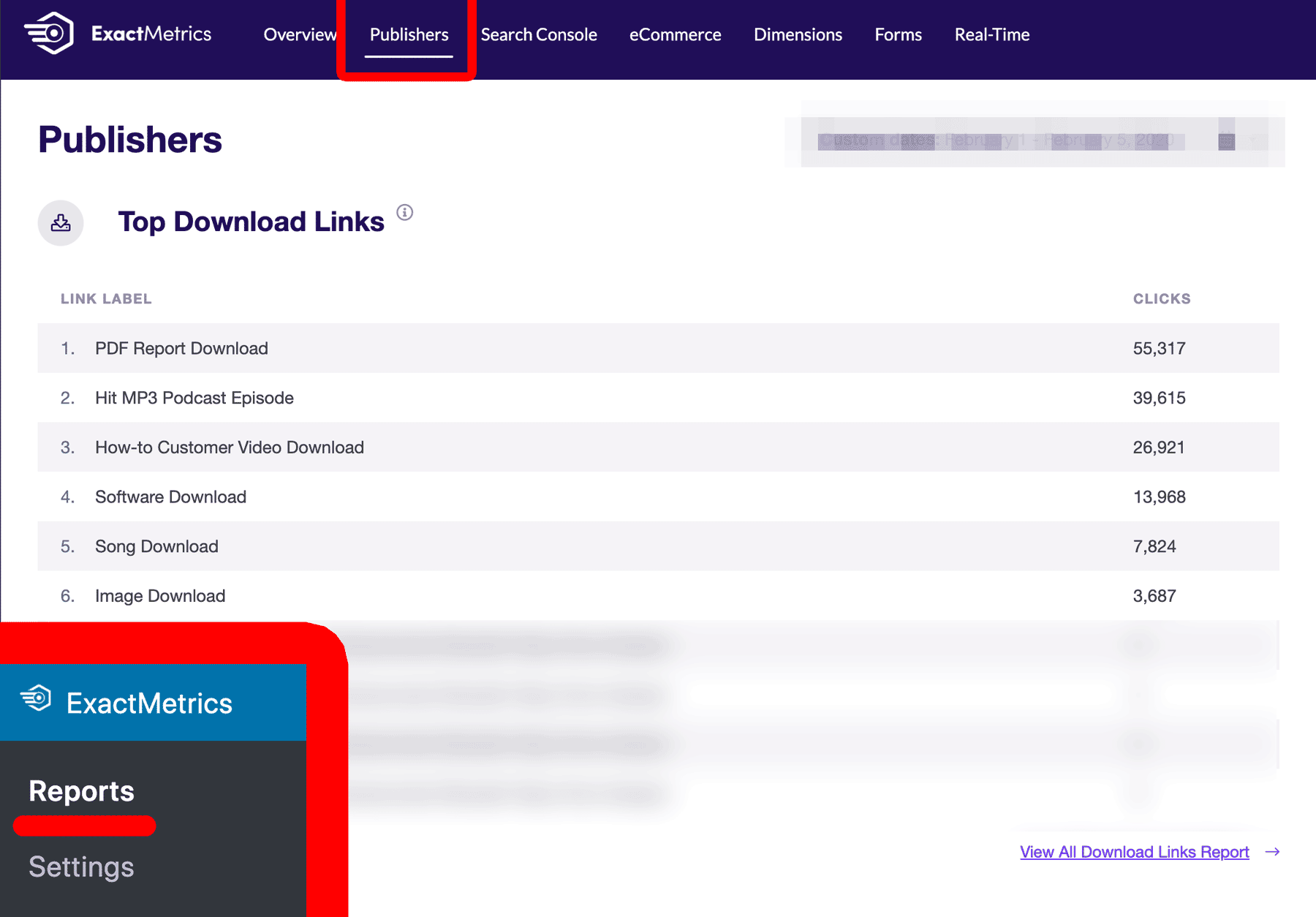 3. Move Your Site to HTTPS
The last tip we have for you is to ensure that none of your webpages are on HTTP, especially if your main domain is on HTTPS.
That's because any visitor going from the HTTPS page to an HTTP page will be counted as direct traffic by Google Analytics.
To make sure your site is HTTPS, you'll need SSL certificates. There are a number of WordPress plugins and web hosting services that offer SSL certificates for free.
You can follow this guide on how to move WordPress from HTTP to HTTPS.
And that's it!
You now know everything about direct traffic, what causes it, and how you can minimize it in Google Analytics.
We hope you liked our guide on what is Google Analytics direct traffic. You can also check out our tutorial on how to properly set up Google Analytics for WooCommerce.
Don't forget to follow us on Twitter and Facebook to get to know the latest guides on Google Analytics and WordPress.